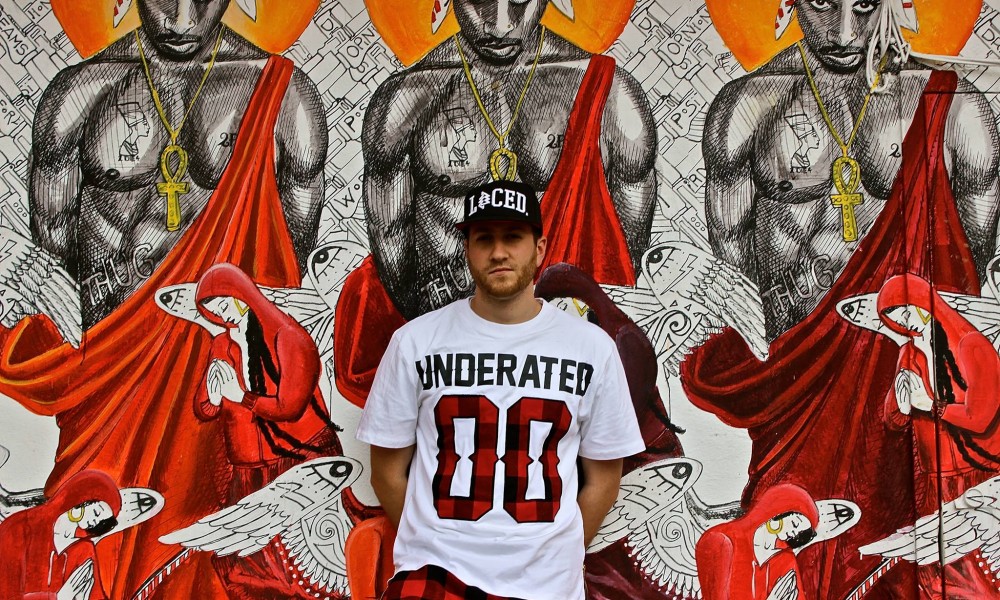 One name that's been popping up more and more in the dance music scene is one Greg Gatsby. He's been putting serious work on the road playing along side some of the biggest names in the industry and he's been putting out a stream of consistent records. Now taking his production game to a whole new level by releasing one of his most jaw dropping records to date. He's making his TSS debut, it's time to party with Gatsby and get deep into his latest single "Feels".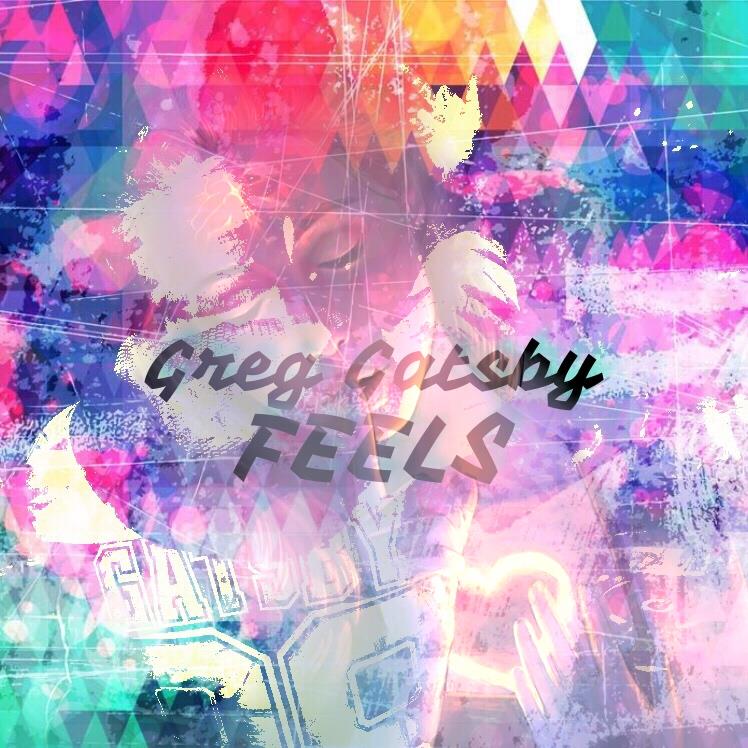 Greg Gatsby is usually partial to 4 to the floor electro-house bangers but he's been delving deeper into future bass music and trap that's lead to this dynamic new single "Feels". This song hits you from the first note and does not let up until the very  end. With loud, popping drum, buzzing bass and beautiful overlay synths to bring it all together, this song at the right time can give you some intense goosebumps. The song came about because Greg was making a song for a time lapse art video (Which he's been featured on multiple times) and the artist requested future bass inspired trap record to go with her wok, and he met the challenge and came out with a killer new record.
This song is out for free download and make sure to show Gatsby some love on the links below. So check out the song, grab that download, get ready to go deep and turn those speakers up!
Greg Gatsby – Feels (Original) | Download |
"Follow" Greg Gatsby: | Facebook | Twitter | Soundcloud |
Comments
comments