Young gun prodcer Carlyle is back in our system yet again and he's got some more heat for all the slappers out there. Since he last graced us with his Halloween banger "Michael Myers", he's released crazy bass remix collab of Migos' "Look At My Dab" with AFK and an original "FYM" released on Play Me Records. This time, he flips a club favorite with his grimey mid tempo take on "Be Right There" by Diplo and Sleepy Tom.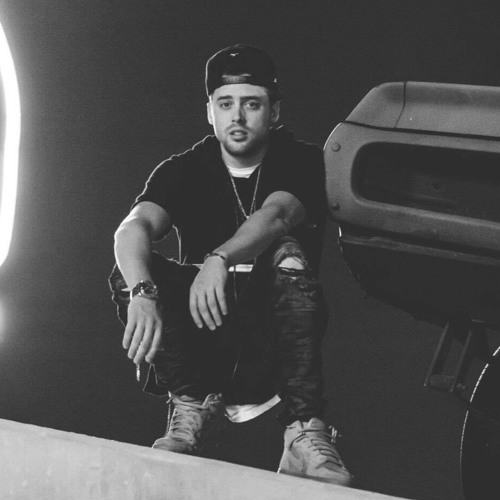 This song is simple, straight forward and most importantly… effective! Carlyle flips the tempo to a dancehall inspired beat with heavy drums, buzzing bass synths and tweaks the vocals just right so when it hits the dancefloor can get locked in. Then it climaxes into progressively crazy drop as it switches tempos, genres and the levels ferocity of the buzz saw lead synth that slams your ears. Carlyle flipped this in his own style and it paid the hell off.
This is the type of a song that just adds ammo to a DJ's set and can be used in almost any context to get the crowd moving. Carlyle was awesome enough to release it for free so make sure to grab it in the link below. So check out the track, grab that download, show his pages some love and turn those speakers up!
Diplo & Sleepy Tom – Be Right There (Carlyle Remix) | Download |
"Follow" Colton Carlyle: | Facebook | Twitter | Soundcloud |
Comments
comments