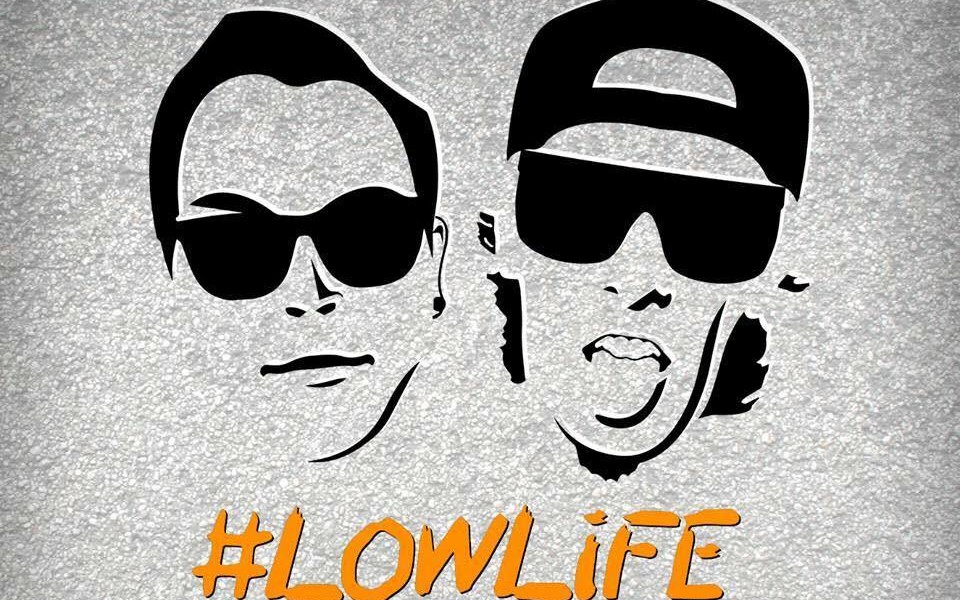 Happy Friday! But this isn't just any ol' Friday. In fact, it's 2/19 aka 219 Day for the 219 Boys! Your favorite Bay Area deep house duo are back with another installation of their #LOWLiFE Series. However, this month, in honor of 2/19, the boys have surprised listeners with something extra special and groovy. Typically, the series features another guest artist for the second half of the mix, but this month, listeners can expect not one, but two guest mixes!
For the February edition of #LOWLiFE, the 219 Boys have brought on Intermodal and HOSTAGE. Based out of Chicago, Mike and Marty of Intermodal are known for their bass heavy house productions. The 219 boys have even conducted a little Q&A session with the Chicago duo which you can hear around the 28 minute mark. Hostage on the other hand hails all the way from Scotland and features only originals during his segment on the mix.
I could go on and on about how much I look forward to these mixes every month, but with a jam packed mix filled with this much funk, I think its time to let the music speak for itself. As always, sit back, relax, and remember to get LOW.
219 Boys present #LOWLiFE ft. Intermodal & Hostage | FREE Download |
"Follow" 219 Boys: | Facebook | Twitter | Soundcloud |
"Follow" Intermodal: | Facebook | Twitter | Soundcloud |
"Follow" HOSTAGE: | Facebook | Twitter | Soundcloud |
Comments
comments