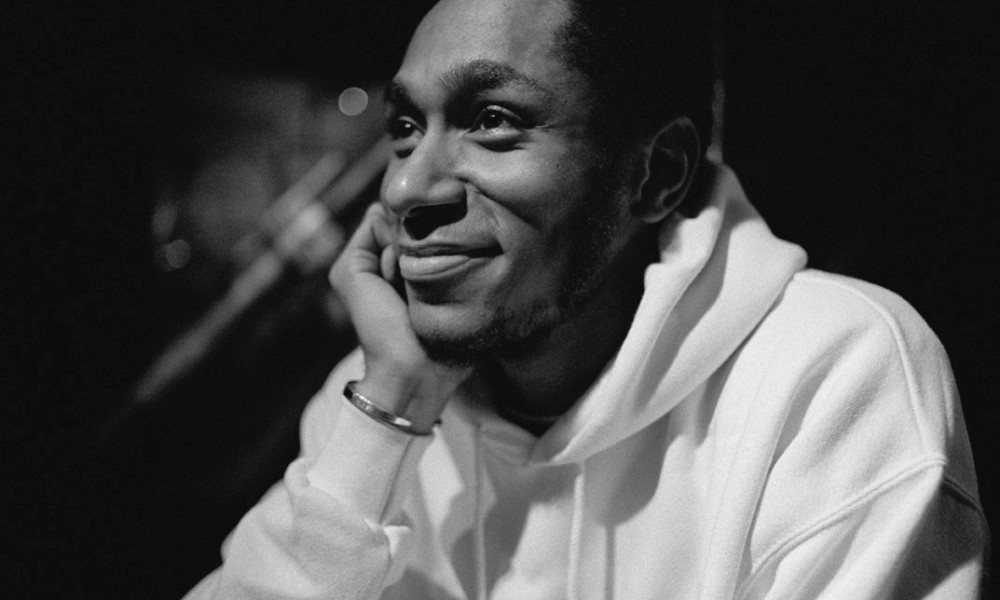 It's a gloomy day in Brooklyn, New York when one of the biggest, brightest, and most talented stars to emerge from this borough announces his retirement. Yasiin Bey, better known as Mos Def, took to Kanye's website to announce (via poetic rap, of course) that due to his recent legal troubles, he is abandoning Hollywood.
Speaking from South Africa, where he's lived since 2012 and was recently arrested for using a fake passport, he criticized the current constructs in LA (as well as South Africa) for oppressing minorities and denying them freedom. Political commentary has been a forte of Mos Def's career, spanning from his days in Black Star to his recent video of a force feeding in Guantanamo Bay. However, it seems that today's climate is simply overwhelming.
His Instagram page (it's not known if he actually controls it) teased a final album dropping this year featuring all-stars like Kanye West, Lupe Fiasco, Kendrick Lamar, and J. Cole. A proper send off for a proper legend.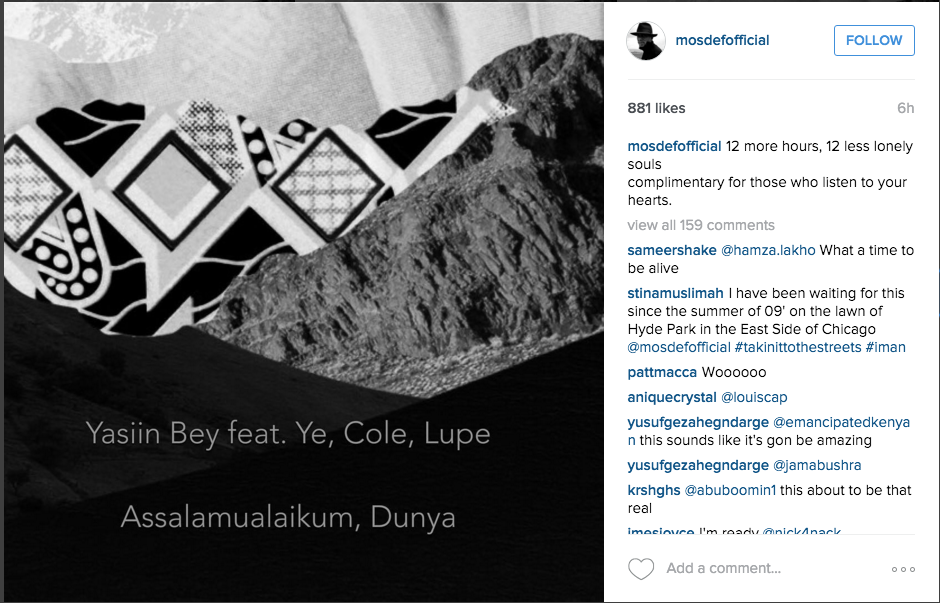 Peace, Mos Def, you'll be sorely missed. For more information on the World Passport and how it relates to Mos Def, check out this article on Pigeons and Planes.
Comments
comments