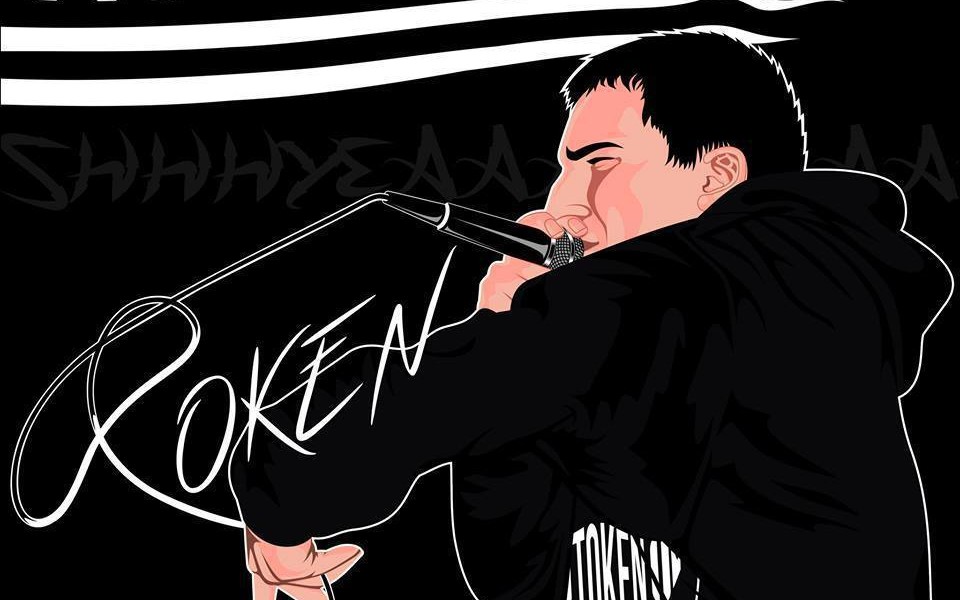 SHYEAH! That's an adlib  you're gonna start hearing a lot if you're a real hip hop head because 17 year old rapping prodigy Token has officially arrived.
After building his name for years becoming a star in the underground hip hop scene by killing cyphers with Team Backpack and Grind Mode Cypher (just to name a few), the Glasshouse Productions stand out has been going around the country taking meetings, crushing shows and getting cosigns from fellow lyrical legends like R.A The Rugged Man and Slaine. Also, getting a shout of from  Mark Wahlberg as his new favorite rapper (Possibly the greatest cosign ever).The New England MC has racked up his first million play video for his entry into the "No Sucka MCs" contest that garnered so much buzz that he had to drop the sequel "Still No Sucka MCs".
Token – Still No Sucka MCs (Pickman Park)| Download |
People are quick to compare or even disparage, but face facts…the kid can just flat out spit. Firing lyrics at a breathtaking pace over a beautifully produced jazz infused boom bap beat by C Lance, Token proves those million views was no fluke. He's not even old enough to party at some of the shows he's begun to pack and it seems like he's ready to start headhunting the hip hop game with reckless abandon.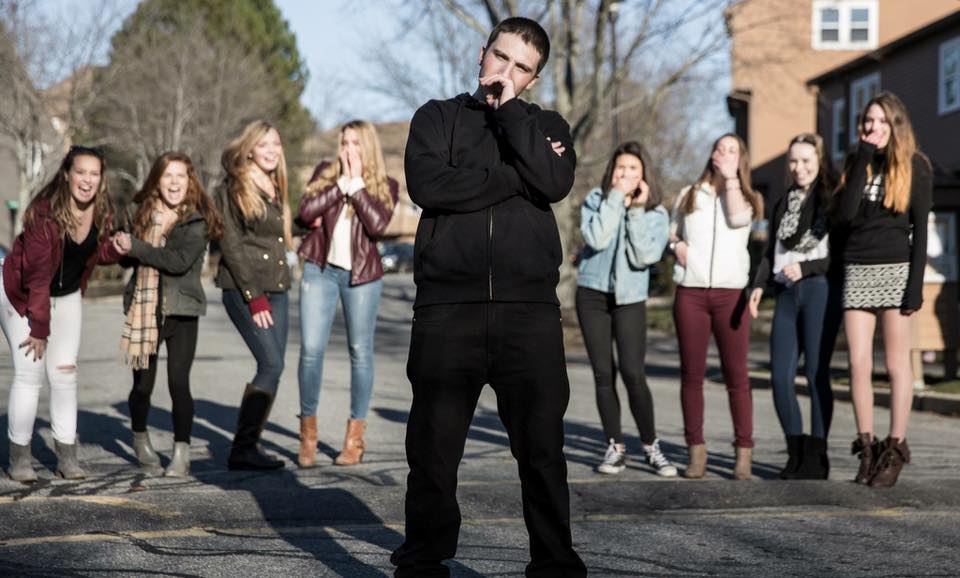 Token – No Sucka Mcs Contest|
This might be heavy on the hip hop end for a lot of you slappers out there (There's more to life than drops kids), but trust us when we say this will be a name you will see popping up more and more as 2016 unfolds so get to know him now. Check out both his videos, grab those downloads, give his pages some love below, by yourself a nice Token T-Shirt and turn those speakers up! SHYEA!
"Follow" Token: | Facebook | Twitter | Soundcloud |
Comments
comments