The electronic music scene is an ever changing,  ever evolving environment with it's own special set of ups and downs.  Sometimes, artists are pushed to their limits by the industry while still trying to push the limits of their own creativity. Then they  have to reset themselves and start back from scratch. However, they have the benefit of the experience, skills and knowledge obtained over those trials and tribulations and it can lead to something that reinvigorates them to be something bigger and better than they were before.
Longtime bass music favorites TBMA (Joey Fisher & Chris Curran) know this story very well as they overhaul their entire operation with a style and name that fits the artists they are and the artists they've become. They pulled up roots out of New England to head to the West Coast, they've shed the shackles of a label deal that held them in industry gridlock and now they're ready to make another run with fresh start. Taking on the new name "CLOAKS", they make a strong statement with their first release as the duo brings back their bass heavy style but cloak it in melodic darkness with their new track "Wraith".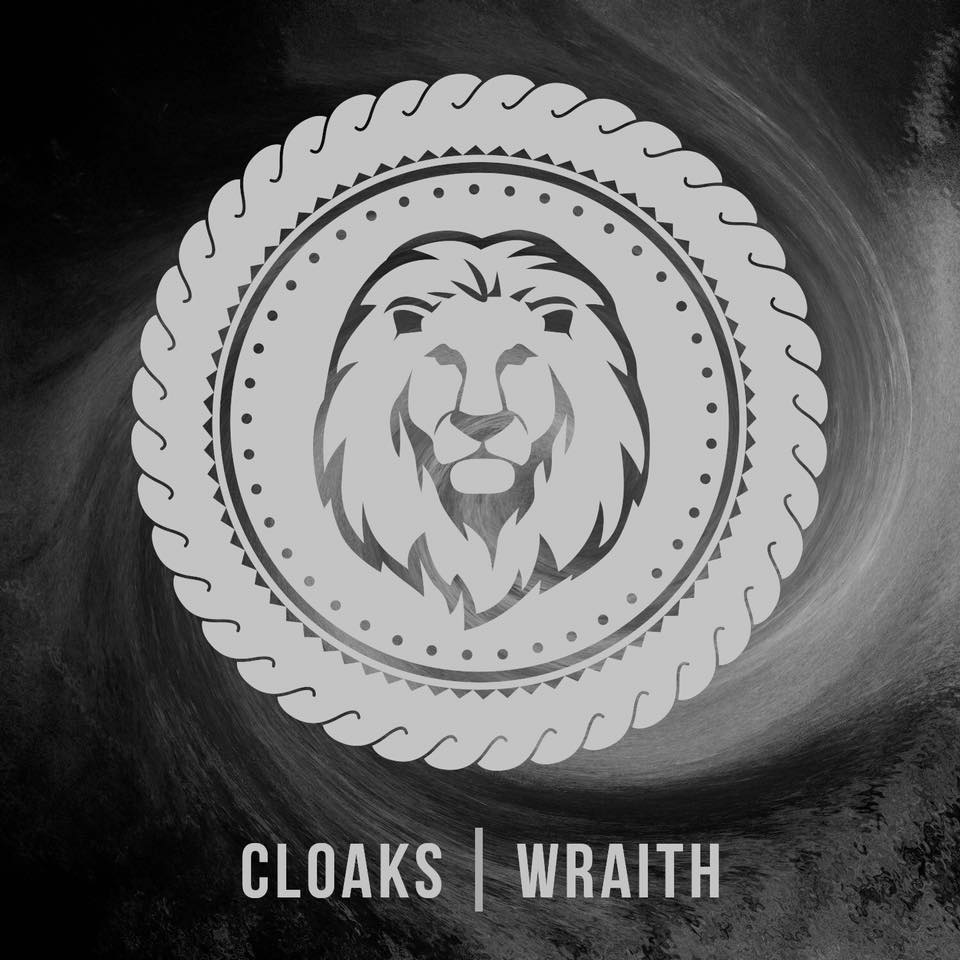 While we all loved the remixes of Kriss Kross's "Jump" and their take on "Better Off Alone","WRAITH" is an original tune that shows what CLOAKS will be all about. The track features atmospheric synths, pulsating drums and it all lead into an unforgiving bass heavy dubstep drop that'll make your eyes roll in the back of your skull (Don't worry…you'll be good). CLOAKS sets a distinct tone of dark and grimey music that's draped in smooth and beautiful melodic sounds. All of this  sounds like the culmination CLOAKS of their prior work but more focused and passionate than ever.
It's a new day for the LA by way of Boston duo and we're honestly happy to hear them back in game. Make sure to check out all their new links below, grab the free download and turn those speakers up!
CLOAKS – WRAITH | Download |
"Follow" CLOAKS: | Facebook | Twitter | Soundcloud |
Comments
comments