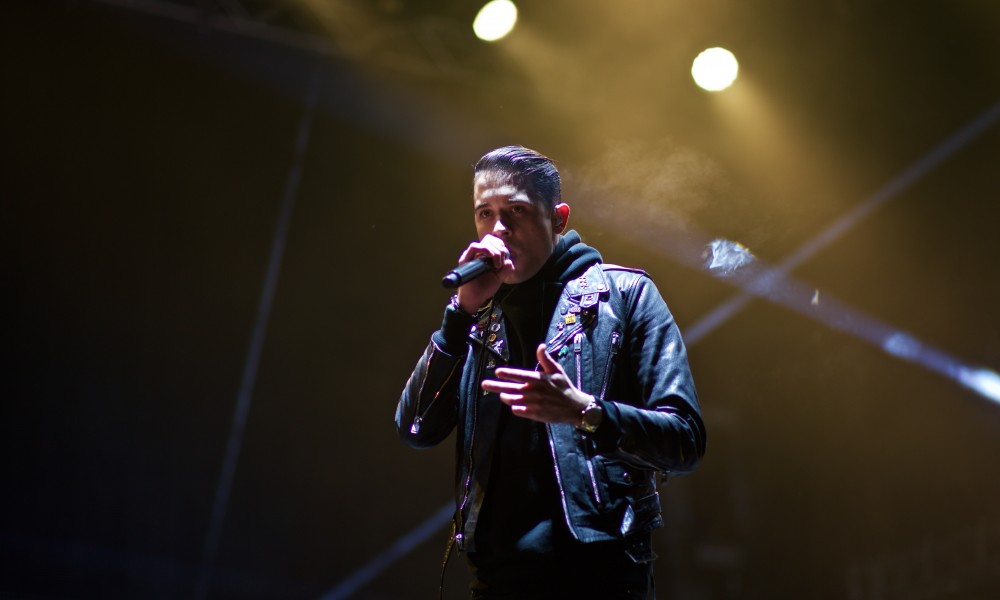 Another year of Snowglobe has passed, and the post-event depression has begun to set in. This was our fourth time attending this one of a kind music festival in beautiful South Lake Tahoe, and this time we got a serious dose of the snow that Lake Tahoe is known for! Here are some of my favorite moments and memories from our magical three days in the winter wonderland.
We kicked off day one in the Sierra tent on a whim with melodic bass mastermind Vanic because as soon as we walked in the festival the stage's sound and vibe was dominating the grounds. The tent was packed, Vanic dropped Skinny Love, and everyone went nuts! From start to finish it was a very emotional set, but hearing everyone sing along to his iconic remix of Major Lazer's Be Somebody was a definite highlight. Vanic made us dance so hard that we almost immediately forgot about the fact that it was 20 degrees.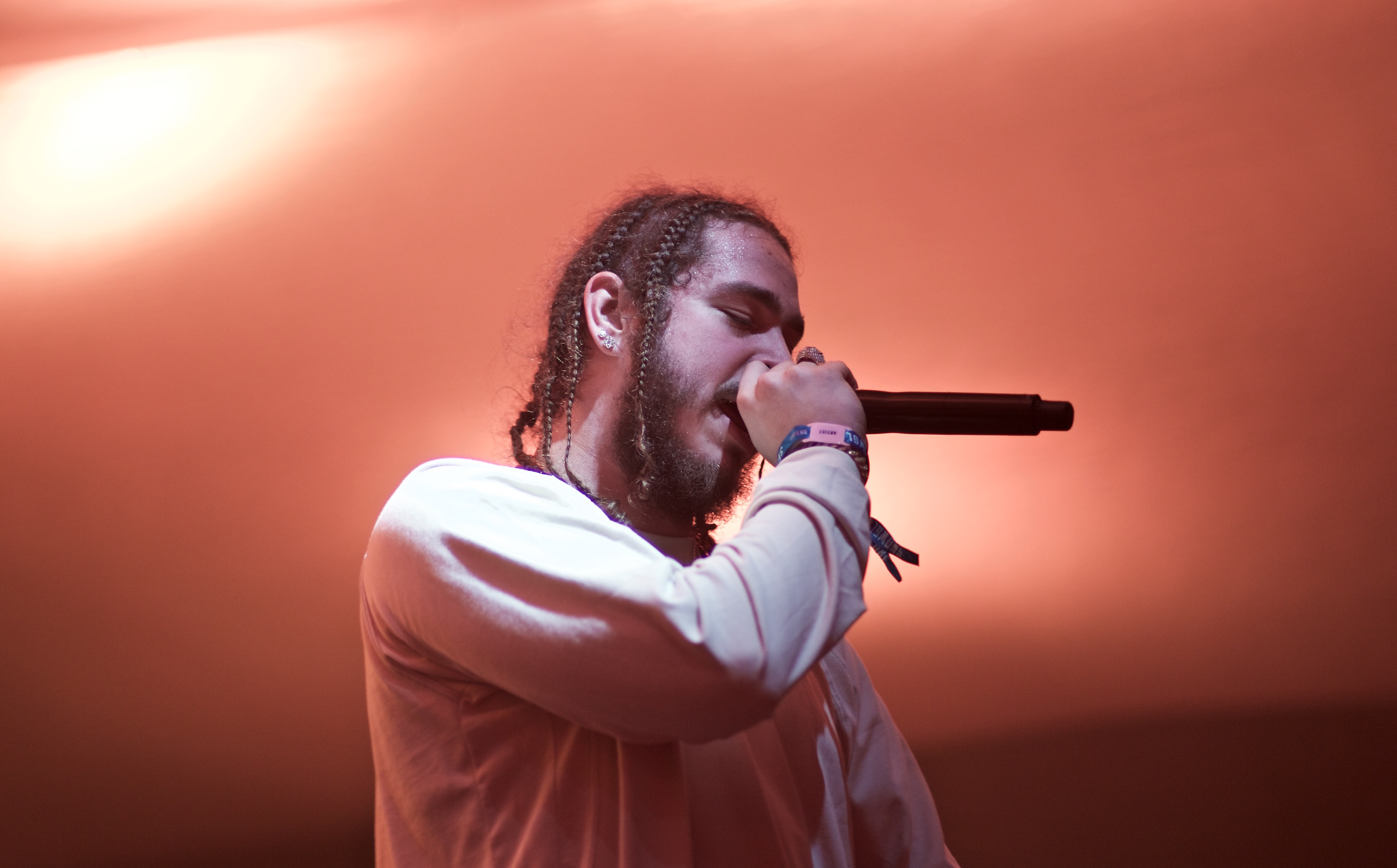 Following Vanic in the Sierra tent was NGHTMRE who showed in 2015 why he's poised to take over the dance music world in 2016. Dark, filthy, gritty drops filled his entire set. This was my first time seeing NGHTMRE and he blew away even the high expectations I had. The energy was insane, and so many people were packed into the Sierra tent that security was having trouble containing people. This was definitely one of the most insane sets of the entire festival.
Next up I snuck over to catch some of the bay area legend, E-40's set. When you take one of the hyphy movement OGs and stick him in front of thousands of people who grew up listening to his tracks guess what happened? Bananaland. The classics were what I came for, but there's no denying that one of the highlights of 40's set was when he dropped his 2015 single "choices". The crowd took it perfectly in stride, and Snowglobe immediately turned into an army-like sound off of "yup's" and "nope's".
Jack Ü closed out night 1 in typical Skrillex and Diplo fashion with a barrage of dancefloor leveling tracks. These two tastemakers never disappoint when it comes to curating a dominant mainstage set, and Snowglobe was no different. If you told me at the start of 2015 that I'd be listening to Justin Bieber to end the year I would've told you you were crazy, but thanks to Jack Ü that's exactly what I was doing!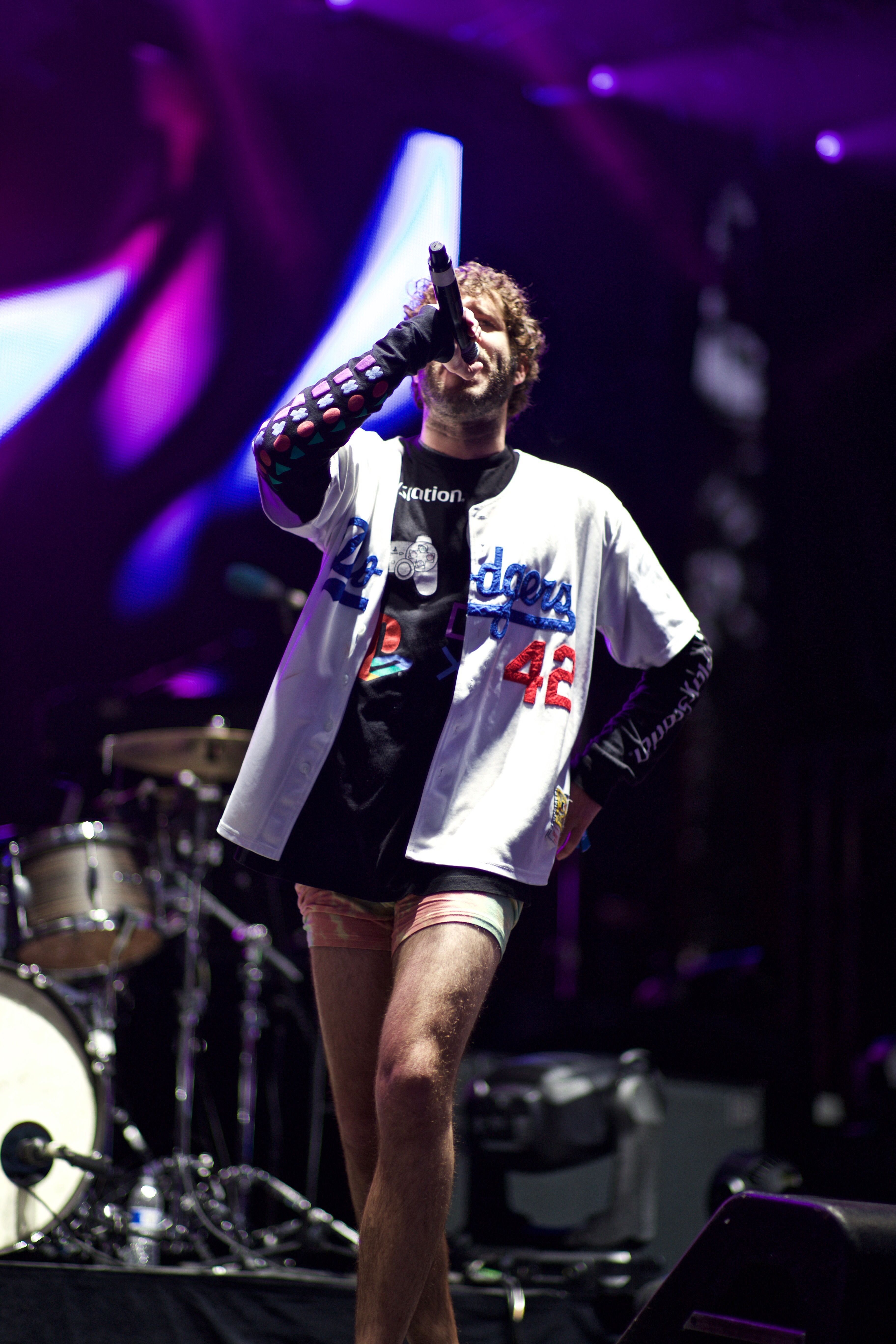 Day 2 went from 0-100 really quick when we walked into the festival only to find Lil Dicky giving a girl from the crowd a lap dance on stage. Pretty standard behavior from the independent variable, and one of the many reasons that we love this guy. A hilarious IDGAF attitude and incomparable energy with the crowd made his set amazing. Oh yeah, he also did the whole thing in whitey tighties. Save dat money!!
On day 2 we got the opportunity to see Chet Faker as well, and he didn't disappoint. The coupling of live instruments with his beautiful voice made his set a real treat, and one that I would recommend to almost any music fan.
Day 2 was quite a bit cooler than day 1, so it was nice to be able to go "chill out" in the Igloo. The Igloo stage is always the least crowded at Snowglobe, but almost always has the best vibe going on. We got the chance to catch Autograf killing it here to end of the night. Metaphysical and Dream were obvious highlights, but they may have been overshadowed by the snowboarders and skiers outside the tent that were pulling off all sorts of amazing tricks.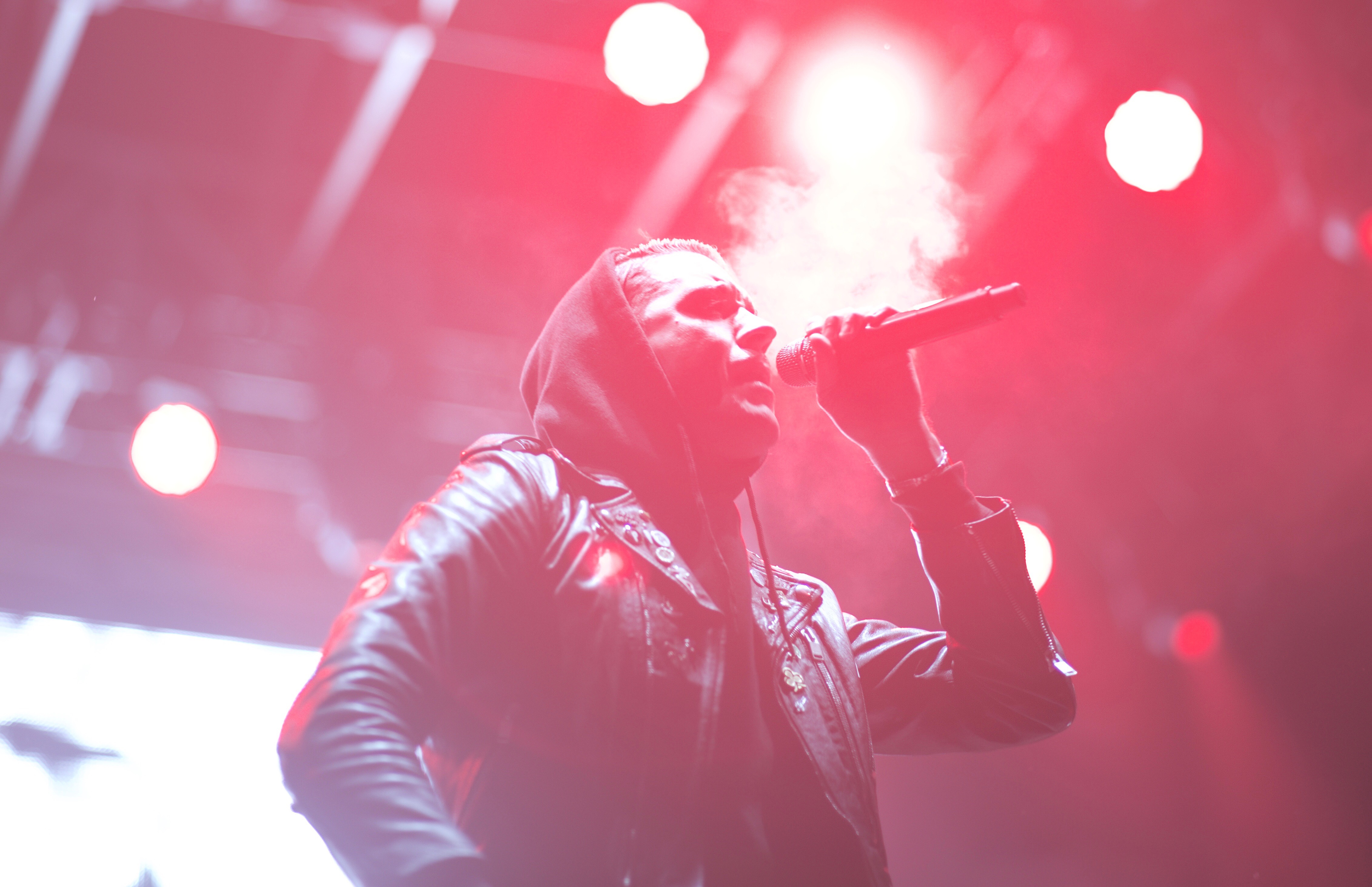 We kicked off the final day of Snowglobe and 2015 with the one and only G-Eazy. Gerald is one of the most impressive live performers around, and the snow couldn't do anything to slow him down. Even in 20 degree weather G was jumping all over stage belting out new cuts and old and the crowd was absolutely loving it. One of the most impressive things about G is that he can go from performing banger tracks like the Borgore produced Forbes to melancholic ballads such as Me, Myself and I and Let's Get Lost. Pro-tip: all the ladies at a festival are wherever G is performing.
The finale for 2015 on the main stage was Austalia's What So Not. Last year when we saw What So Not shutdown Snowglobe it was still a duo, but this year following the split, Emoh took care of the duties on his own. Thunderous new tracks and old ones alike paired with unreal visuals and amazing fireworks made for an unforgettable countdown to the new year. Everything from the newly released Gemini EP to classics such as Tell Me and Touch had the crowd rocking into the early morning.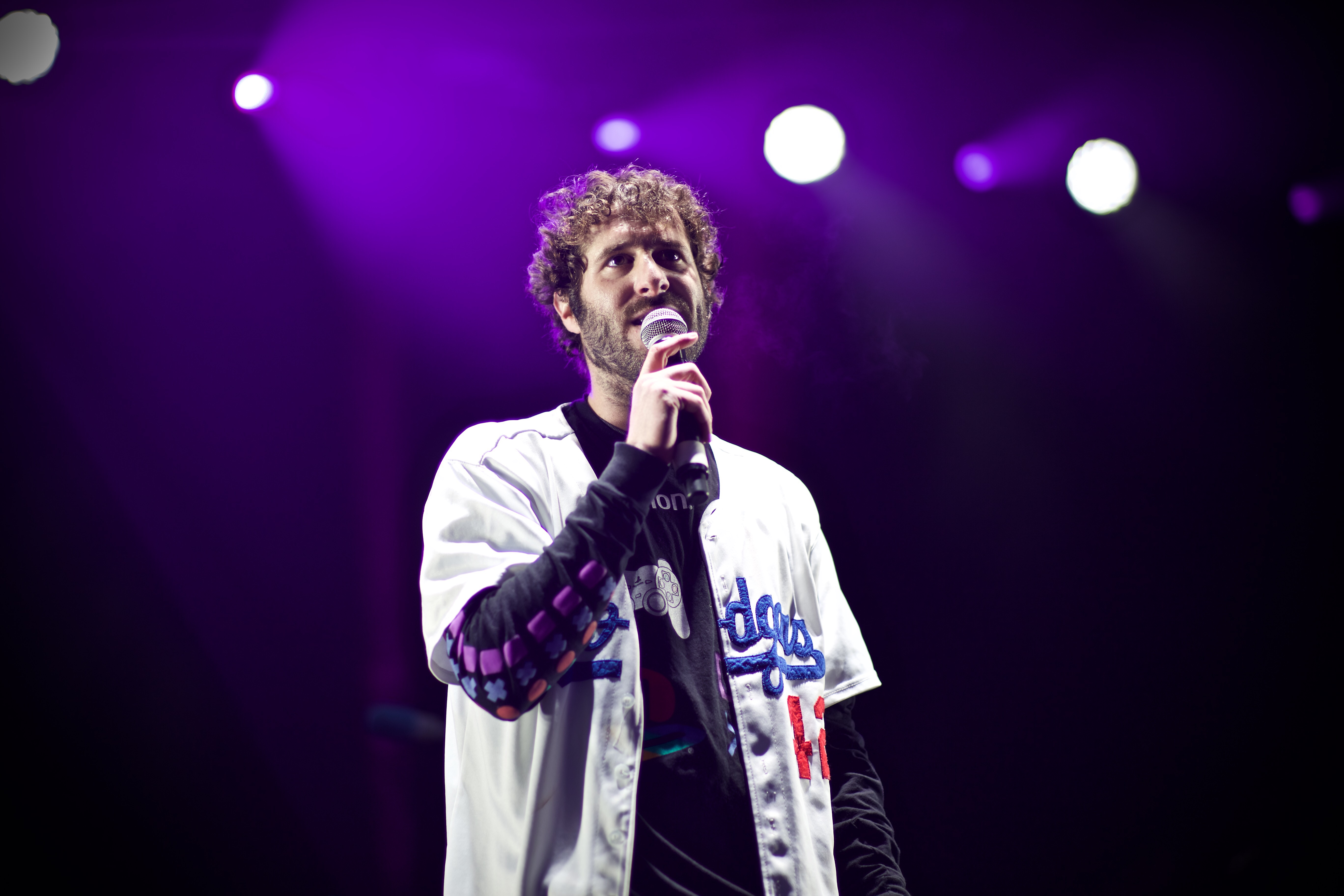 We had such a blast at this event this year. Snowglobe really brings such an amazing feeling to everyone who attends. They did a really excellent job making the venue feel enchanted with the tree decorations and visuals this year. Every year this festival finds a way to keep getting better, and we can't wait until December to do it all again! Until next time, cheers!
Comments
comments