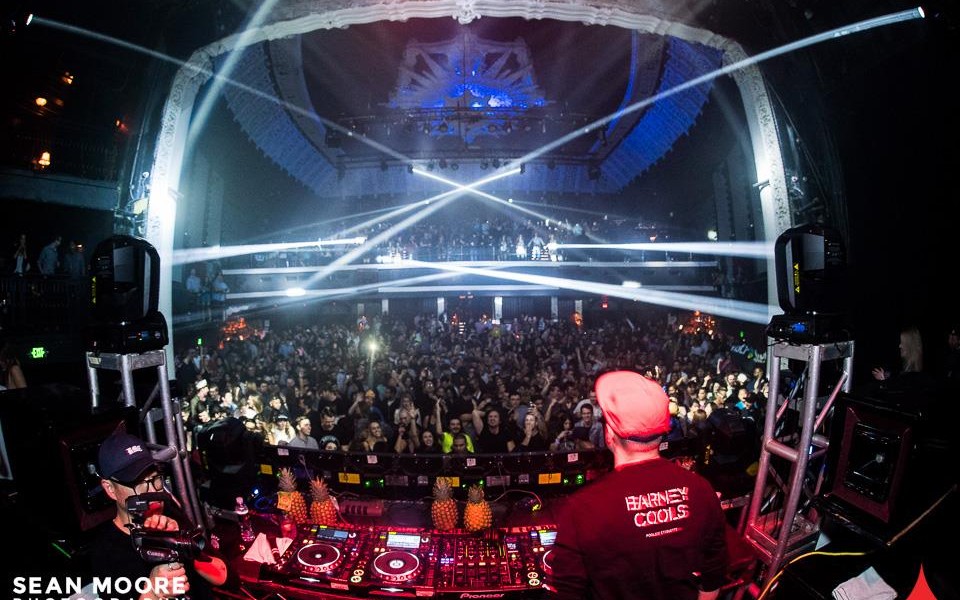 Hoooolllllyyyy Ship2Ship! What a dope show. I've been to Avalon countless times and never have I EVER seen it this packed. #ShipFam was definitely out in LA in full effect for this show. And with a lineup like Bones, Rezz, Justin Martin and Destructo, who wouldn't want to catch this show on a Saturday night?
First up was Rezz, who has taken 2015 by storm with releases on OWSLA, mau5trap and Nest. She played in California earlier in the year at HARD's Day of the Dead festival, but this was her first big Los Angeles show. Playing mostly originals, Rezz gave Los Angeles a taste of what she's all about and the crowd ate it up. I specifically remember her OWSLA track "Negative" having the best crowd reaction, though I might be bias because that's my favorite track of hers ;)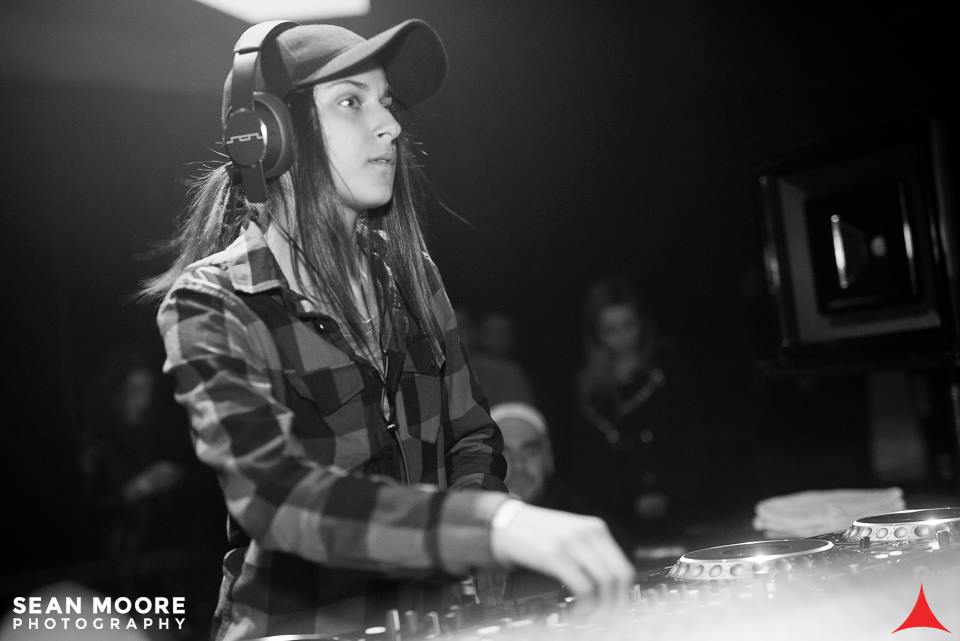 Next up was Justin Martin, one of the kings of Dirty Bird. Justin Martin recently played one of my favorite sets of 2015 at Insomniac's Escape festival, so I was pretty stoked to catch him again. Playing an incredibly energetic and diverse set, Justin Martin played tons of genres from drum and bass to tech house to dark techno. I was especially excited when he dropped Function (so was the rest of Avalon) as well as when he played his remix of UZ's Trap Shit V13 and Ganja Kru's Super Sharp Shooter. Also, it's worth noting that Justin Martin is the smiliest DJ ever as he performs, which makes it impossible not to catch his contagious excitement over the dope music he's sharing with the crowd.
Then finally, HARD champion Destructo took to the stage. Bringing out tons of surprise guests including Wax Motif, Drezo, Mija and even Skrillex, Destructo brought the heat to his hometown show. He dropped some of his most notable recent releases including his new track with Ty Dolla $ign titled 4Real, his track Bodyback which came out on Night Bass Records, and Dare 2 to Move.
From start to finish, Avalon's Ship2Ship show was an unstoppable lineup of music, great energy and special guests. If Ship2Ship is coming your city – I highly recommend grabbing tickets! 
Comments
comments