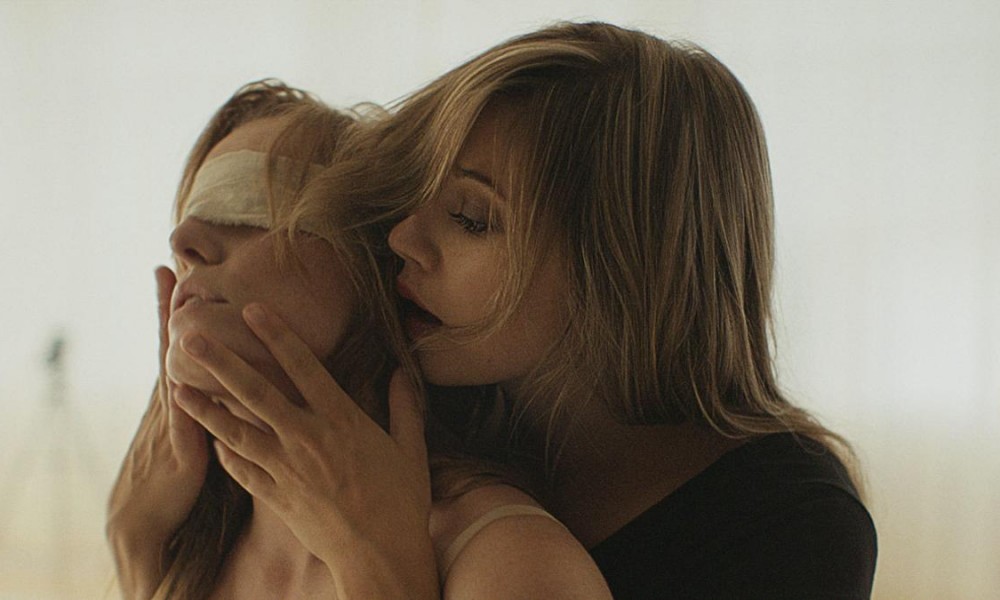 As one of the most impressionable future bass tracks released last year, gaining close to 3 million streams on SoundCloud, 'Life In Grey' by French trio Point Point has undoubtedly left its mark on the SoundCloud realm. Taking their song to a new level, the trio enlisted director Jodeb to create a short film, well beyond the boundaries of any typical music video. This seven minute masterpiece explores a thought-provoking approach to the Y generation's endless effort to create perfect art.
Check out the film below.
"The song and title inspired me to create a narrative about the Y generation, about how people can become desperate about creating the perfect piece of work, the ultimate fulfillment in the eyes of others. The obsession of a promised, expected, fulfilling life. I just wanted to create a character who would push it to the ultimate limit, death as a performance.
Point Point – Life In Grey (The Short Film)
Comments
comments