What's a "Throwback Thursday" without a remix of a classic tune? Mija just surprised fans with a remix of Darren Styles' "Come Running", a happy hardcore tune that is about eight years old now. The kids certainly don't know about this one!
The turquoise haired producer reworked the track by slowing things down a bit ultimately making it something anyone could vibe to whether it be a late night drive through the city to clear your head or just chllin' with some friends, this remix fits any vibe-y playlist you might have. Sit back, relax and unwind by checking out the full stream below.
That's Not All Folks! In addition to her releasing this remix, she has released the tour dates for her "sick af v.2" which starts next month. Check out the full list of dates below!
Darren Styles – Come Running (Mija Remix) |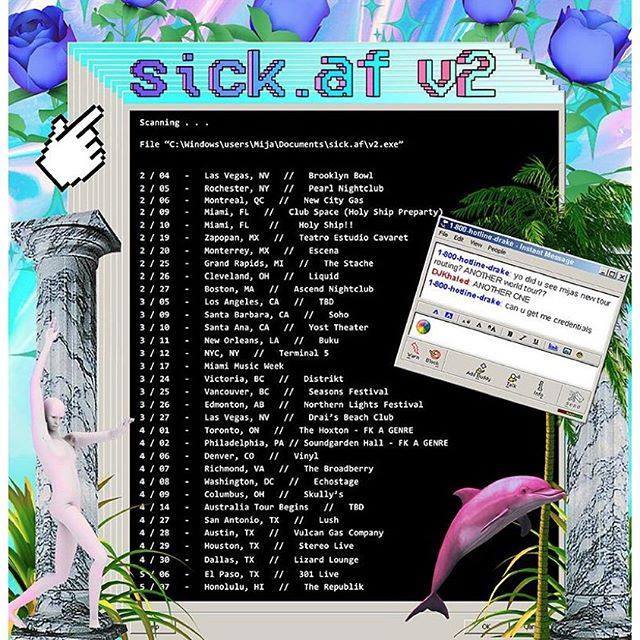 "Follow" Mija: | Facebook | Twitter | Soundcloud |
Comments
comments