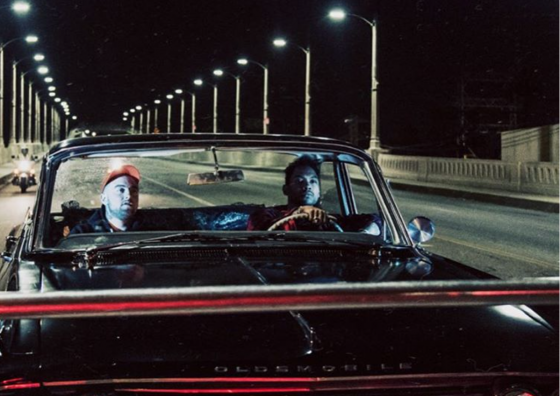 It's been a good time for Pittsburgh MC Mac Miller over the past few months. His latest project "GO:OD AM" came out with good numbers, he reinvigorated his already wide fanbase enough to sustain his massive fall tour and he seems to be in better spirits despite going through some turbulent times.  It's seems like a fresh start for an artist we've been following for what seems like a lifetime in internet time and he keeps the good vibes flowing by releasing visuals to one of the highlight records from the album "Weekend" featuring non other than R&B virtuoso Miguel. What it leads to is a soulful and fun filled ride through the strange mind of Mac Miller.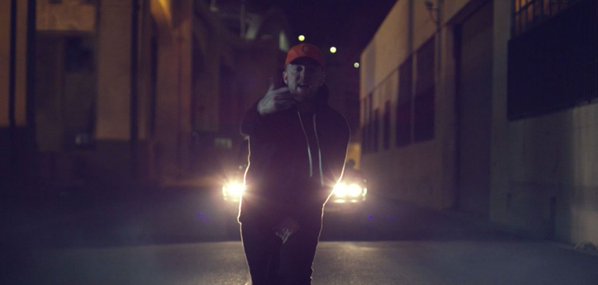 Mac has always set himself apart in the rap world through his visuals. It's actually been one of the reasons for his longevity and success by consistently pushing the boundaries of what a rap video can be. For this video, he keeps it pretty simple and honest, rapping in an alley way by the light of a classic Oldsmobile. What follows is a smooth ascent into the night that takes Mac and Miguel to a secluded loft filled with mysterious laced covered women. The video serves as a perfect visual to the introspective yet uplifting song that features some great bars from Mac and some great work on the hook/bridge by Miguel.
The album is out now and if you haven't given it a full listen we highly recommend doing so. Also thank the twitter hacker that hacked Miguel's DM's and made this record possible! So check it out and make sure to turn your speakers up!
Mac Miller – Weekend (Feat. Miguel) |
Comments
comments