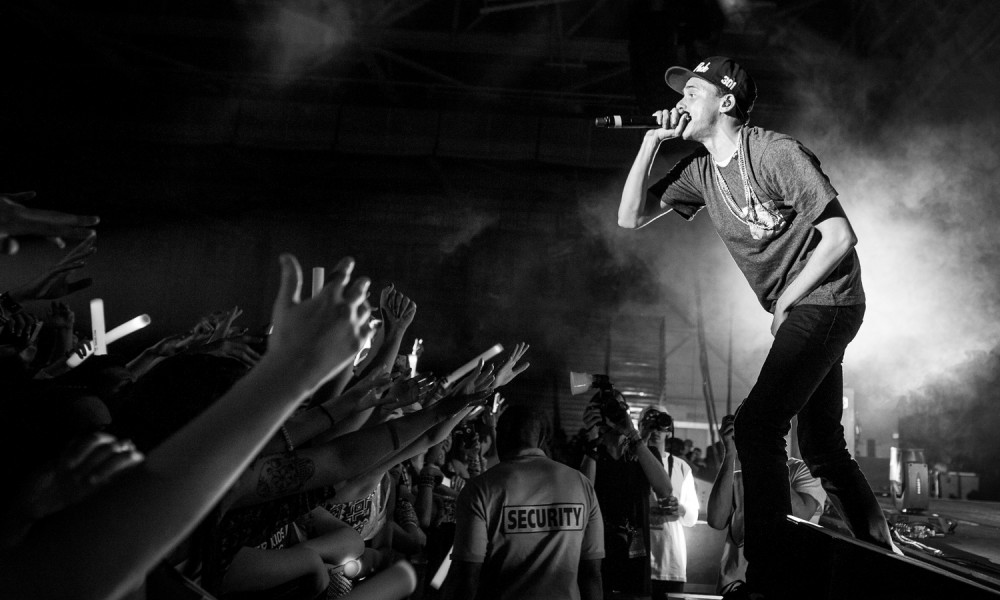 If 2014 was one of the worst years in rap history (R.I.P to A$AP Yams), then 2015 was the biggest comeback year in hip hop history because there was a non stop output of quality music by a range of different artists. From lyrical hip hop, to turn up rap, just about every form of hip hop had a banner year pushing the sound and culture further into the future. While the purists or hardcore hip hop heads might keep claiming rap is all but dead and buried, this song should give fans hope and tell those fans to chill out and get some perspective.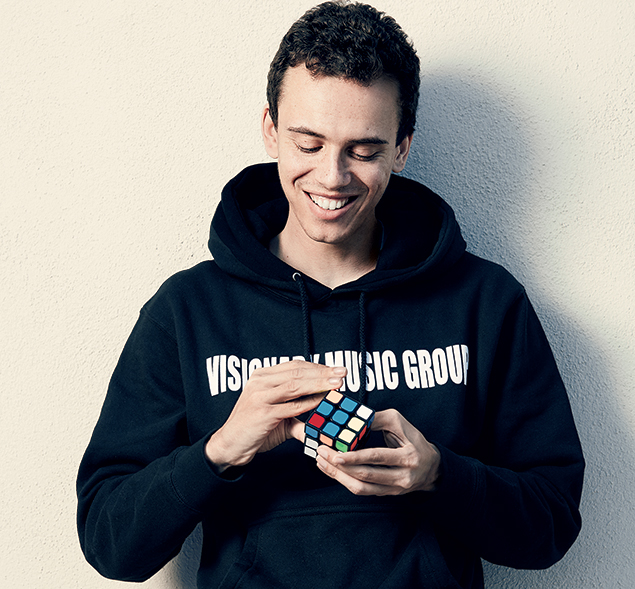 Maryland MC and VMG leader Logic has cemented himself as one of hip hop's brightest young minds with his amazing touring schedule, high record sales for his sophomore album and his knack for putting together amazingly lyrical and insightful records. Logic has the ears of the kids and the OG's alike because he's all about the love of hip hop culture in all it's forms. So it should come as no surprise that to end an amazing 2015, Logic was inspired by a moving facebook post from legendary MC Slug of the great underground group Atmosphere and Run The Jewels's own Altanta legend Killer Mike called "Tree Of Life".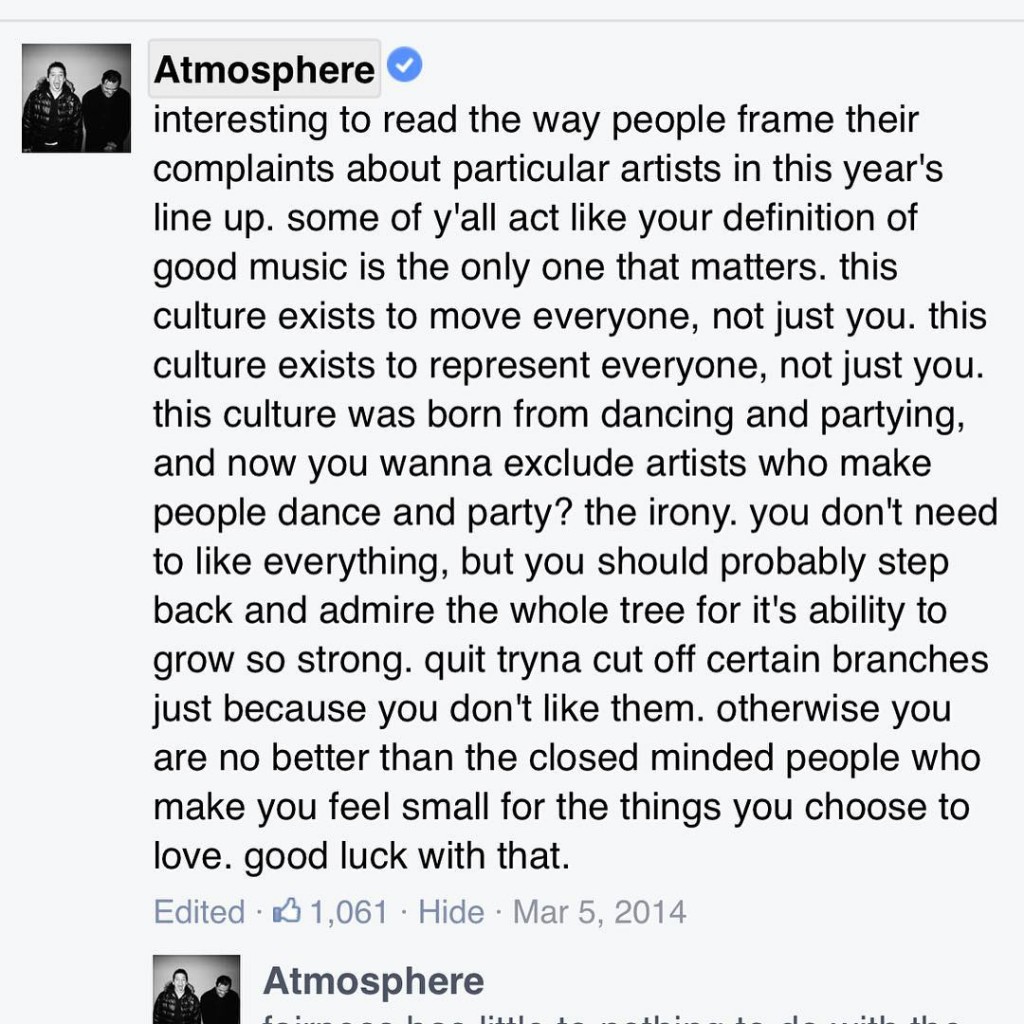 This song is about the love of all hip hop. Showing every style of hip hop has it's place, it's time, it's stories, and it's own roots branching from the same tree. While some might discredit, hate or judge, these 3 highly skilled MC's show a great deal of understanding and maturity that only a true love of the game can bring.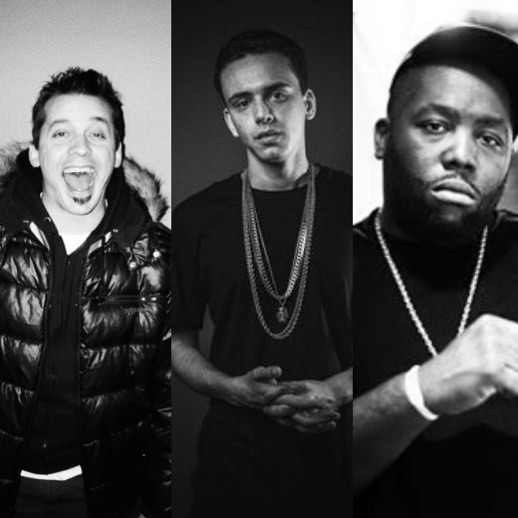 It was a wonderful surprise and gifts for the fans so make sure to check it out now and turn those speakers up!
Logic ft. Slug & Killer Mike – Tree Of Life |

Logic ft. Slug & Killer Mike – Tree Of Life |


Comments
comments