Gotta love when your soundcloud feed gives you a new favorite you didn't expect coming. Thanks to an absolutely clutch repost, we came across an absolute slapper of a remix of Icona Pop's hit "Emergency" by LA producer PAZ.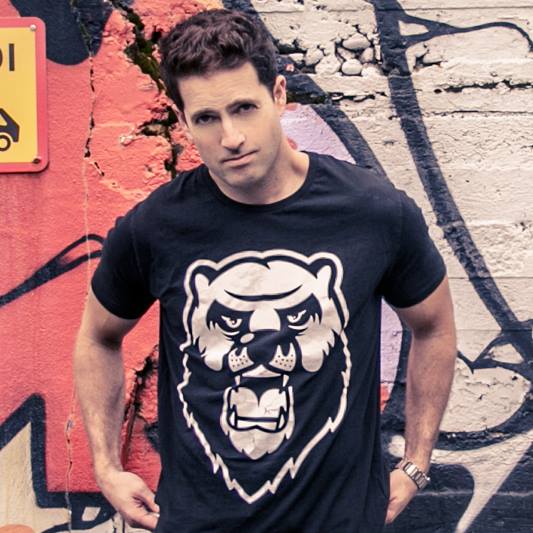 The producer, vocalist and meme machine known as PAZ has been putting his musical touch and some bars on signature tracks like Grizmatik's "DLIMF" and a remix of PrototypeRaptor that he dubbed "Ring On Your Finger". This time, he flips this Icona Pop track into what he describes as, "[It] sounds like a cat robbing a taco bell while being chased by grizzly bears with uzis". Honestly, as a writer, I couldn't think of a better way to describe it. This remix combines his aptitude for electronic music but balances it with his clear hip hop influence by the way he up the samples, reworks the drums and flips the drop from dizzying horn sounds that leads into a head sawing second half drop. Press play once and you will be hooked for sure.
PAZ has been putting in work for sometime now but it's looking like 2016 might be a year that he really breaks out. At the very least he's on the TSS radar and hopefully he follows this one up strong! So grab the free download, get stocked up on Doritos Locos Tacos from your nearest Taco Bell and turn those speakers up!
Icona Pop – Emergency (PAZ Remix) | Download |
"Follow" PAZ: | Facebook | Twitter | Soundcloud |
Comments
comments