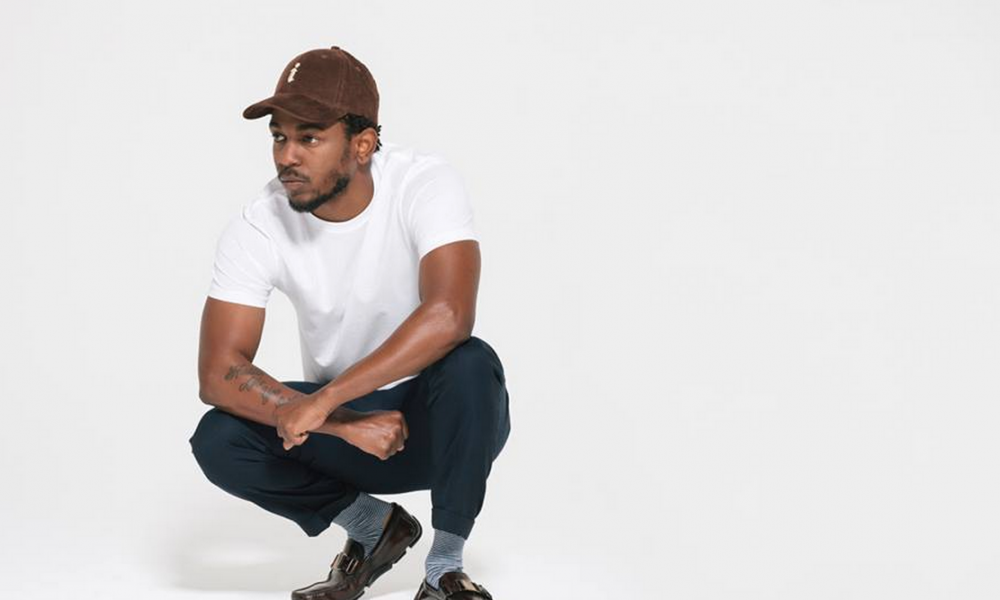 2015 is officially in the books and from New Year's Eve to New Year's Day artists were dropping music left and right from Travis Scott, The Weeknd, Mac Miller and even a new Lil B mixtape (All praise be to the Based God).  However, the artist who may have had the most impact on last year capped it off with another amazing visual to go along with his now certified classic "To Pimp A Butterfly". Although some might call it a hard listen, artistically Kendrick's merit could not be questioned by merging jazz fusion and narrative hip hop with a deep social political message that has garnered the Compton native massive acclaim for his music, videos, shows and his place as a leading voice in the music industry.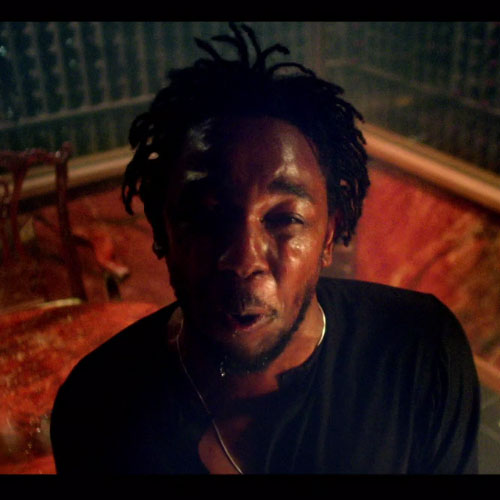 In this short film entitled "God Is Gangsta" to his 2 most illustrative and personal tracks "u" and the "For Sale" interlude. Kendrick is in the back room alone with his thoughts and a big bottle of liquor which leads to a psychological  out pour of emotions and visualizations. These tracks are not the cuts of the album radio can play but make the album really special and meaningful.
Check out the video below and get yourself ready for what Kendrick might have in store for us in 2016. So sit back, listen and turn those speakers up!
Kendrick Lamar – God Is Gangsta ("u" / "For Sale? Interlude")  Short Film
Comments
comments