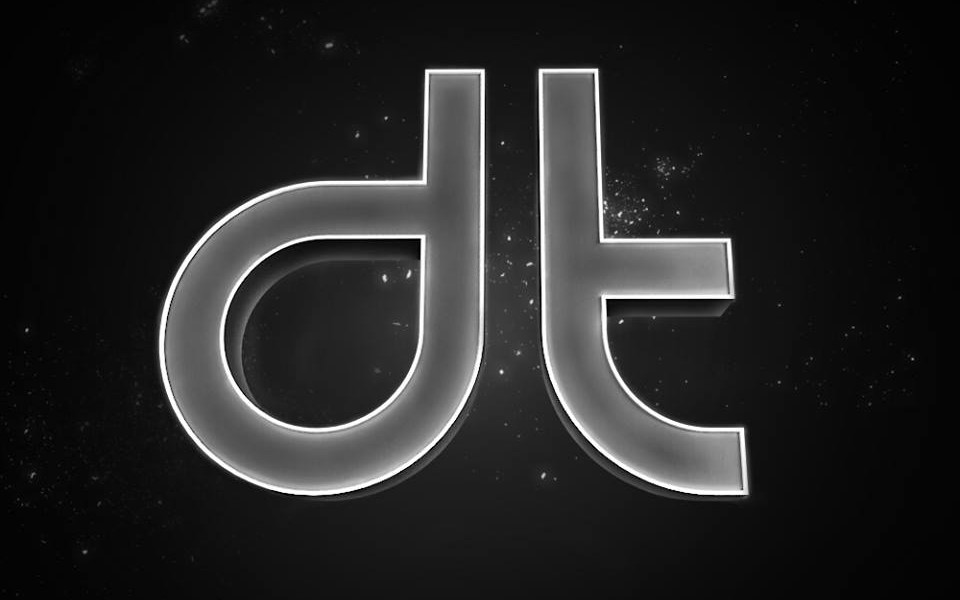 Netherlands born bass music wunderkind Dion Timmer has been building a reputable name for himself in a relatively short amount of time and now he's coming with a stellar new EP called the "Plug Me In" EP. It's a strong statement for the up and coming artist but with the support of guys like Excision, AFK, TBMA (Now known as "Cloaks" be ready for that) and his label Rottun Recordings, he has put together an absolutely speaker knockin' collection of songs that will test the limits of your eardrums and sub woofers.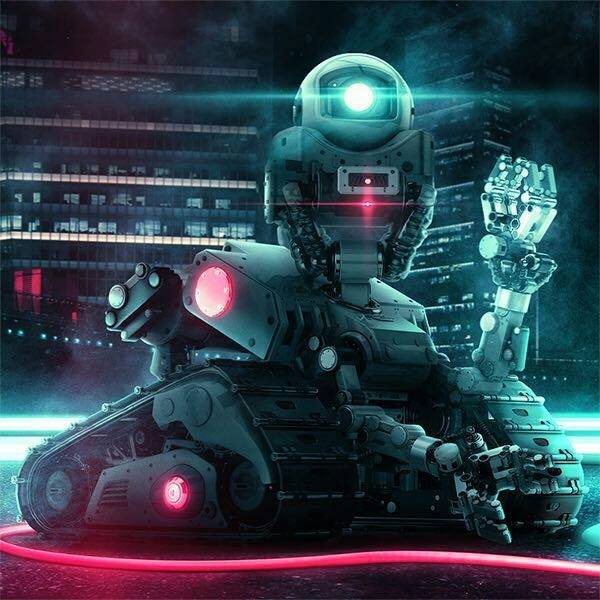 Excision & Dion Timmer – Again & Again (ft. Matt Rose) |
When you go to google "Dion Timmer", the first thing that actually pops up is "Dion Timmer's age". It's funny because the young blood is barely into high school and he's pulling out songs like this. He's that kind of prodigy seeming talent that makes us look back on our adolescent years and makes us think we utterly wasted our time. Notwithstanding, if this project is any indication of how far he can go in the future…lil ole Neon Dion will be a name you'll be seeing pop up more in more in the bass music scene.
Check out the EP below and make sure to show Dion some love on his pages linked below. So hold on tight, get ready for impact and turn those speakers up!
Dion Timmer – Plug Me In EP (Out Now) | Download |
"Follow" Dion Timmer: | Facebook | Twitter | Soundcloud |
Comments
comments