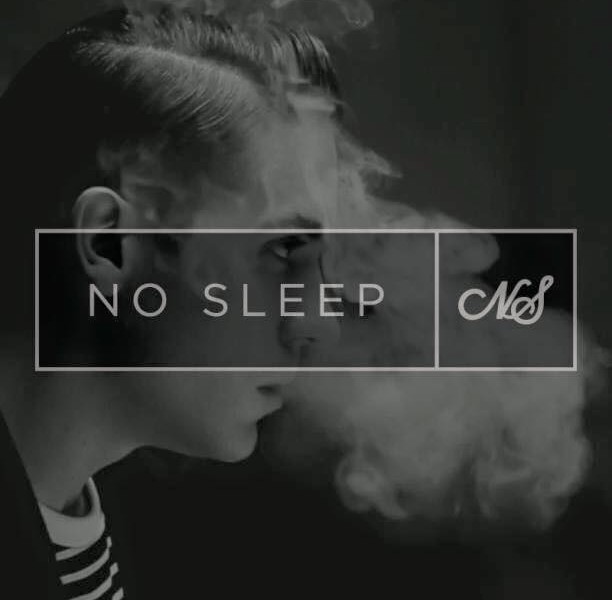 It's been a good few days for the City Of Steel as the Big Ben and Antonio Brown got Pittsburgh to the playoffs and now homegrown producer No Sleep drops some banging new music with his brand new remix.  Along the lines of fellow future bass producer piers like Prince Fox and Lido, No Sleep has carved out his own genre bending sound combining progressive electronic with trap heavy hip hop beats. A sound that in any context is pure pleasure to listen to and he delivers again with his latest remix of "Me, Myself & I" by G-Eazy & Bebe Rexha.
No Sleep has made his name by taking sultry hip hop and R&B songs and blending them with his own beautiful and bright signature sounds. Here, he takes the bouncing bass heavy beat of the original along with the vocals and let's it ride with harder hitting drums, beaming synths, and leading it into a breathtaking future trap drop. This song goes hard and is somehow melodically atmospheric to listen to at the same time.
Ok, behind the scenes, my opinion on G-Eazy is well known so let me just say I put my bias aside for any good music that can prove me wrong. Sometimes it takes a fresh take on a track to make you truly appreciate the original and to me that's the sign of a really good producer. No Sleep took a song that I never really cared for personally and made into something I would listen to all the time. Hat's off to that and to boot he released it as a free download for the fans.
So sit back, enjoy, grab that download and turn those speakers up!
G-Eazy & Bebe Rexha – "Me, Myself & I" (No Sleep Remix) | Download |
"Follow" No Sleep: | Facebook | Twitter | Soundcloud |
Comments
comments