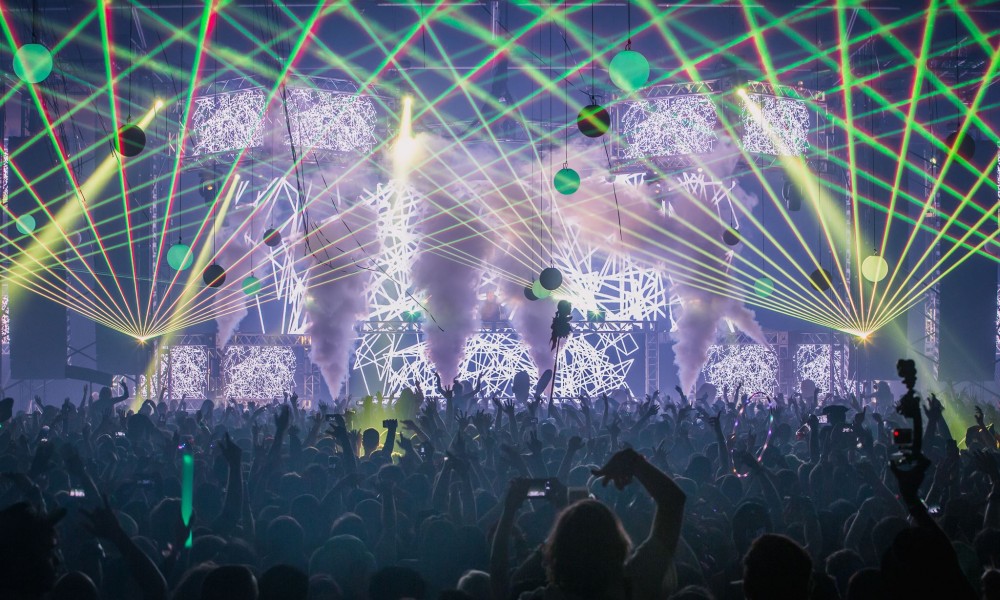 LAN is a spectacular festival filled with top notch sound, vibes, and lights. This year they switched their usual venue with another that they've been wanting to use: Dallas Market Hall. The difference was that the original venue you couldn't leave the designated area with your drink but at DMH you can take your drink anywhere. Although they have some work to do in regards to fans moving in and out of each stage. Also there wasn't a clash of sound between both stages, even though they were right next to each other. With a festival and fan base that massive, I think security did a good job. They tried to get everyone in and make sure that not only were they checking people out but getting them in quickly. It's not perfect but that's something that will only improve with time. I got in there on time to catch Herobust play some dope tunes before I got a chance to see Hardwell.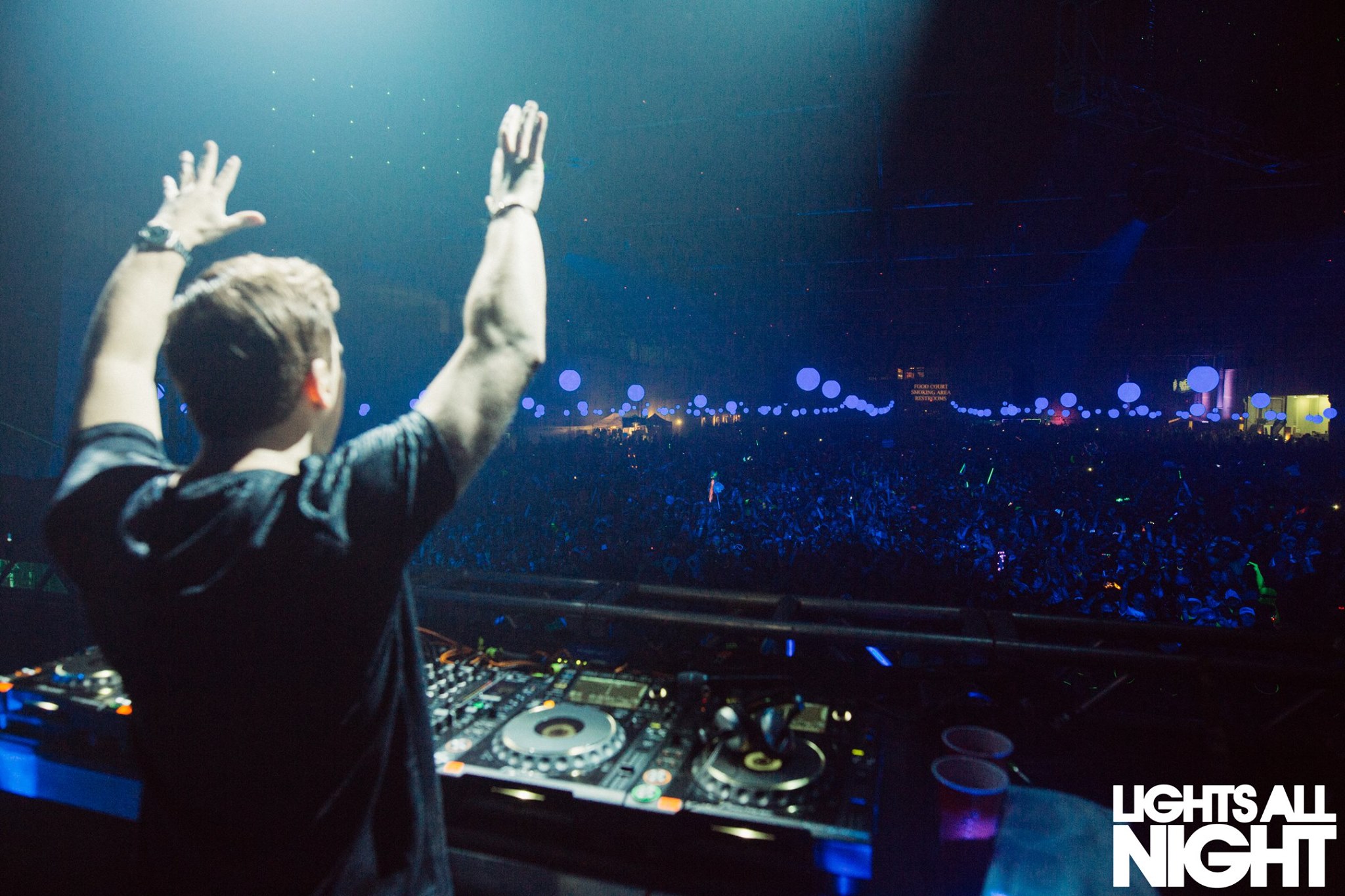 He had a closing set for Decadence so he played an early set in Dallas. He didn't disappoint the crowd as he dropped some goodies from his label in 2015 along with some IDs that will be released in 2016. I'll admit I'm not the biggest fan of Tropical House so I didn't have high hopes for Thomas Jack, but he showed me I was wrong. He played House music that had me and my girlfriend dancing through out his whole set. He is definitely going to have another big year. Jauz kills every set with his blend of bass music, dubstep and future house and it was definitely awesome to hear him.Galantis is a duo that I always want to see as they've made some of my favorite tunes and throw down some great sets. They did just that.
With Porter Robinson closing the first night and the fact that It was a DJ set I was already excited. He made the Dallas crowd his bitch, not only playing his Worlds stuff but a variety of music, including dropping psytrance and happy hardcore. I cannot wait for the release of his remix/edit he made of Rustie's Big Catzz; it's easily going to be one of my top favorite songs of this year.
The second night was just as good as the first. I got there early enough to catch both The M Machine and Myon & Shane 54. The M Machine played a more chill out set than the usual electro bangers I hear from their sets but it was still pretty good. The next set is Black Tiger Sex Machine. They are a trio I've had my ears on since I first heard them play in Dreamville at Tomorrowworld. They played nothing but good ass tunes. I had to catch some of Dirty South's set and I'm glad because he threw it down.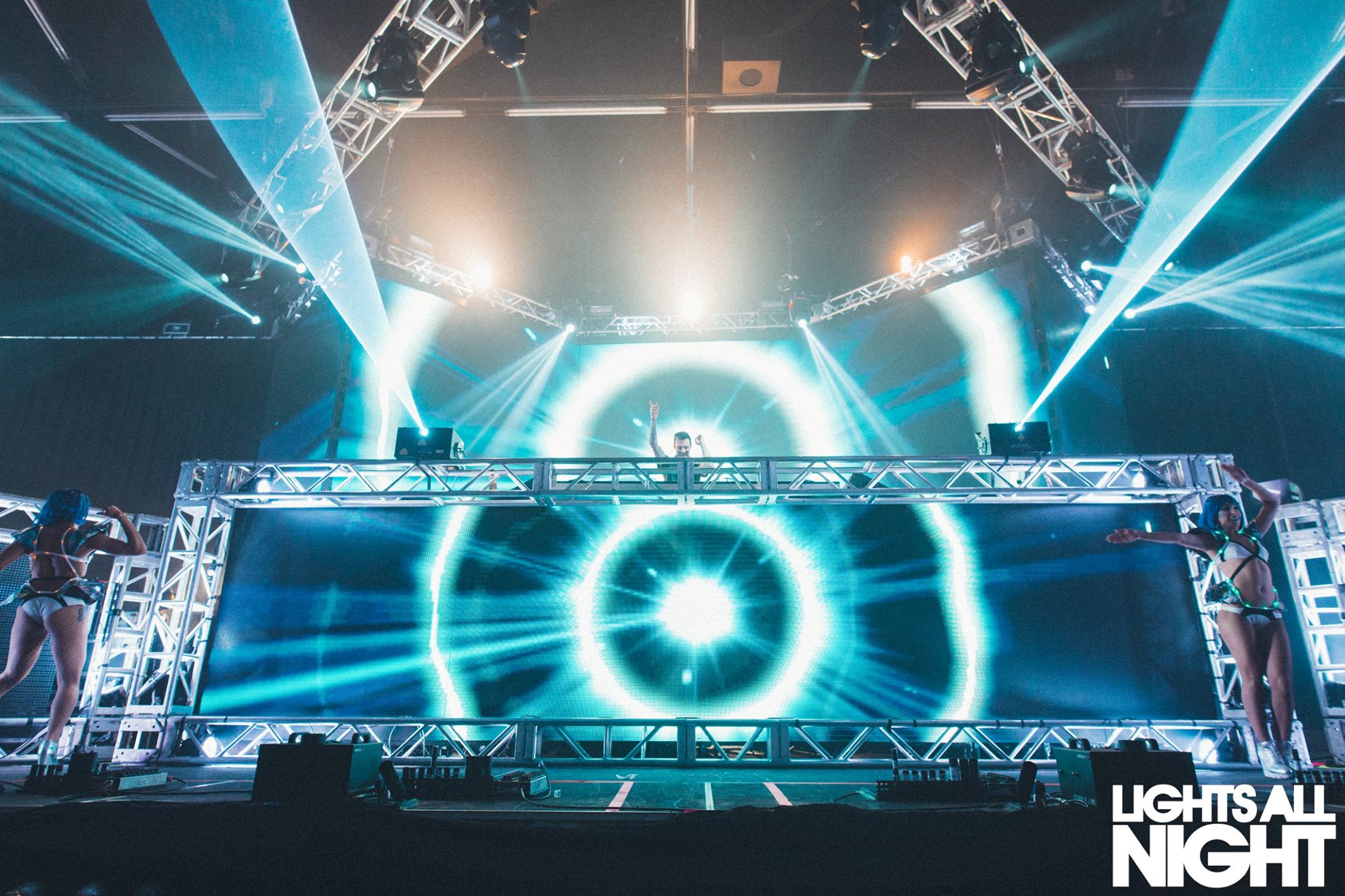 Snails is a must since he only plays crazy good tunes and that's what he did. Claude Vonstroke threw some new Dirtybird at the Dirty D and the crowd loved it. Last but not least I watched dance music maestro Kaskade and the funky Big Gigantic. I knew Kaskade was going to be a great one when he started with a mashup of one of his acapellas with Sunny Lax's Enceladus. He then played some of his stuff from Atmosphere and stuff he liked to play. But I had to catch BG as they play some good sets too. They played well and threw down some new tunes but they seemed to have played a similar set that they've been playing for all of 2015. Hopefully they will work hard and think of some creative ways to play their sets in 2016. That being said I had a fun weekend thanks to Lights All Night. They stepped up this year by securing a new venue and I hope they continue to improve so they can make their mark as THE festival to be to end the year!
Comments
comments