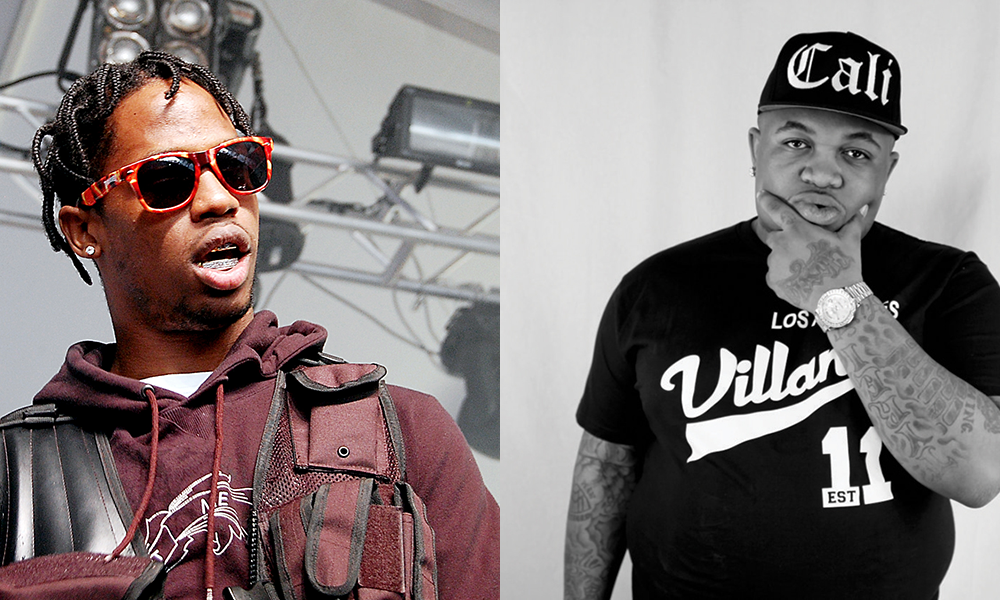 Gonna call it now…This song will be played every where.
West Coast super producer DJ Mustard is back with another hit and this time it's a deep house influenced hip hop club banger featuring none other than the notorious Travis Scott for a new song called "Whole Lotta Lovin". They dropped it along with a brand new video as well and it's an undeniable banger.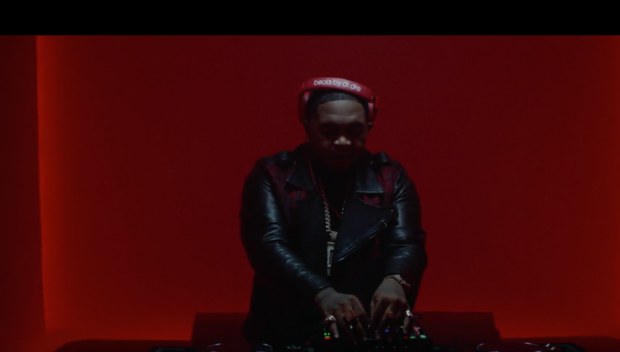 DJ Mustard has been feeding the radio and the clubs with  with his signature G-Funk meets house music influenced hip hop production style that's usually topped off with healthy doses of 808s and continuous "Hey!" chants . He just released his latest trap remix of "Look At My Dab" with 4B and this time he shows that he's trying to expand his style as he brings the influence of the heavily electronic music tours and festivals he's been a part of in recent years. DJ Mustard is experimenting with drops and we're not mad at it at all.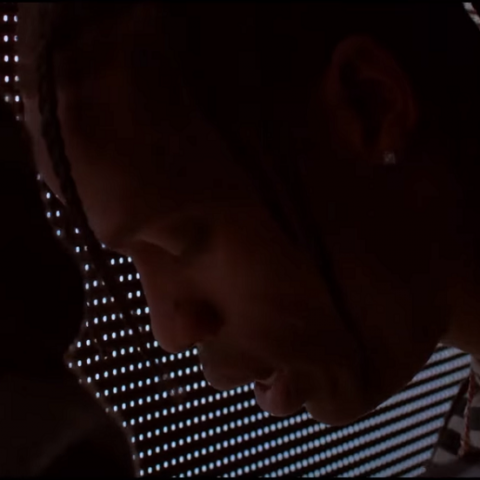 Houston native Travis Scott is arguably one of the hottest rappers in the game right now following the release of his debut track "Rodeo". Which established him as a one of the most unique, creative forces in music today with links to Kanye, T.I and is rumored to be heavily involved in Rihanna's new album "ANTI". He's been known to cross in and out of the electronic music world with tracks like "100 Bottles" on the project Low Pros (A-Track & Lex Luger) and "Night Riders" on the latest Major Lazer album.  This time he breaks out the vocoder and sends out some crazy vocals that goes perfect with the infectious beat.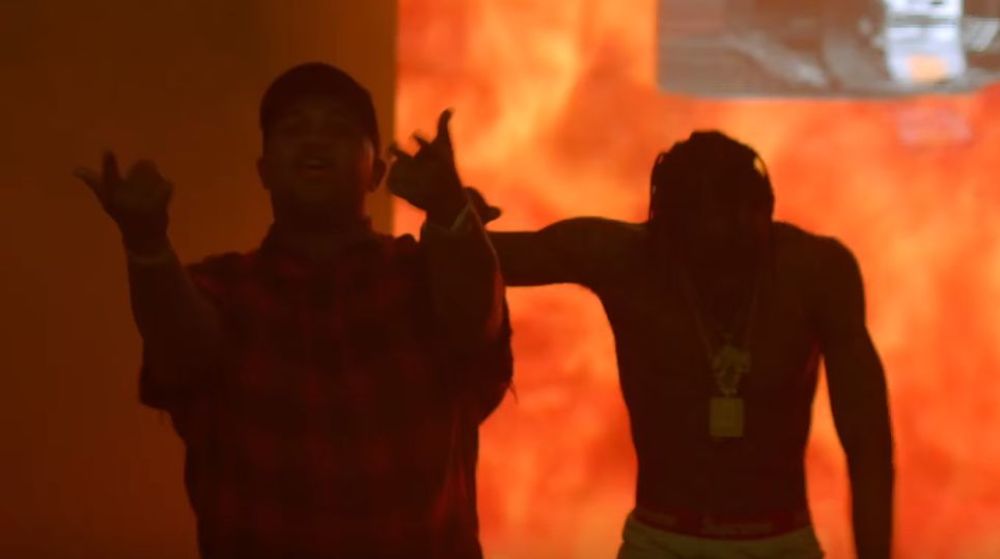 The video is a tipsy and trippy adventure of LED screens along with beautiful moments as well as  melting faces. Travis Scott's dark distorted influence is on fully display in these visuals for sure. "Whole Lotta Lovin" almost seems like a throwback to classic house music with a modern hip hop twist. It's honestly refreshing to hear. You could watch this video with sound off but the song stands so strong on it's own it might not be hard to start dancing when it hits.
It's out now and get to know it now because like we said…It's going to be every where! So check it out and turn your speakers up ho!
DJ Mustard – Whole Lotta Lovin' (Explicit) ft. Travis Scott | Itunes |
Comments
comments