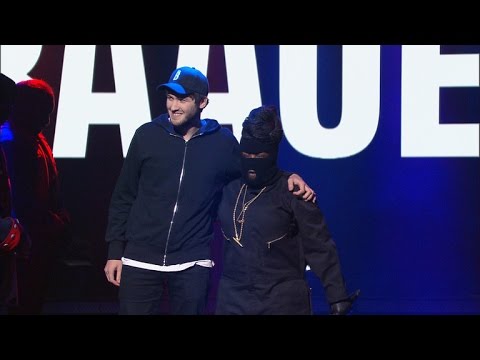 When we look back on the history of the mainstream rise of dance music, this might be a moment we look back on in reverence as when yet another barrier was broken. Trap music heavyweight Baauer announced his album in one of the most massive ways imaginable by debuting his first single off the record live with an amazing performance on The Late Show With Stephen Colbert.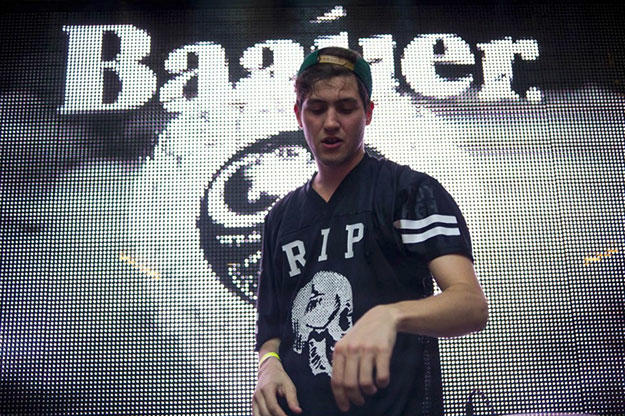 This isn't the first time Baauer has taken his eclectic style of dance music to the heights of mainstream recognition. He was the first dance music producer to hold a number one spot on the Billboard Top 100 with his viral hit "Harlem Shake". The song that showed the world what a drop was and how you where suppose to act when that drop hits. Although that might have been Baauer's breakout hit, since then he's been supplying incredible music to the fans and has continued to push the boundaries of electronic music as it becomes a part of the everyday music consciousness.  Now, he's ready to drop his debut album "Aa" due out March 18, his lead single is a massive grime influenced hip hop/trap banger called "Day Ones" ft the enigmatic Leikeli47.
Baauer Performs 'Day Ones' ft Leikeli47 On Late Night With Stephen Colbert

The performance really shows how something so outstandingly complex and huge can come from just a guy just sitting at his laptop. The performance starts with him sitting on the famed couches of the Late Show with his laptop just putting together the track. From there, the lights dim as the slamming bassline comes in and giant projection screens set the back drop to a masked Leikeli47 leads a a group of flag waving masked street soldiers in crazy show never seen before on basic cable. The song has a dark overtone and is packed with energy with great production from Baauer and some great MCing by Leikeli47.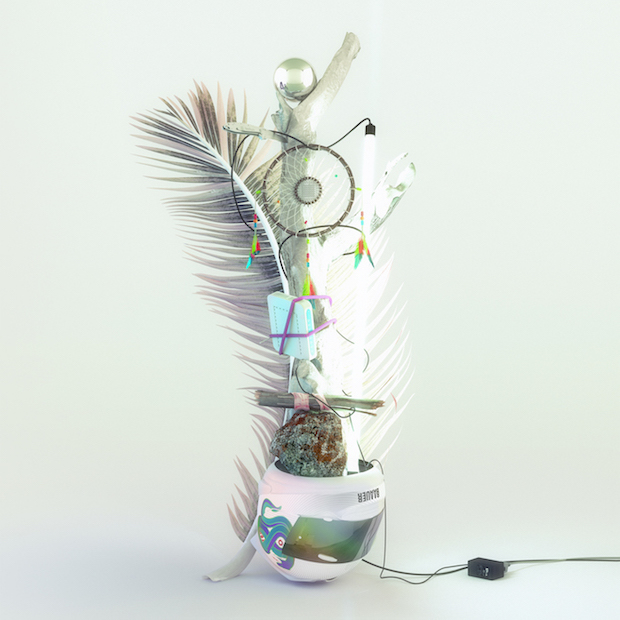 Baauer's new album is coming and it will be one of the most anticipated releases of the year based of the merit of this single and performance. Make sure to check out the performance, the song, pre order the album and turn those speakers up!
BAAUER – Day Ones ft Novelist & Leikeli47 |
"Follow" ARTIST: | Facebook | Twitter | Soundcloud |
Comments
comments