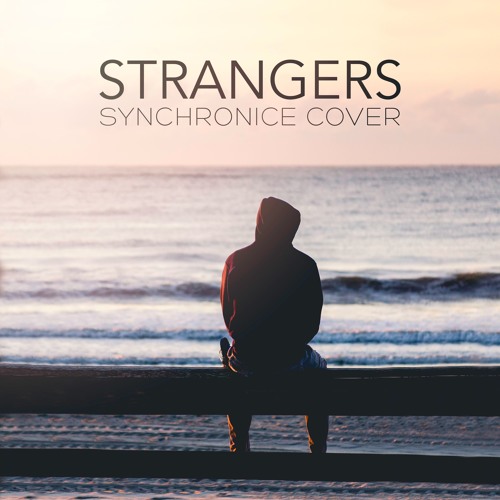 Our next TSS premiere comes from our good friends, Synchronice. This release is a little different from their usual stuff, but good lord is it amazing. Everyone should know 'Strangers' by Seven Lions, Myon & Shane 54, and Tove Lo, it was arguably one of the biggest records of its time. Well, James and Will have taken it upon themselves to give it a stunning cover. Belting out the vocals over uplifting instrumentals, the Synch brothers have nailed this one yet again. Here what they have to say about the cover and other projects in the works.
"We fell in love with Strangers from the first time we heard the song. The original is such a beautiful blend of Seven Lions, Myon & Shane 54, and Tove Lo and we were really struck by the poignancy of the lyrics.
We'd been talking about doing covers of song that have been influential for us, musically and in our day to day lives, and adapting them to our style for awhile now. So this cover started out as an experiment to see what it would sound like if we recreated an entire song from the ground up, instead of taking an existing top line vocal and working around that. We had so much fun working on this from the beginning and we're beyond excited to share it publicly for the first time.
We've been holding back on releasing a lot of the new music we've been working on so this is also kind of like a teaser for what's to come. We have a 4 or 5 EP that's nearly finished and we're bringing in a lot more of our own vocals and live instrumentation on all of those songs. That will hopefully be coming out early next year. Until then, we hope everyone enjoys our cover of Strangers!" – Synchronice
Seven Lions – Strangers (Synchronice Cover) |
"Follow" Synchronice: | Facebook | Twitter | Soundcloud |
Comments
comments