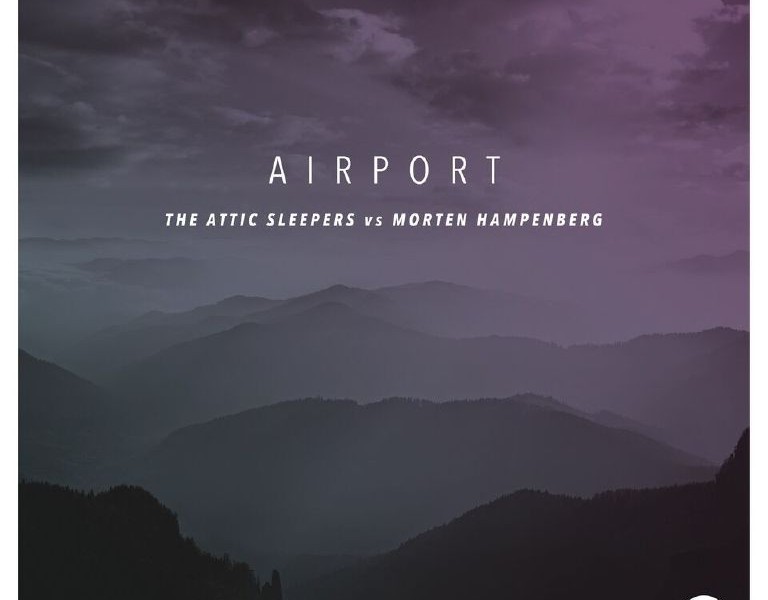 Copenhagen's disco:wax has unveiled its latest release and it certainly isn't you average collaboration. The Copenhagen based duo, The Attic Sleepers has joined forces with Denmark's Morten Hampenberg to create an extremely refreshing tropical house tune that goes by the name of 'Airport'.
The collaboration is truly a breath of fresh air with its up-tempo tropical sound. Plus, each artist showcases their signature style to the track, yet they all seem to compliment each other perfectly. Check out the exclusive full stream below and be sure to show your support by grabbing you copy when it drops tomorrow.
The Attic Sleepers Vs Morten Hampenberg – Airport |
Check out out the official lyrics video!
"Follow" The Attic Sleepers: | Facebook | Twitter | soundcloud |
"Follow" Morten Hampenberg: | Soundcloud |
Comments
comments