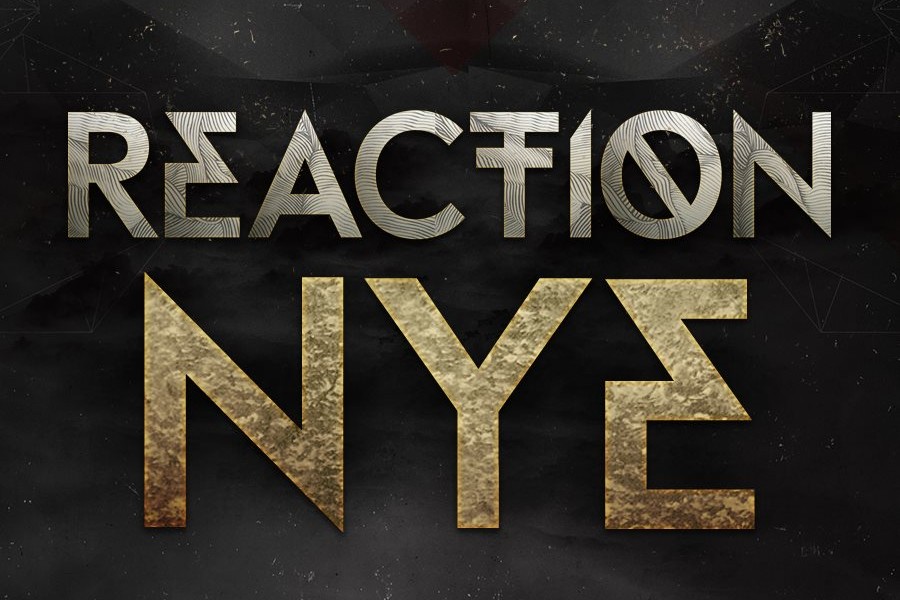 New Years Eve is not even a month away, and if you're going to be in Chicago then get ready for a treat. Of course there's the obvious artists to see. You have names Skrillex, Deadmau5, and Bonobo which is sure to set this festival off. But what about the smaller named artists? Looking at the lower names on the bill you'll find a strong list of rising talent both locally from Chicago and traveling from all over.
First off, with no surprise to the hometown crowd is Autograf. They just announced their "Metaphysical" Tour with a new live setup, since there's no Chicago date your best bet is to catch them on New Years Eve. Releasing remix after remix over the past couple years, they've been extremely successful with their original tracks. Even more recently they joined Counter Records which is an extension of Ninja Tune. No doubt, catch their set, thank me later.
Next on this list is Mija. Traveling the world, playing with guys like Skrillex and still headlining some shows of her own, Mija is on a roll. Her mentality of no genres is what makes her an amazing performer. That's not to include all the amazing productions she has done, still fitting with that no genre theme. For all the Chicago people, this is your chance to catch her set if you missed it at Spring Awakening.
Third on the list we have Rezz. A few months ago she released her Insurrection EP via Nest HQ. With influences being names like Amon Tobin, Gesaffelstein and Bassnectar, it's clear where her heavy sounds are coming from. Also being her in early 20's, she might be one of the youngest performers at the festival. Who knows where she'll be in just a couple years. Don't miss her set. You'll be able to brag to all your friends that you saw her first before she becomes a household name in electronic music.
Last on the list is another local up and comer. Mielo, though only having a few pieces of work released, has really defined his sound as an artist. His first track, "Surreal" Ft. Abby Sevcik is still something I jam to on the daily. If you're looking for some great Future Bass that will put a smile on your face, then you know where to go. Support locals, there's always a few hidden gems.
Grab your tickets here. We also have a contest to win a pair of tickets which you can find here!
Comments
comments