Nothing impresses me more than artists who take their talent and use it to promote a greater cause. With their latest release, Pegboard Nerds, have left me nothing short of speechless! Since its launch in October their Pink Cloud EP campaign has raised more than 35k for the battle against breast cancer. Endless props to them for taking something that changes lives and using it to combat something that affects so many of us and our loved ones.
They've just recently collaborated with Patrick Jean, the director of the 2010 blockbuster Pixels, to bring their tune "Emoji" to life. The song has a melodic dubstep feel and features uplifting vocals that are sure to have you vibing along. To be completely honest, it's not like anything I've heard from Pegboard Nerds, but they crushed this on so many different levels and I love it. After watching the video all the way through, the song became so much more! The music video playfully chronicles the everyday struggle of the real world while using Emojis as the face of the main character. It almost takes you on an emotional roller coaster of sorts and then ends on a cheerful note. I have a new renowned respect for Patrick Jean; check out the music video above and it will all make sense.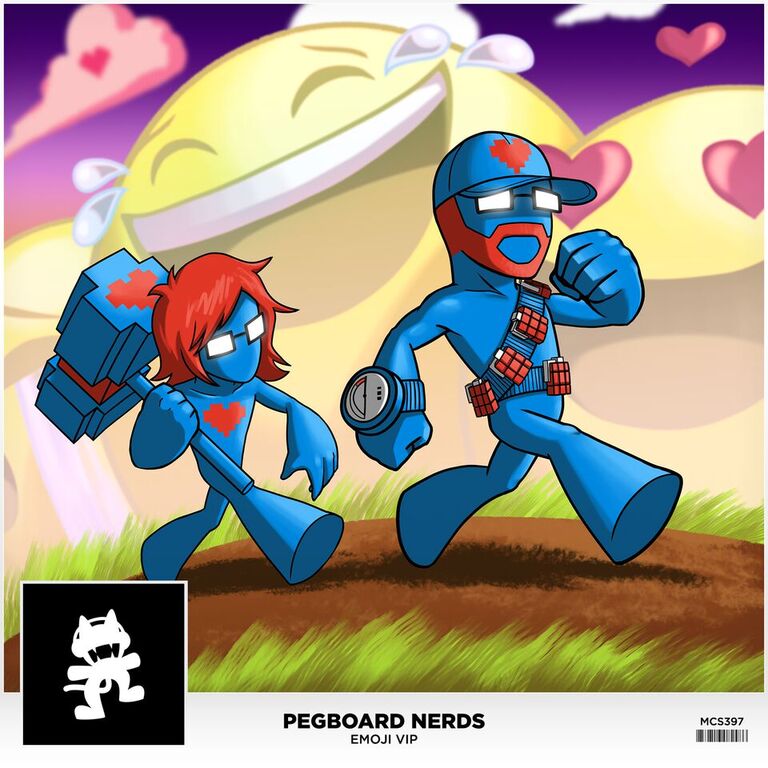 Don't forget to head over to Pegboards.com to grab your very own copy of Pink Cloud!
Pegboard Nerds Facebook/Twitter/Soundcloud
Comments
comments