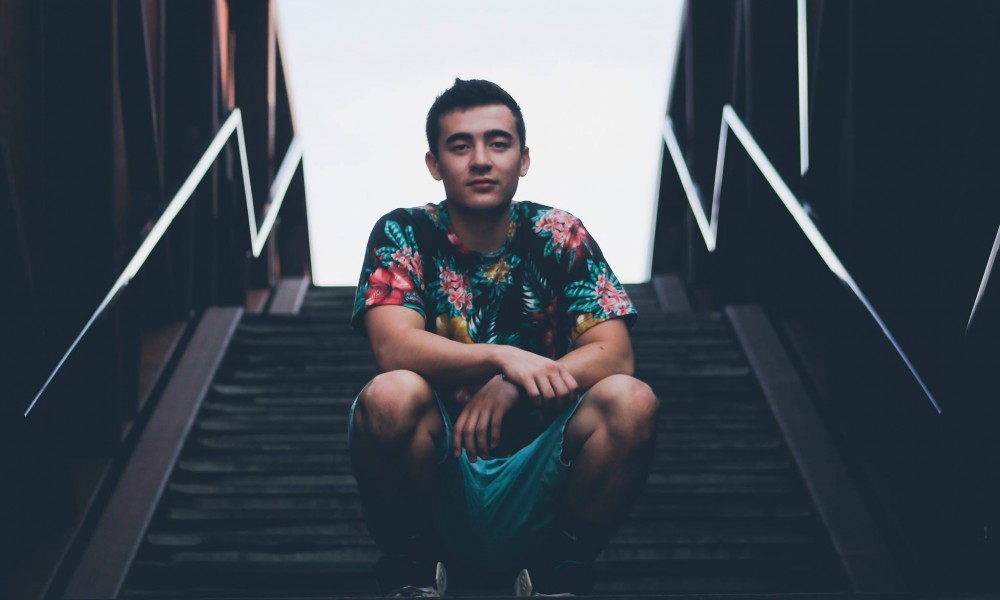 New Orleans' Buku Music & Arts Project just unveiled the phase 1 lineup for its 5th anniversary festival, and so far, it is one of the most impressive 2016 festivals lineups that we've laid our eyes on. Centered in the heart of New Orleans, Buku offers one of the most unique festival experiences in the world, as the atmosphere and theme of the festival is simply an extension of the Mardi Gras holiday that takes over the Big Easy. Buku fully embraces the New Orleans lifestyle, as the festival is a massive dance party on the shores of the Mississippi with stages in Mardi Gras float warehouses and on top of riverboats. This year's lineup features a diverse blend of hip-hop and dance music, spearheaded by Pretty Lights, Kid Cudi, Above & Beyond, Future, amongst others. Each year, Buku shines a spotlight on a promising local artist with sky-high potential – last year, it was the trop-house Carneyval, and this year, it's the rising future bass phenom, CRWNS.
CRWNS hails from Chicago, but calls New Orleans his home, and his music draws inspiration from the vibrant cultures that both of these cities possess. Armed with an one-of-a-kind energy that shines through in both his productions and live performances, CRWNS has quickly established himself as an up-and-comer primed to revolutionize future bass. His music reflects his various cultural influences, as he deftly blends his future bass backbone with elements of hip-hop and bass music to create a stunningly original result. He's been a mainstay at New Orleans hotspots, like Republic, where he's played with Valentino Khan, Adventure Club, Prince Fox, and more.
Luckily for us, CRWNS has given us a glimpse of what to expect from him come March with his set at Republic with Valentino Khan, and it's nothing short of phenomenal. Showing off his impressive tastemaking ability and DJing prowess, CRWNS mixes mainstream hits, like Drake's "Jumpman," with old-school dance classics, like Flux Pavilion's "I Can't Stop," for a high-energy set that will have you dancing along.
Comments
comments