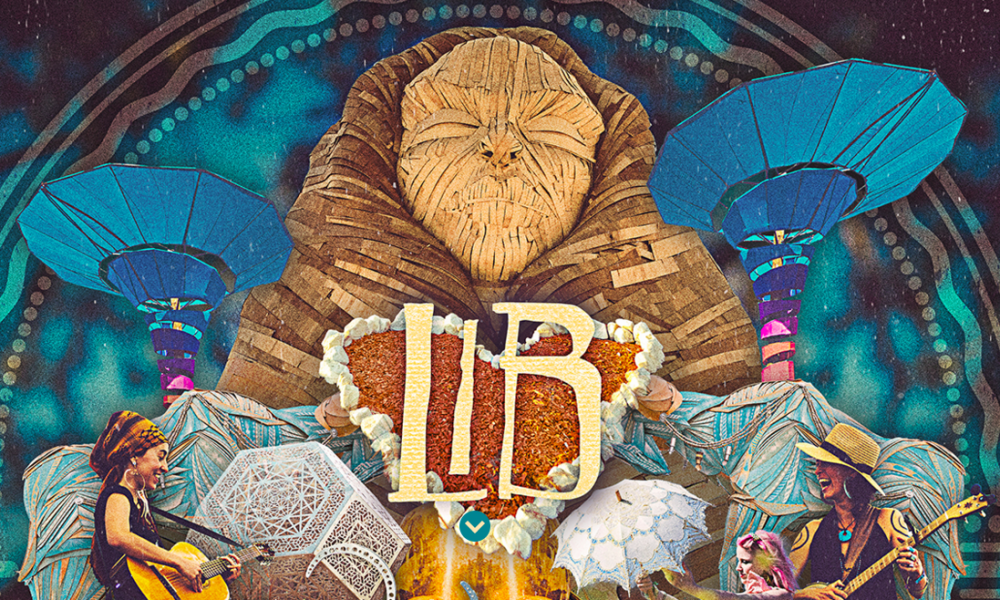 Get ready for your new favorite festival – Lightning In A Bottle.
Ever since attending my first LIB back in 2014, I consider the San Antonio Recreation Area my second home. Lightning in A Bottle is all about acceptance, gratitude, and coming together as a community to experience life like you never have before.
It's always exciting whenever The Do Lab releases new announcements for LIB, and although it's still a few months away, my heart already flutters with enthusiasm. The Do Lab has put eager fans at ease and finally announced that presale tickets will be on sale
January 4th at 10 AM
. Additionally, they have extended the length of the festival by a day, and are offering
new early arrival options
to help LIBers get acquainted with the festival before the magic happens. As the LIB family continues to grow, you definitely won't want to sleep on this sale.
Stay connected by signing up down below for newsletters to stay up to date on all future announcements as we creep closer and closer to LIB 2016.
Email List Sign Up | Tickets | RSVP on Facebook
Comments
comments