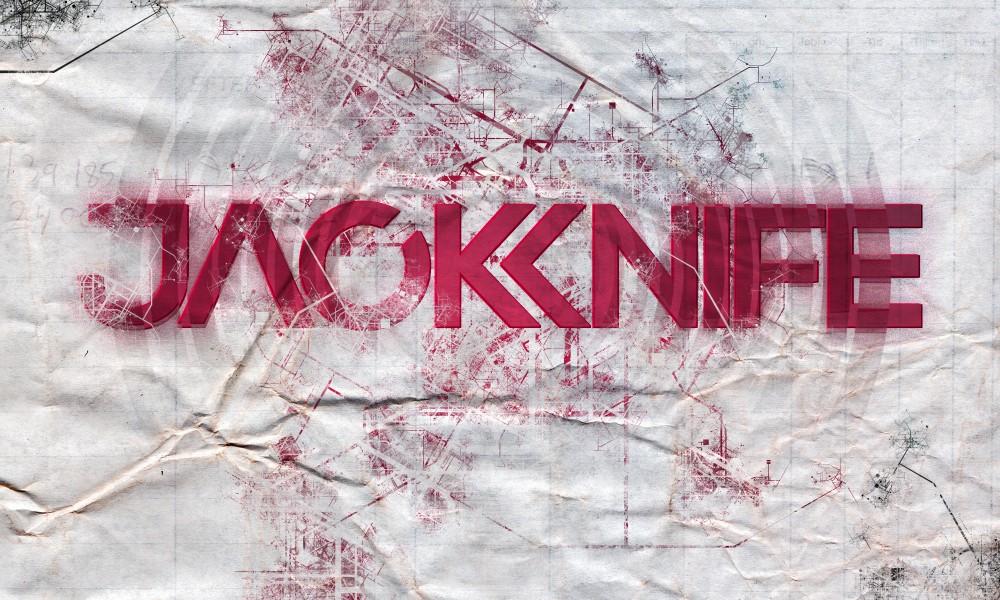 New guy on the block, Kompany, has emerged from the shadows of anonymity to present one of the more promising bass music projects in 2016. Having perfect his craft in the esteemed halls of Icon Collective, Kompany is now bringing his music to a global audience.
Blending versatile sound design with aggressive forms of bass music, Kompany's production level is on another level. From beautiful synth arrangements & melodies, to growing bass and slamming drums, he really has extreme talent. With loads of music currently in the artillery vault, we're proud to give you the first glimpse of the Kompany sound with his full debut EP out now thanks to the legends Jantsen & Dirt Monkey at Kairos Audio.
Buckle in & prepare yourselves before submerging yourself into the world of Kompany. You can grab "Besiege" & "Locked" as free download, then cop "Pulsar" & "Jackknife" off Beatport!
KOMPANY – JACKKNIFE EP via Kairos Audio | Download

"Follow" Kompany: Facebook | Twitter | Soundcloud
Comments
comments