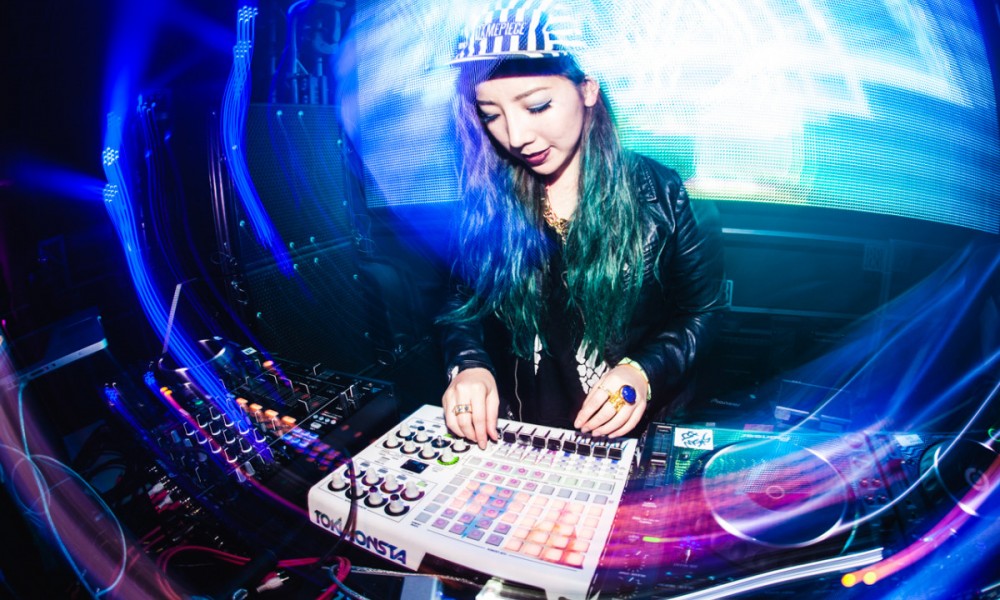 Nothing like some nice smooth future bass to compliment the early Saturday vibes following a long Friday night. Hopefully wherever you are the sun is shining on a brand new day full of possibilities and if for some reason it isn't this next track will definitely brighten up your day. Today we have an absolute gem for you guys with an incredible collab remix of TOKiMONSTA's hit song "Go With It feat MNDR" by Detroit's own G-REX and New York's BENTZ.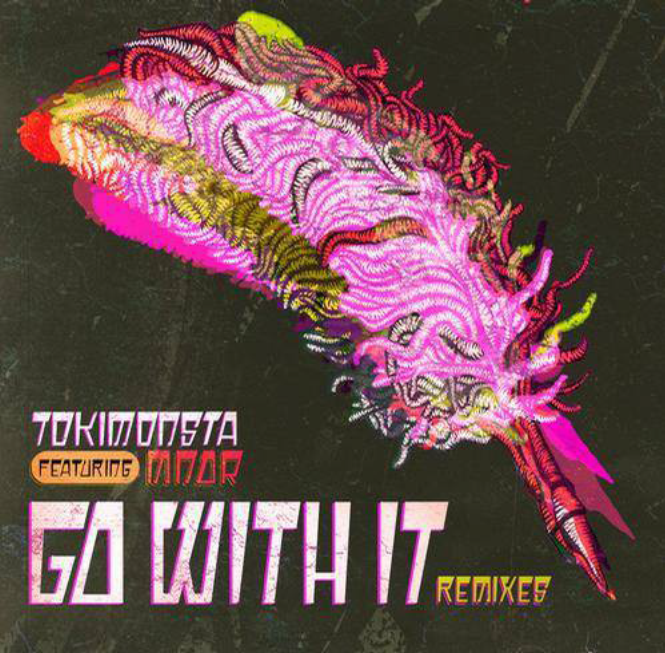 TOKiMONSTA has been a must see show this season as your US tour has her incredible live show and a fan favorite for years. So this official remix released by Ultra Records is a big step up for the two aspiring producers to lend their skills to and show what they're capable of.
THUMP Sessions: TOKiMONSTA Live

Both G-REX and BENTZ have gained a ton of fan fare through there heavy trap bass style and prolific output of quality tracks. They both come together perfectly on this remix to compliment each others styles and take the TOKiMONSTA's classic to a whole new place. What really stand out about this remix is they added unique percussion sounds along with massive drums and then upped the energy with a beaming future bass drop to top it all off.  They took this great opportunity and ran with it on this one as they kept the vibe and soul of the original track and brought it into their realm.
This track put me in a good enough move to write about it and I hope this track gets you up and going to whatever it is you want to do today. Good vibes all around. This is a perfect track to get your day going so check it out, get yourself going and turn those speakers up!
TOKiMONSTA Feat. MNDR – Go With It (BENTZ X G – REX Remix) | Buy |
"Follow" TOKiMONSTA: | Facebook | Twitter | Soundcloud |
"Follow" G-REX: | Facebook | Twitter | Soundcloud |
"Follow" BENTZ: | Facebook | Twitter | Soundcloud |
Comments
comments