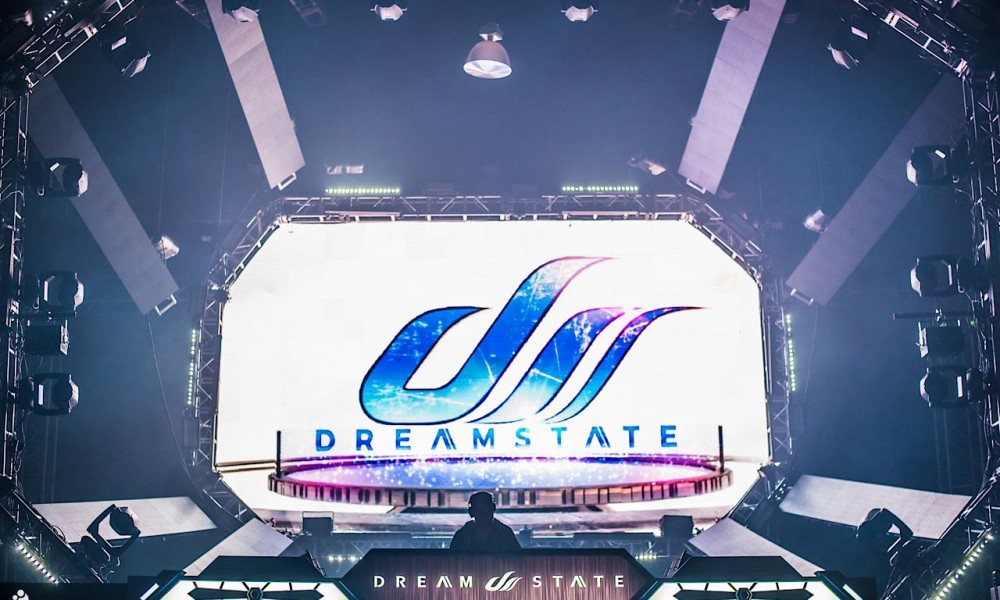 Over Thanksgiving weekend Insomniac held their first ever all-trance festival Dreamstate and with it they brought their "A" game. What was being referred to as "Trancegiving," the festival delivered on all fronts. The music, the production, the people, all top-notch.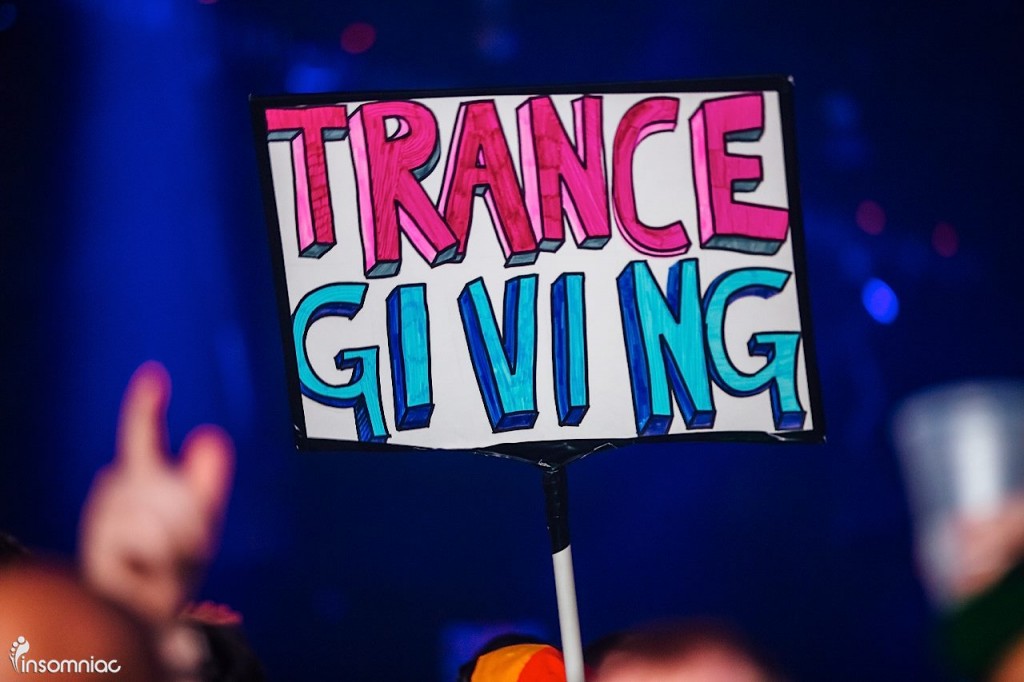 Trance fans from all over the country and other parts of the globe united at southern California's NOS Events Center for this spectacle of top-of-the-line trance acts who rarely grace the U.S. with their presence along with others who dominate the genre. Over the course of the weekend I met people from Japan, Korea, Toronto, Seattle, New York, Texas, Kansas, and pretty much everywhere else in the U.S. It was a trance fan's dream (pun intended) to be able to attend a festival like this by one of the top events company in the world. No one other than Insomniac could have put on an event like this and have been as successful.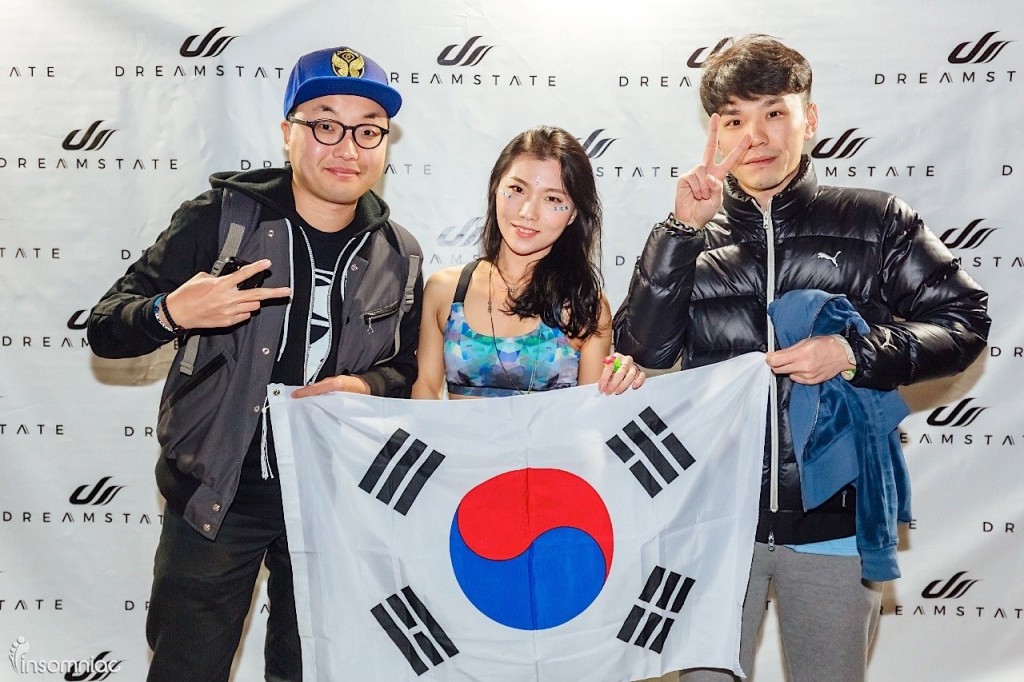 On Friday the stage was set for the dark and heavier sounds of trance to fill our eardrums. Psytrance was the theme of the night and things got moving fast. Acts like Ace Ventura, Astrix, Indecent Noise, and Paul Oakenfold playing his "full on fluoro" set provided the crowd with deep, dark energy and heavy beats. Long buildups with huge basslines leading into a melodic drop was the norm from these acts. Others like Ben Nicky, Orjan Nilsen, Standerwick, and Giuseppe Ottoviani played a mix of uplifting, psy, and tech to get a good mix of the genre going for the night. When the lasers first turned on during Giuseppe Ottoviani's set the crowd grew awe and fully grasped what they were about to get into for the night. As the clock ticked forward the production of the event seemed to grow. The lights and lasers were in perfect sync with the music providing fans not with just great music, but also a great show.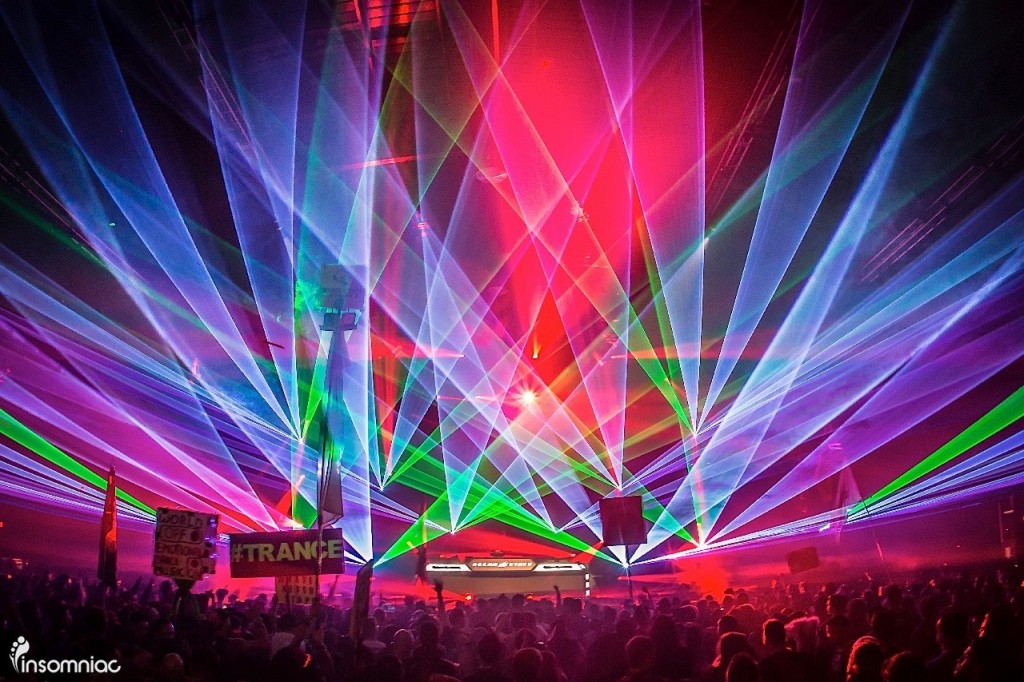 Saturday catered to the softer and more uplifting sounds of trance. Will Atkinson, Rank 1, Aly & Fila, John O'Callaghan, and Paul van Dyk all graced us with melodic tunes and high energy, giving the crowd something to just let go of all their feelings to and fall into a state of trance. Jordan Suckley, Simon Patterson, and Bryan Kearney also laid down some heavy beats similar to those heard on day one but keeping in line with the lighter and uplifting sounds that the rest of the acts on Saturday played. Again, when the lasers first popped on during Rank 1's set, the crowd exploded in energy and happiness as it really was a sight to behold. Crowd favorites were played like Rank 1's "Airwave" and Gareth Emery's "Concrete Angel" which got everyone singing along.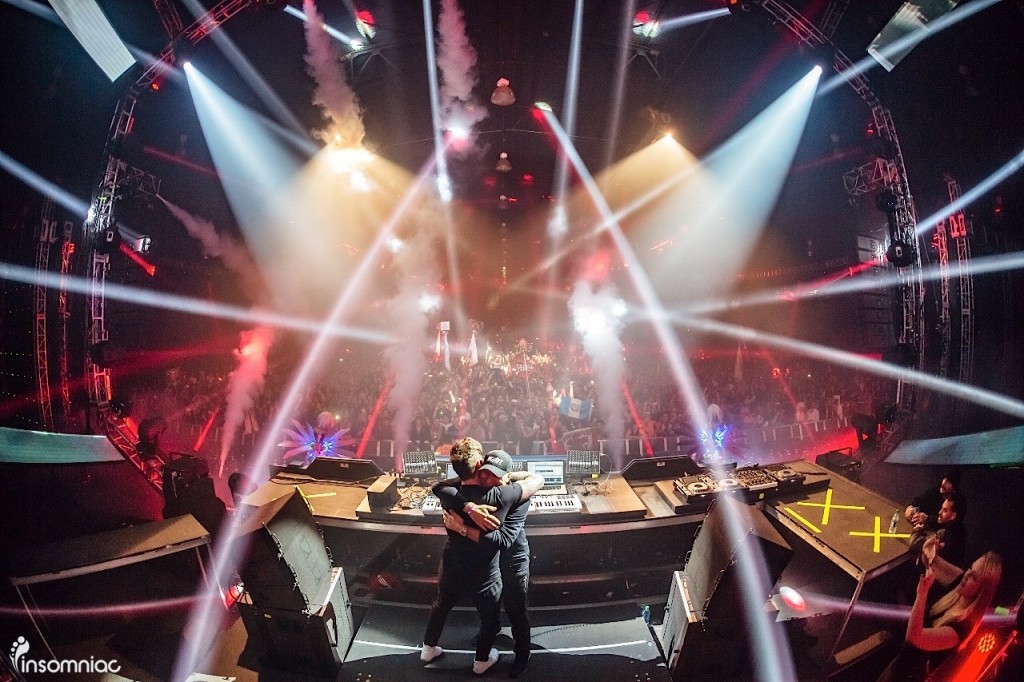 Dreamstate was a big success for Insomniac. Not only did it sell out in hours of tickets going on sale back in August, but those who attended seemed to be in general consensus that the event went spectacularly. Everyone who I talked to said they had a blast and would highly consider going again. A Dreamstate stage at EDC New York has already been announced and tickets for the event in San Francisco over the weekend of January 16 & 17 are still on sale. The production Insomniac put on for this festival was out of this world and certainly worth the price of admission even if you are not the biggest fan of trance music. If you are part of the Trance Family though, then this is a must-attend event. For everyone who did attend, thank you for the positive vibes and thank you Insomniac for putting on a memorable event and giving us all a Thanksgiving weekend for the books.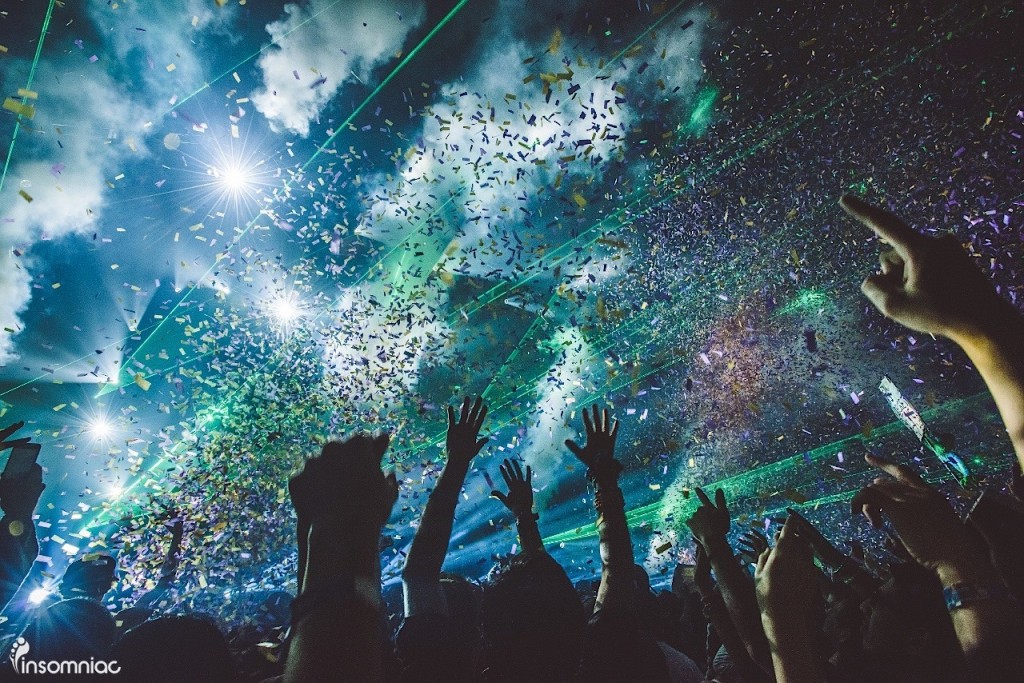 Comments
comments