Dubloadz is a name that's now become synonymous  with crazy creative dubstep that's on the cutting edge of contemporary sounds but stays true to the roots of true bass music. His soundcloud has been a constant source of quality bangers like "Dope Ass Clouds", "Meltdown" and "Ker-Plunk!". Now he's back with his debut project "Lost In The Sauce" with Disciple Recordings. It's a snarling 5 track project that features Buygore's Crichy Crich, fellow bass monster Trampa, and even comes with an epic 30 min mix to go along with it.
Disciple Vol. Mix 40 – Dubloadz [Free Download]|

Dubloadz does his best to make a sonically cohesive yet constantly evolving in terms of the songs range of influence.  Of course the core of this project is dark, grimey and screaming dubstep but it has the dancable spaciness of older dubstep and modern hyrbrid trap. Along with ever changing tempos, ear catching samples and unapologetic raw energy that makes this  project an interesting listen from start to finish.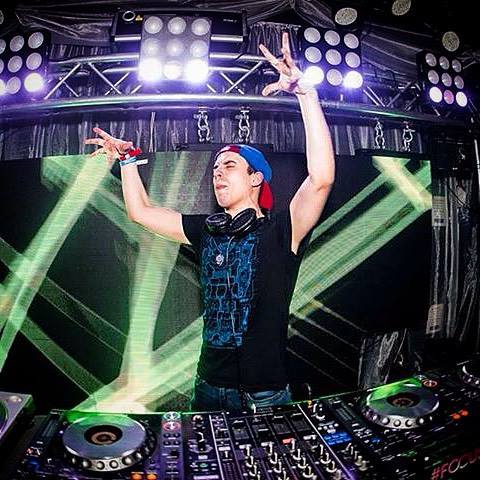 Let the critics keeps saying "Dubstep is dead". They cleary haven't heard of guys like Dubloadz, Getter, POGman, Snails, Dack Janiels or Barely Alive who are flying the flag for the new generation of bassheads. This project is an absolute A+ work by young Dubloadz and we hope it's the first of many awesome projects. So check out the EP, get to know Dubloadz and turn those speakers up!
Dubloadz – Lost In The Sauce EP (Out Now) | Download |
"Follow" Dubloadz: | Facebook | Twitter | Soundcloud |
Comments
comments