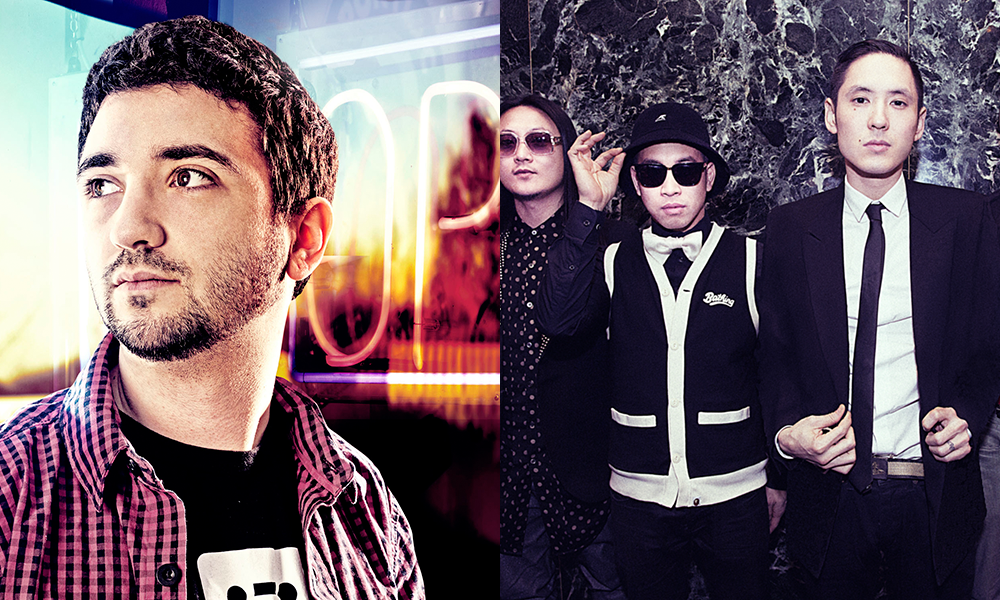 Circus Records head honcho and bass music titan Doctor P always gets the dubstep faithful excited when he releases anything new because we just know it's gonna be heavy. This go around, he's handlin' his business with West Coast hip hop collective Far East Movement for a smashing hip hop dubstep collab called "Business".
Far East Movement, a group primarily known for a song about a plane that doesn't really exists (There's no such thing as a G6), do what they do best on this instrumental laid down by the legendary UK producer. The group trades some good ol' early 2010's swag rap over spine tingling drums and brain pounding bass that gets your feet movin' and your heart pumping. All culminating in a massive, head banging drop that'll bring you back to the days when you where just finding dubstep on Youtube in your dorm room.
Doctor P – Business feat. Far East Movement (Official Video)
Doctor P is one of those artists that stays loyal to his sound as he progresses in an ever changing scene. Of course he's not making "Sweet Shop" over and over again, but he's stayed true to what true dubstep is all about while evolving it in different ways. Also, for him to bring in a group that I'm sure most of us haven't checked for in a minute (But I'm not mad to hear them again) and make us absolutely love it, it says alot about how good a producer he really is. The video and soundcloud clip are linked below and the song is available now on iTunes if you want to go grab it. So check it out, get ready to take care of some business and turn those speakers up!
Doctor P – Business feat. Far East Movement | Buy |
"Follow" Doctor P: | Facebook | Twitter | Soundcloud |
Comments
comments