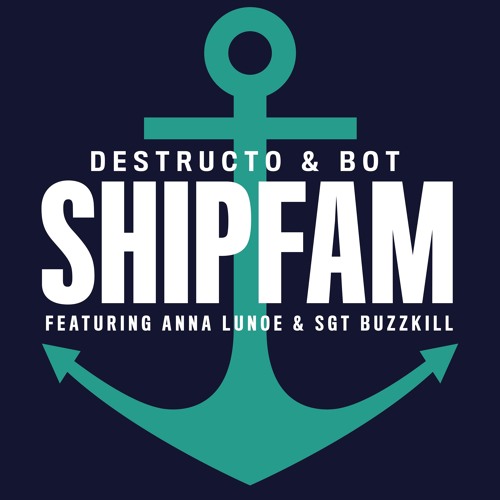 While the HOLY SHIP! fam anxiously awaits that they're unforgettable sea voyage whether is be January 3-6 or February 10-13 (or both), DESTRUCTO has added to the hype unveiling its official anthem!
The cruises founding father has joined forces with Bot to create the properly titled 'ShipFam' featuring vocals from Anna Lunoe and Sgt. Buzzkill. This is the perfect techno tune to remind you that is no fam quite like the ship fam, no matter where you come from.
Not one of the lucky ones setting sail in early 2016? No worries! DESTRUCTO's Ship2Ship Tour featuring Justin Martin and REZZ starts making its rounds around North America Thursday, January 14!
Destructo & Bot ft. Anna Lunoe and Sgt. Buzzkill – SHIPFAM | Free Download |
"Follow" Destructo: | Facebook | Twitter | Soundcloud |
Comments
comments