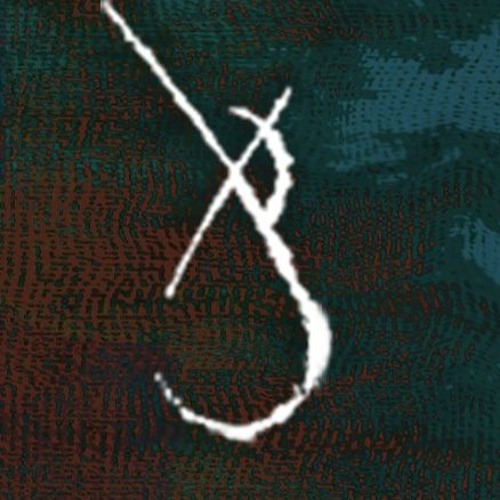 Sometimes, you just gotta chill out a bit. Early morning soundcloud diving is great but to be honest sometimes it's hard to handle grimey drops and party music while you're just chilling at home in your pajamas. That's why when you find a song you can truly vibe to, it can make your coffee and wake and bake time all that much better. This morning I've been jamming the gem by 6ix based producer XELARAIN (If someone can help me pronounce this correctly I'd be eternally grateful) and his new song "Sex, Drugs & Camping". It's a song and 3 activities that I'm sure everyone here in the TSS familia can get with.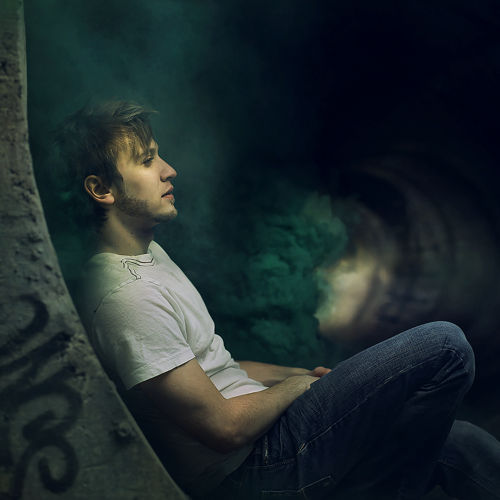 I've just started to dig into XELARAIN'S work and I can safely say that this guy knows how to bring your feels out by mixing atmospheric melodies with pulse pounding drums, trippy chopped vocals and serene natural sounding samples. "Sex, Drugs & Camping" has all of these elements on full display and is a song that will put any festy kid at ease with a relaxing, humming bass line with beautiful synths that flow as smooth as water (with some actual water samples in there).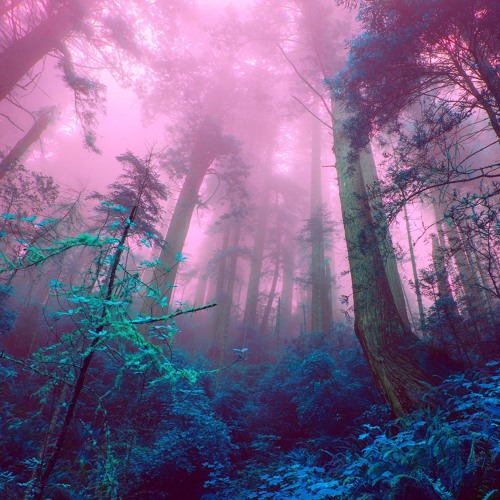 It maybe December but what gets us through the cold, desolate winter is dreaming about getting closer to festivals season (Unless you live in like LA or someplace that's warm all the time… In that case screw you). EXLARAIN dropped this amazing track for free and he has a ton of other tracks that are just as enjoyable. So grab that download, check out all of EXALRAIN's stuff in the links below, and turn those speakers up!
XELARAIN – Sex Drugs & Camping | Download |
"Follow" XELARAIN: | Facebook | Twitter | Soundcloud |
Comments
comments