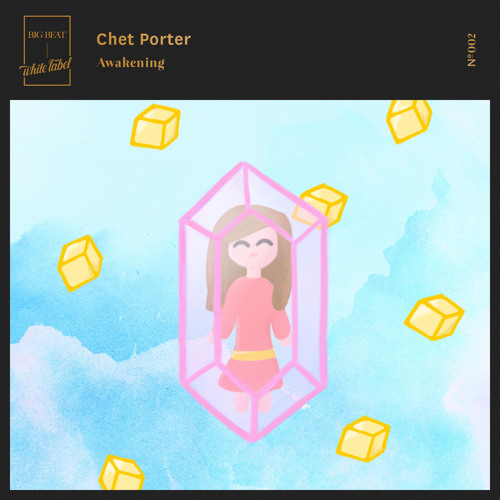 The beautiful thing about music is the fact it has the ability to paint a picture in your mind and everyone has their own interpretation. Chet Porter is a true artist in this sense with his extremely unique production style using an eclectic variation of sounds and samples. It's no wonder he has been receiving so much attention this past year. This Toronto talent is the breath of fresh air electronic music needed.
His latest release, 'Awakening,' is a beautiful electronic tune that needs no explanation so I'm just going to let the music speak this time around. Listen below and prepare to go on quite the adventure.
Fun Fact: 'Awakening' was actually the first song I wrote under Chet Porter.
Chet Porter – Awakening | iTunes |
"Follow" Chet Porter: | Facebook | Twitter | Soundcloud |
Comments
comments