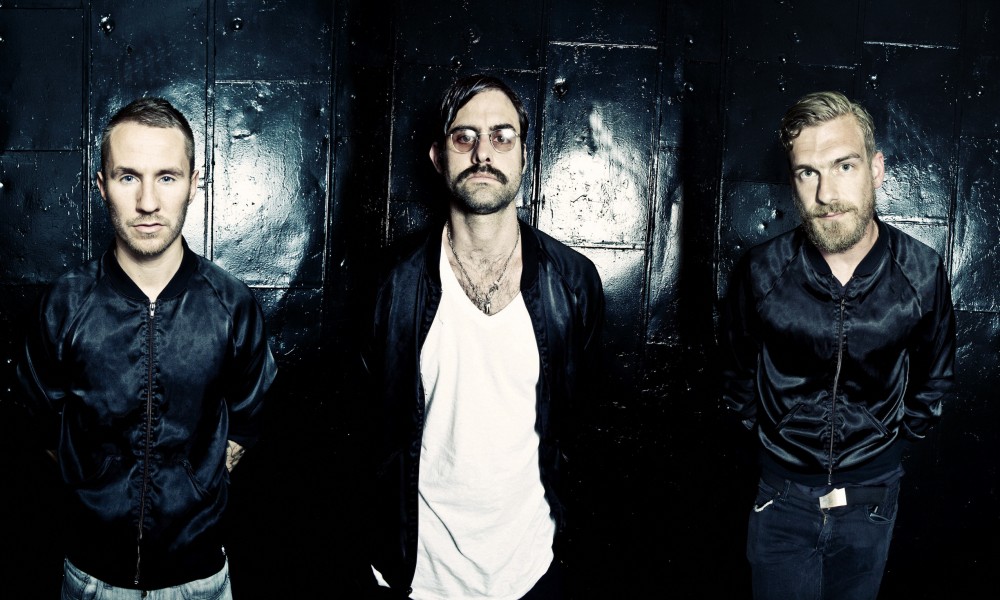 You ever find a song or a group and just say to yourself, "How have I not heard this before!?!" Well, that was my initial reaction when I first heard "Heart Is Full" by Swedish Pop Band Miike Snow.  I know, I'm late to the party because they've been out for a long time but after going through their catalog it's safe to say they've never sounded like this before. I  really gotta thank one of my all time favorite groups Run The Jewels (Killer Mike & El-P) for getting me familiar with their awesome remix. Now, I'm fully immersed in all things Miike Snow and when they dropped their latest release "Genghis Khan" off their forthcoming album, I had to jump on it.
Miike Snow – Genghis Khan (Official Audio) |
What's great about this group is that it's hard to really pin down their actual genre. There's a beautiful balance of hip hop, rock, pop and slight hints of electronic music that rounds out an amazing sound for their lead singer's smooth and hypnotizing voice. Their latest single "Genghis Khan" has that in spades with a driving boom bap beat, powerful piano riffs and a smooth bass line. The song focuses on being possessive and somewhat jealous to the point where you almost seem barbaric. Unlike other songs about petty jealousy, this song really endears yourself to the singer knowing that it's all coming from a place of love.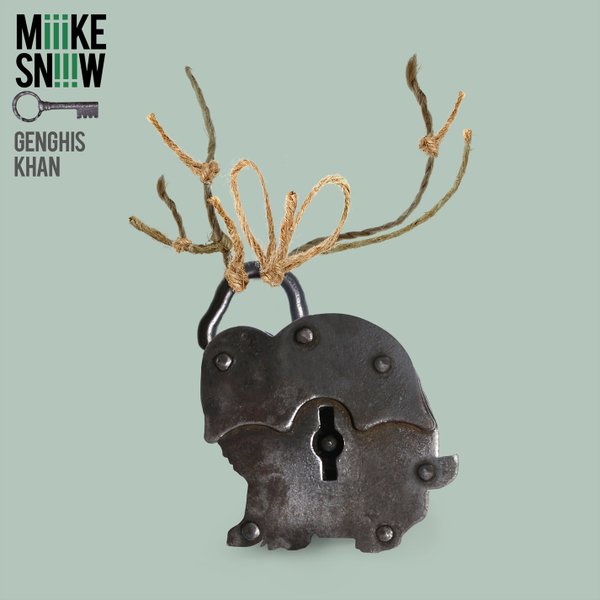 This is the type of song you can just put on repeat and not get tired of it. Also you could it play it just about anywhere at anytime and enjoy it all the same. The album entitled "iii" is slated to drop soon as a follow up to their breakout 2009 project. It's shaping up to be an amazing record from the songs we've heard so far so check out the latest single, pre order the album if you like what you hear and turn those speakers up!
"Follow" Miike Snow: | Facebook | Twitter | Soundcloud |
Comments
comments