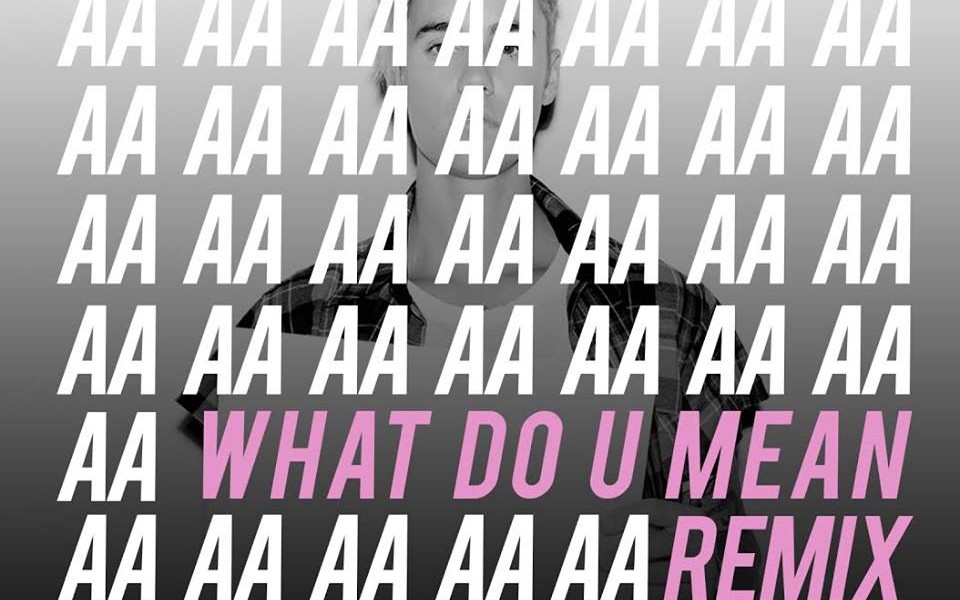 It's here! It's here! It's here! Alison Wonderland's highly anticipated remix of Bieb's smash hit "What Do You Mean?" has hit Soundcloud and set it on fire. After debuting it live at EDC Orlando last month, Alison has been blasting it in her sets ever since. She seems to be really proud of this remix, and she should be! Adding that Aussie vibe to already blazing pop sensation, Wonderland does a fantastic job of giving the record that extra push to make it go off in sets.
Being at EDCO and hearing this get premiered was stunning. The remix really holds its own and the crowd reaction, as well as Alison's, was absolutely priceless. Also, if you listen carefully, I think she even samples herself a little. This one is going to blow up fast.
PS. Go tweet her and tell her how much you love it, make her day!
Justin Bieber – What Do You Mean? (Alison Wonderland Remix)
"Follow" Alison Wonderland: | Facebook | Twitter | Soundcloud |
Comments
comments