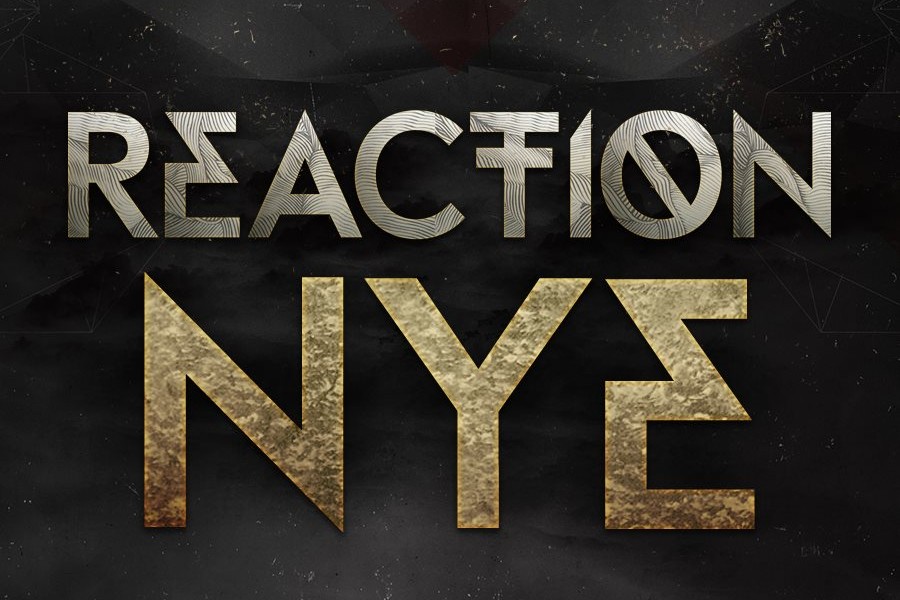 The wait is finally over, today is officially the eve of Reaction NYE! Whether you're getting your finishing up your last minute packing making the trip from out of town or resting up before the two full days of madness, scheduling your perfect lineup should be a top priority.
Obviously, you're excited to see the headliners but these lineups feature much more talent than just the household names. Here is our list of just a few names that we're excited to see at Reaction.
Limited tickets still available at reactionnye.com
Autograf
Not seeing Autograf at Reaction is basically the equivalent to going to Chicago and not getting a deep dish slice, it just has to be done. The hometown heroes had quite the year with a number of massive originals and word on the street is they might be testing out their brand new live setup, so this is certainly a set you don't want to miss.
Mija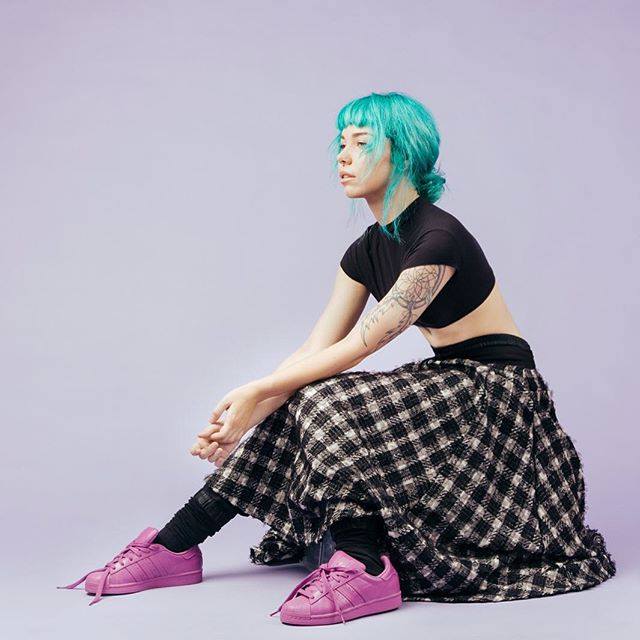 Mija will be throwing down NYE at Stage 1 for a 50-minute set that is sure to be one for the books. Her sets have no boundaries because she practices what she preaches, "fk a genre". Plus, she is sitting on some new music that is sure to make an appearance. Entering the new year with some new music from Mija, we wouldn't have it any other way.
REZZ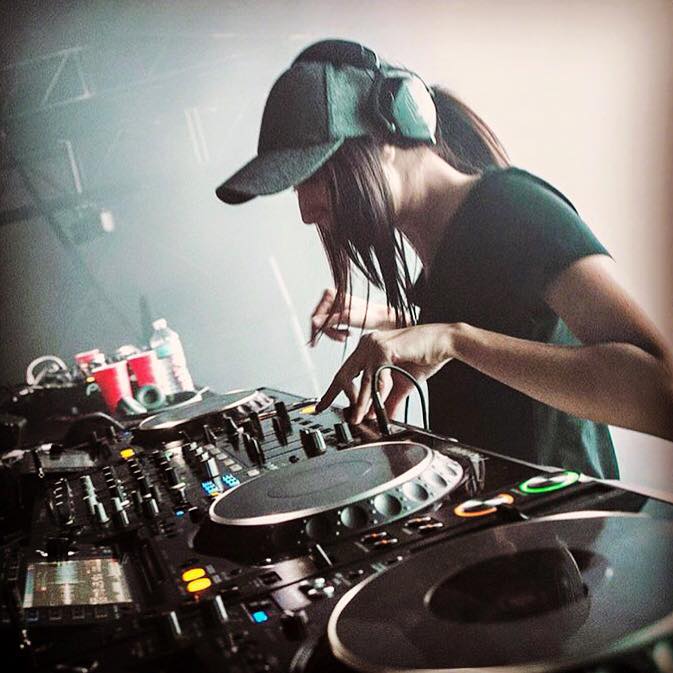 If you're at an event that offers a warehouse vibe and REZZ is there, seeing her is a must. Her extremely dark set is going to fit perfectly with the atmosphere the Donald E Stephens Convention Center will provide. Oh and similar to Mija, her set is sure to include a number of new tunes. Prepare to go on one wild ride, my friend.
Mielo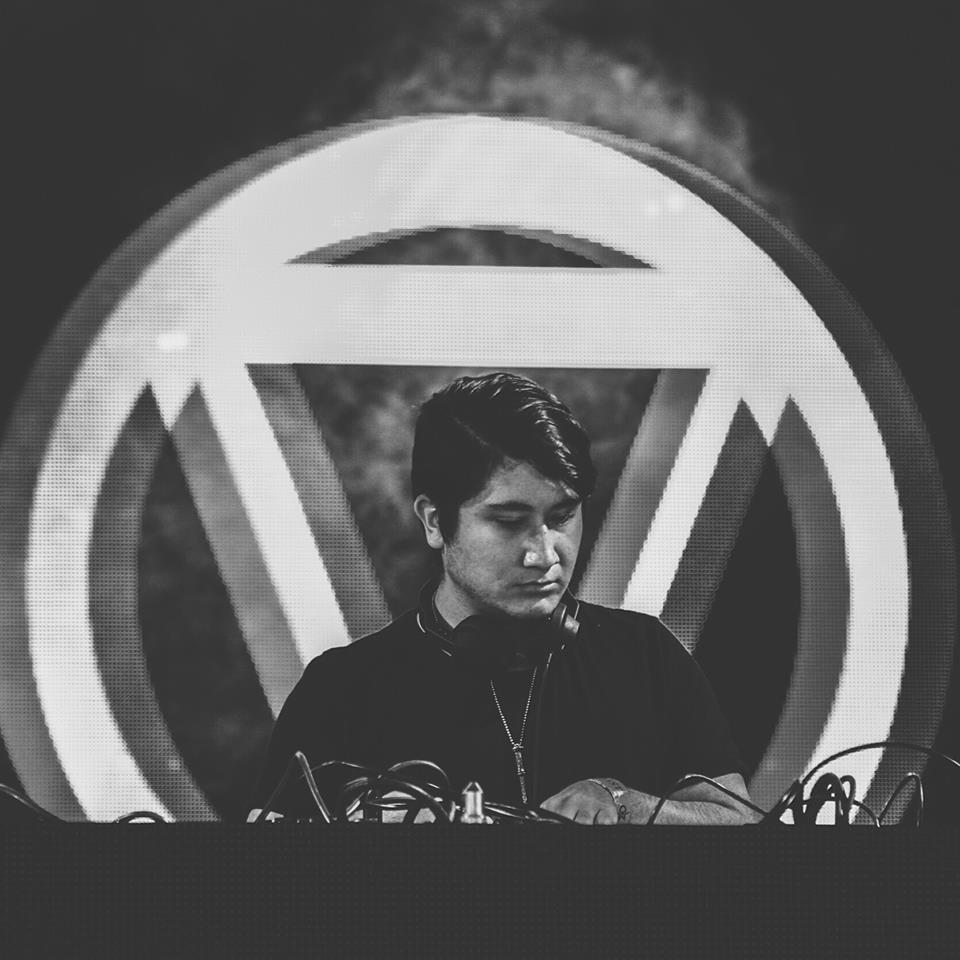 Mielo is a local up and comer that is sure to hold nothing back in front of his hometown crowd. While he only has a few tune released, his original "Surreal" featuring Abby Sevcik showcases everything his is about. He is sure to make to make the most of this occasion so be sure you're there to support this local talent.
Porn And Chicken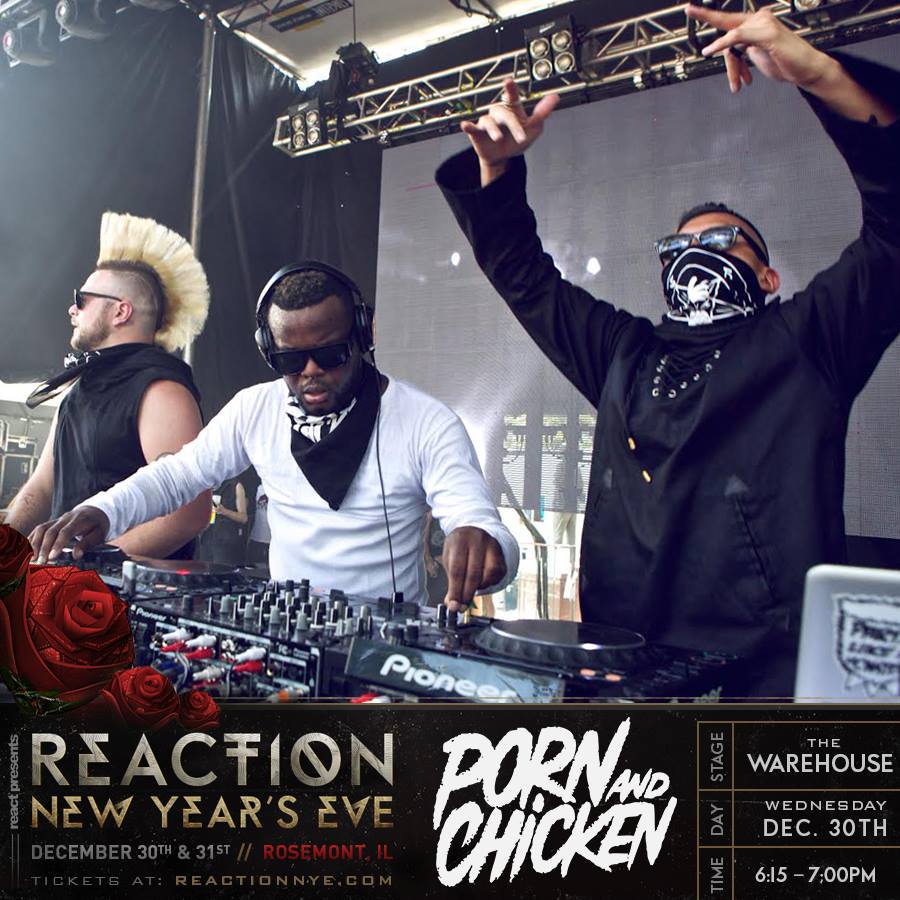 With a name like Porn and Chicken, you just can't do wrong. These guys also hail from Chicago and simply know how to party. They've quickly established themselves as a prominent production/performance group in Chicago so be sure to catch them tomorrow to see what all the hype is about.
Proppa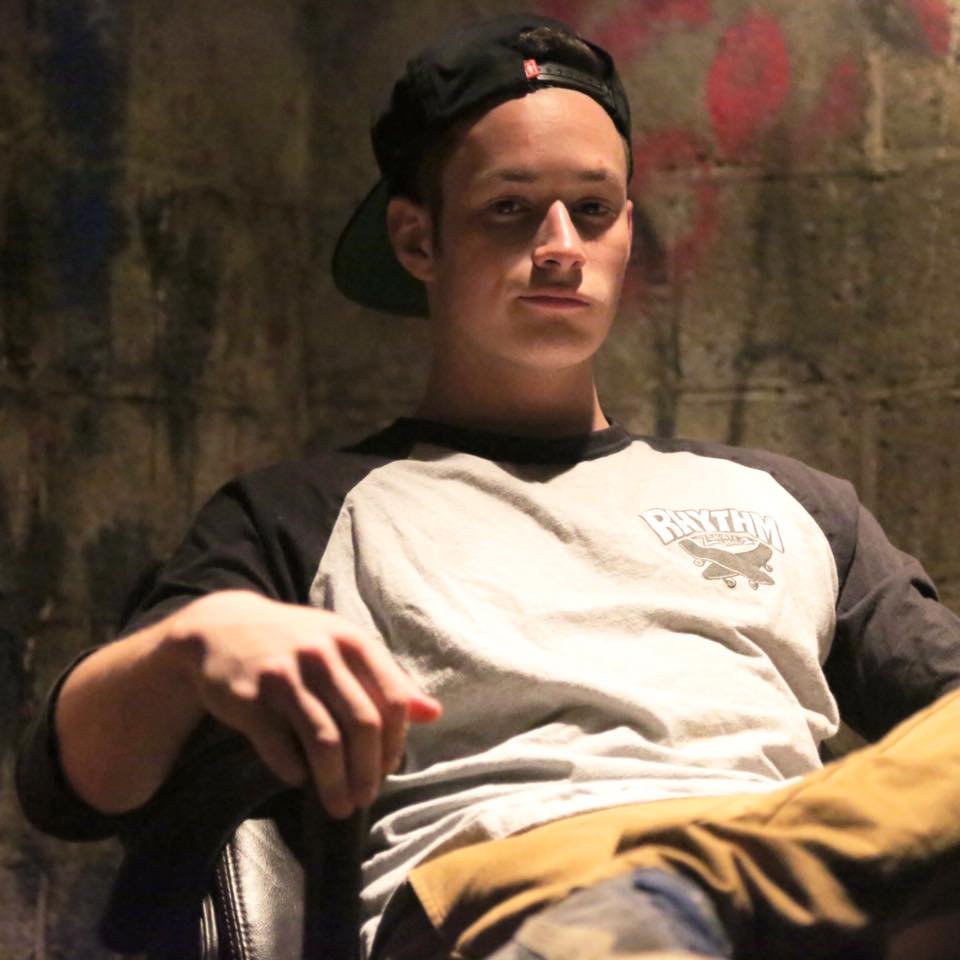 Proppa was the lucky winner of the Autograf remix contest to land the final spot on the Reaction NYE lineup so you know this talented young gun means business. If his set is anything like his remixes be prepared for a heavy dose of good vibes, Proppa is about to make quite a first impression on the Reaction faithful.
Comments
comments