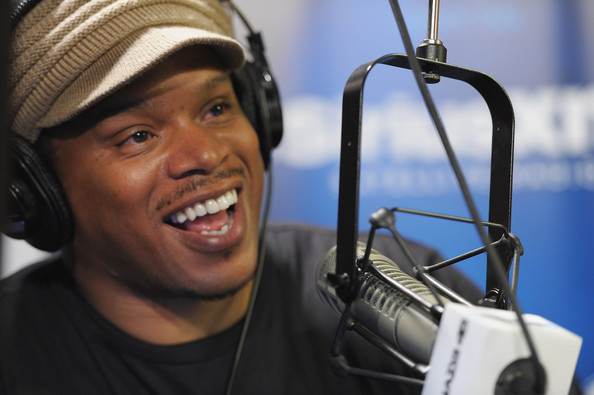 When you wake up to an email at 1 AM from Sway in the Morning asking you to come on the show in seven hours to be a replacement on Friday Cypher, what do you say? Oswin Benjamin definitely "had the answers", as he showed up and blew the roof off. The virtually unheard of Brooklyn native came through and took a golden opportunity to freestyle on the show all to himself, spitting about moral dilemmas of growing up disadvantaged, among other things.
Check the freestyle at starting 5:20.
Check out Oswin Benjamin on Soundcloud to hear some more of his great work.
Comments
comments