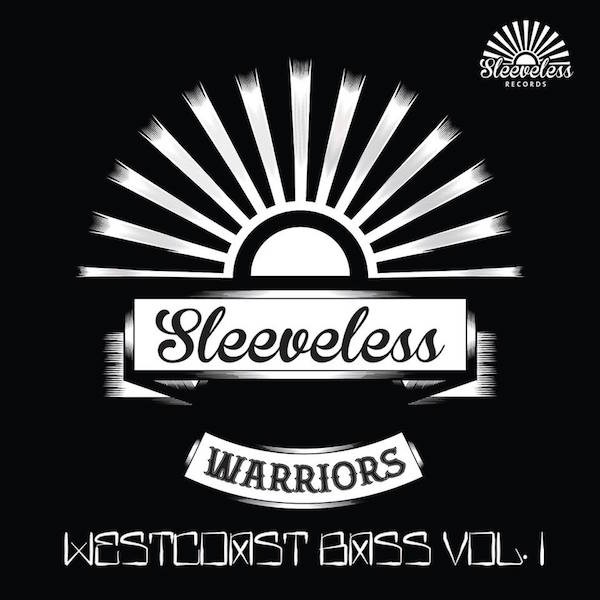 The West Coast has always been one of the most vibrant music scenes in the world. Whether it's hip hop, dance, soul, blues, rock, r&b, or another genre, there is a home for it on the West Coast, and even better, someone will find a way to push the envelope sonically and creatively.
With hip hop's roots running deeply through the West Coast, bass music has always thrived on this side of the country, and Stylust Beats has been at the forefront of it all. Armed with a sonic style that features a deft blend of hip hop and bass music, Stylust Beats has managed to bring together a group of artists that are innovating the bass music scene for a special 18-track compilation, and Sayer is a name worth watching.
On "Harns," Sayer expertly crafts production that features blaring kicks and thumping kicks that pump the track full of energy. The production is reminiscent of something that R.L. Grime would drop – which speaks volumes to Sayer's abilities.
You can check out the full EP below.
Comments
comments