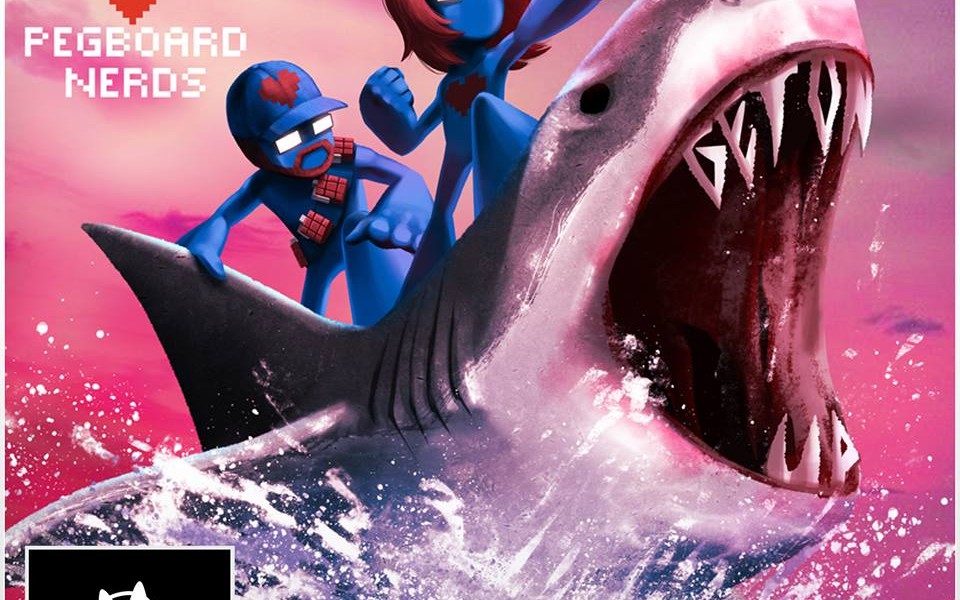 Here we go! Fresh off a couple major releases, Josie is dropping yet another smash of a remix. The hit record 'Get On Up' by Jauz & Pegboard Nerds was dope, but it pails in comparison to Candyland's flip. More bass, more wubs, more everything. From beginning to end this is the best rendition of the original. Not to mention, this is the perfect track to drop with the news that Candyland is hitting the road! Grab the remix below from the homies at Monstercat and check out if the tour is coming to a city near you!
PS. I think there's another OG remix on the way too….
Jauz & Pegboard Nerds – Get On Up (Candyland Remix) | iTunes |
Don't forget the upcoming tour dates with FIGHT CLVB!
1/8/16 – Providence, RI – Therapy
1/9/16 – New York, NY – Gramercy Theatre
1/13/16 – Washington, DC – U Street Music Hall
1/14/16 – Burlington, VT – Higher Ground
1/15/16 – Syracuse, NY – Westcott Theatre
1/16/16 – Richmond, VA – Canal Club
1/22/16 – Montreal, QC – Le Belmont
1/23/16 – Kansas City, MO – The Riot Room
1/27/16 – Oklahoma City, OK – KAMPS
1/29/16 – Ottawa, ON – Flybar
2/5/16 – Charlotte , NC – Neghborhood Theatre
2/6/16 – Orlando, FL – Venue 578
2/12/16 – Chicago, IL – Concord Music Hall
2/13/16 – Atlanta, GA – IRIS
2/26/16 – Philadelphia, PA – Soundgarden Hall
3/10/16 – Columbus, OH – SWAY
3/11/16 – Cincinnati, OH – MYNT
3/12/15 – Madison, WI – Liquid
"Follow" Candyland: | Facebook | Twitter | Soundcloud
Comments
comments