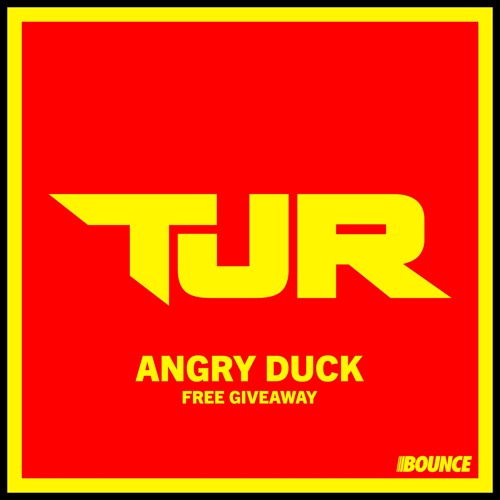 Mondays aren't so bad when there is new music involved, especially when they are available as a free download.
TJR has been quiet as of late due to his vigorous tour schedule, but that just means he has a lot on the way. This is a guy who is always snapping during his studio sessions, this is probably the calm before the storm, but only time will tell.
Anyway, he dropped a freebie that goes by the name of 'Angry Duck' and it's a true Melbourne bomb. I pray that no one has to encounter a pissed off duck that should anything like this.
TJR – Angry Duck | Free Download |
"Follow" TJR: | Facebook | Twitter | Soundcloud |
Comments
comments