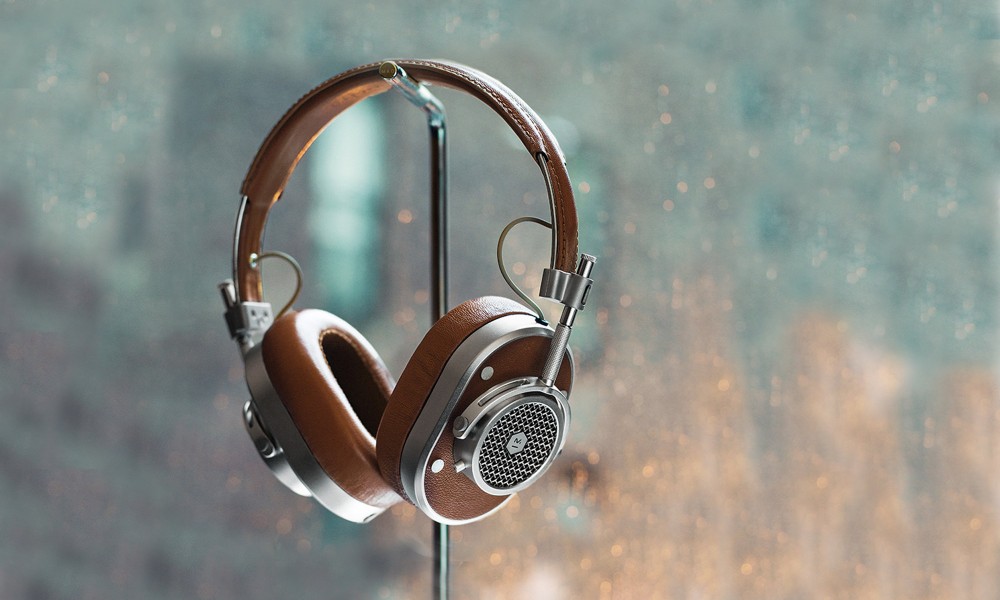 Each year you end up throwing away headphones because they break due to poor design. Well friends I have found the peace of mind you have been searching for. Master & Dynamic (M&D) out of New York, New York designs headphones so they are the last headphones you will buy. M&D offers headphones for all areas of your life. Whether you are on the go or heading to the gym, at the office, or riding the subways through your city the products will stand up to anything. Check out the visuals below to get an idea of the MH40's robust design:
As you can see in the video these MH40's can run the distance. From the machined aluminum structure to the steel hardware that keeps it all together the durability is unparalleled. The design is incredibly sexy and if you walk into the office with these on it's going to be like those Axe commercials. Everyone is going to be wanting to know where you got them. One feature about the MH40 that I love to use while at work is the mute button. This small little spring backed button clicks in with ease and allows you to communicate with a co-worker without taking your headphones off. To build on the acoustics there is zero bleed when you crank the volume to your favorite tune.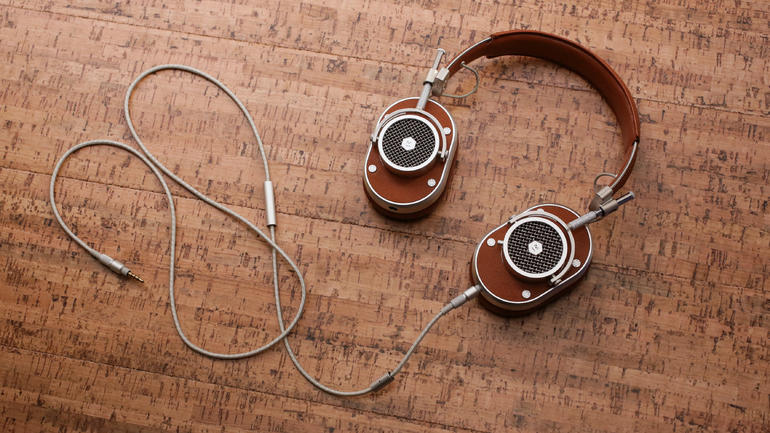 New York based DJ and producer Kasum has also been trying out these headphones and when I asked him what he thought about them he said,
"They are the best headphones I have ever used".
From the luxury lambskin leather to the high-end neodymium drivers, this lush experience will never get old. The entire range of headphones they offer focus on those who want their music served loud. These headphones will run pound for pound with any headphone you come across. At this point you are probably thinking these weigh a ton, at least this was my first concern. When I pulled them out of the box I was blown away by how light and rugged they felt. M&D are so confident their products will be the last you buy they have designed them so that each part can be replaced. Unreal I know but it isn't about who does it first it's about who does it right. Master & Dynamic did it right and you should know they are the real deal.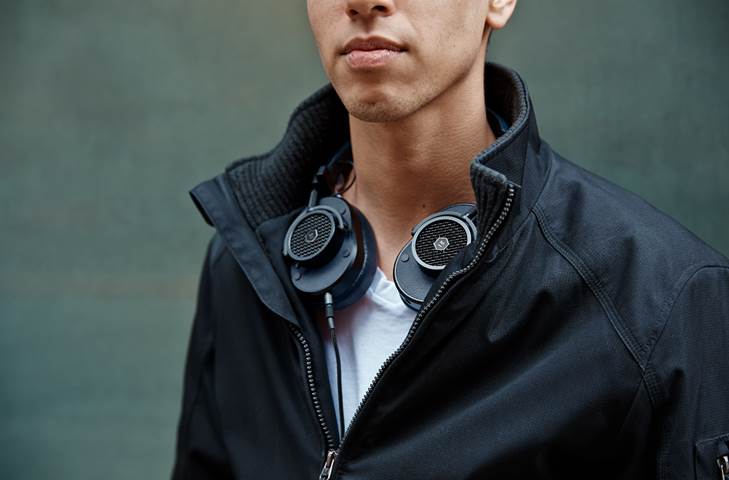 You don't need to be sold. Master & Dynamic has what you need this holiday season. Pick up your pair here.
Comments
comments