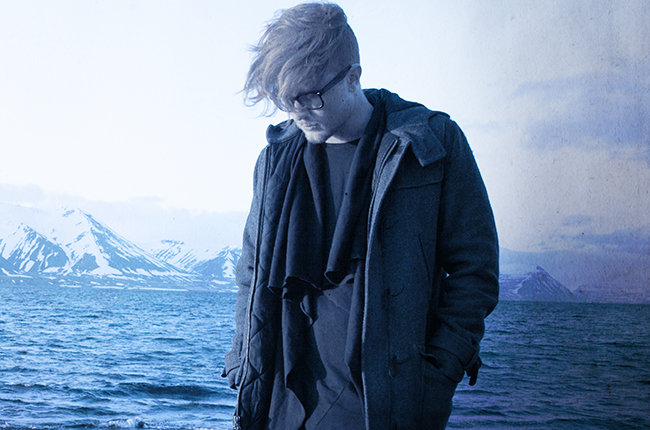 Crywolf is one of my favorite artists. I've been following him for years and still love his early pieces of work. I can say with complete confidence that his debut album is his best music to date. He put his whole heart and soul into this, the time, effort and love for the music truly shines in each record. Track after tack, the album as whole takes you on an emotional roller coaster. All 12 songs offer something different for the heart.
As I lay here diving into it from the beginning for a second time, I'm still picking up on new parts of each song that I love. This is one of those bodies of work where you should set aside some time and listen to it uninterrupted. Really take the time to not just hear the music but listen closely. Appreciate what's in front of you because if you truly love music, then this is going to be very special for you.
Enjoy Cataclasm in all its glory below and grab it on iTunes to keep forever.
Crywolf- Cataclasm| Purchase |
The Making Of Cataclasm, Episode 1: Lásabrjótur
The Making Of Cataclasm, Episode 2: Draumstafir
The Making Of Cataclasm, Episode 3: Skapa
The Making Of Cataclasm, Episode 4: Vegvísir
"Follow" Crywolf: | Facebook | Twitter | Soundcloud |
Comments
comments