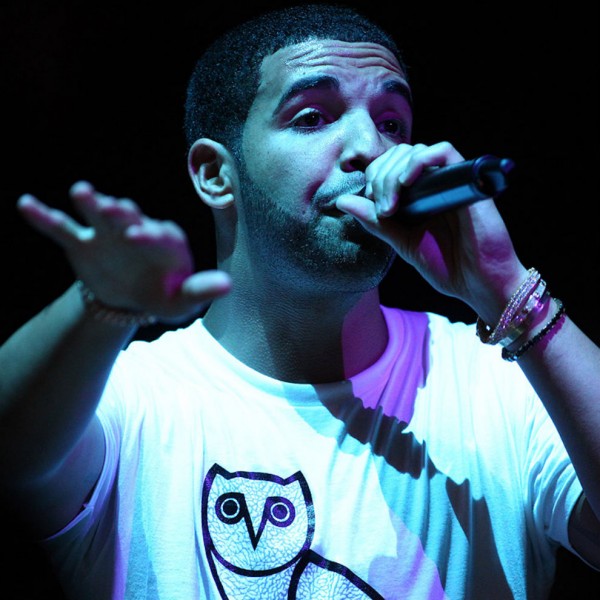 Drake's latest hit "Hotline Bling" has just taken over the world it seems. All of our social feeds are filled to the brim with meme remixes of Drake's dad dancing and the song's catchy infectious groove that makes you want dad dance right along with him. It's gotten to a certain novelty we haven't seen since the days of ringtone rap (Think about it). However, the song has inspired much more than just memes and bad Halloween costumes. It has also produced some awesome remixes and covers that give a new take to the inescapable hit you hear multiple times a day.
One remix/cover (And it's important to note that) in particular that ended up in my inbox was a remix collab from the enigmatic trap duo known as Wildfellaz and Netherlands based producer Arman Cekin. Taking on the Charlie Puth and Kehlani's cover of "Hotline Bling" and took the song in a completely new direction I don't think anyone could have imagined. Arman, adding his ear for strings, atmospheric synths and melodic tones, partners perfectly with the Wildfellaz no holds bared trap drums and drops to make one epic track that just shines out in any set. Whoever came with the idea to use vocal samples from Kehlani "Tsunami" and Charlie "See You Again" Puth is an absolute genius. Not only because it they are 2 amazing vocalists giving a great rendition of a song that we've heard so many times by now it's become background noise, but also limiting the chance that soundcloud will find out and flag it!
The mysterious duo known as Wildfellaz have been stealthly killing the game recently with there single "Andale" ft Lil John and their remix of Slim Jesus's viral hit "Drill Time" with T-Mass. For "A couple unknown fellaz who won't be tamed", as it says in their soundcloud, they are coming with serious music with some big names to back them up. Arman as well is making a solid reputation for himself consistently delivering quality banger that balance beauty and bass. They gave it out as a free remix so it'd be a shame if you didn't grab it while you can. We hope to learn more about the Wildfellaz identities as time goes on and we hope to hear more of what Arman Cenik has coming down the pipe.
So grab that download, see if you wanna dad dance to this, and turn those speakers up!
Drake – Hotline Bling (Charlie Puth & Kehlani Cover) (Wildfellaz & Arman Cekin Remix) | Download |
"Follow" Wildfellaz: | Facebook | Twitter | SoundCloud |
Follow" Arman Cekin: | Facebook | Twitter | SoundCloud |
Comments
comments