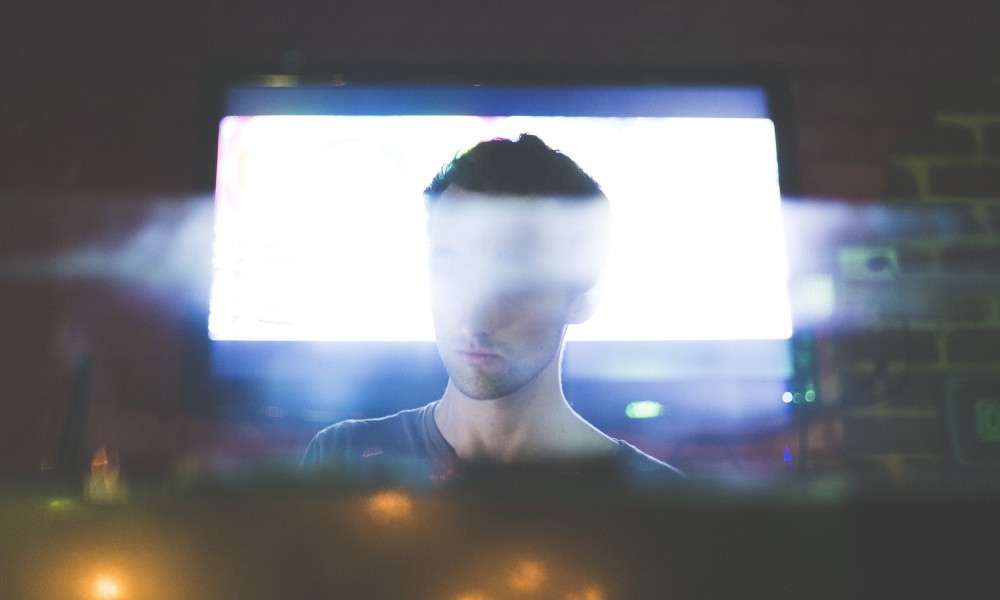 Tom Purcell, a.k.a. Wave Racer has just unveiled his highly anticipated debut EP, "Flash Drive". The 4-track EP incorporates everything we have come to love about the Future Classic producer. The EP features collaboration's with Cosmo's Midnight and Lido.
The EP is captivating from start to finish; every track playing perfectly off the one that preceded it. This is the kind of EP that has you playing it on repeat but, don't just take our word for it. Take a listen yourself!
Buy your copy of "Flash Drive" here.
"Follow" Wave Racer: | Facebook | Twitter | Soundcloud |
Comments
comments