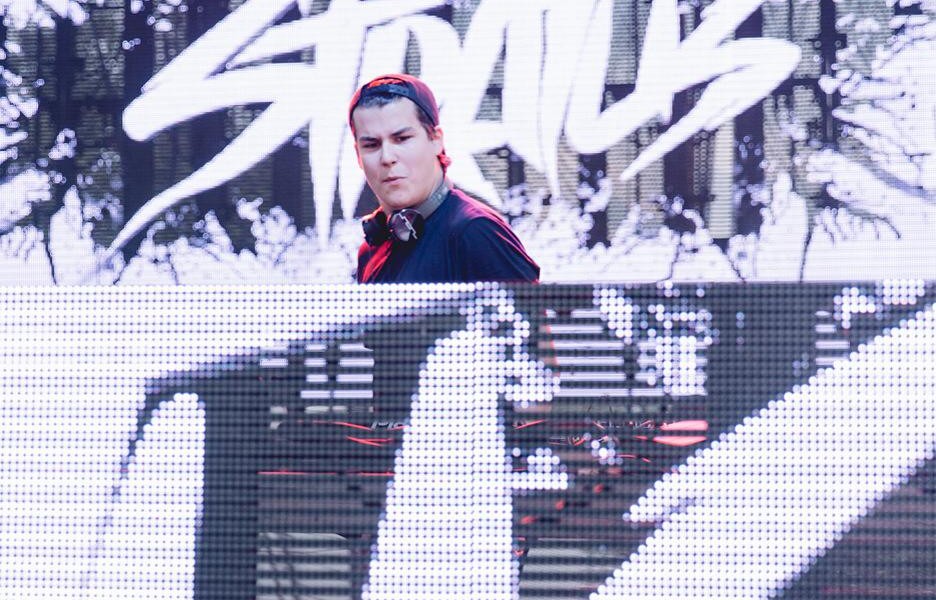 Photo Cred: Carpe Momentum Photography
Living in Chicago it's clear that there is an overwhelmingly strong presence of house music, along with any of its sub genres. Whether it's tech house, future house, tropical house, Chicago loves it all. When looking towards the harder music like trap or dubstep, it's tough to pin point these artists. I mean there's Flosstradamus who always reps Chicago, but besides them there are only a handful of artists putting out the real heavy tunes.
That's where Chicago's own Stratus comes into play. His masterful sound design skills have helped make some of the heaviest tracks I've ever heard. Not only that but his newest EP is actually FIRE. Like so fire that I wouldn't be surprised hearing any of it being played out by names like Skrillex or Zomboy. Stratus' new EP Big Blood consists of three tracks. The first two tracks, "Hit It" and "Big Blood," have that awesome hollow "wubby" sound that's been taking Dubstep by storm lately. The other track, "My Energy" Ft. LaMeduza is a straight anthem. Overall three awesome tracks from Stratus.
Stratus – Big Blood EP| Download |
"Follow" Stratus: | Facebook | Twitter | Soundcloud |
Comments
comments