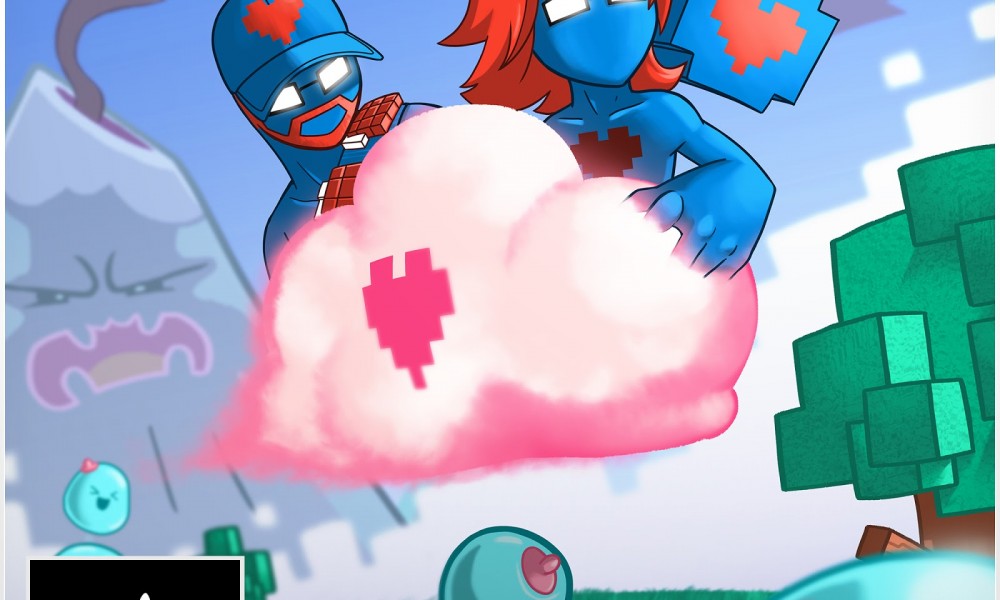 Alexander Odden and Michael Parsberg, the guys with the biggest hearts and the smartest minds in the industry, yes the much loved Pegboard Nerds are back with another ambitious and worthy campaign. Dubbed the #PinkCloud initiative, they have set out to defeat breast cancer, which today affects 1 in 8 women in the US. In conjunction with their much anticipated future bass EP; throughout the Month of October, the Nerds will donate all sales to the aptly titled non-profit foundation Fuck Cancer.
With their influence and reach within pop culture and proactivity amongst young people, Fuck Cancer was an obvious choice of a partner for the campaign. – Monstercat
Stepping aside from their usual bass heavy tracks, the "Pink Cloud" EP couldn't be better fitted to the campaign. With uplifting melodies and a charismatic sentiment conveyed by the incredible talented Max Collins, Johnny Graves and Jonny Rose. Fronting the lead single "Pink Cloud", the much hyped "Emoji" and a "Fire In The Hold" VIP remix, it's the embodiment happiness and joy, and fans will no doubt love it!
Pre-Order "Pink Cloud EP" & Donate at PegboardNerds.com
Follow & Support
Pegboard Nerds: | Facebook | Twitter | Soundcloud |
Comments
comments