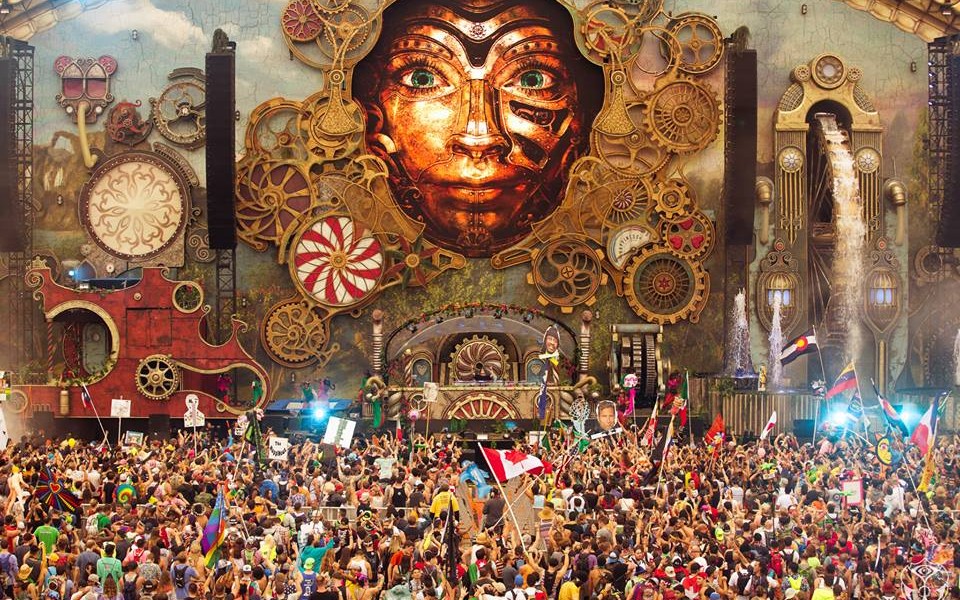 Now that everyone is done beating the muddy dead horse of the unfortunate events that took place at TomorrowWorld, I feel it is time recap the unforgettable weekend. Now you may be thinking "unforgettable for all the wrong reasons" but that certainly isn't the case at all. This review is coming from someone who was camping at Dreamville since Thursday afternoon, I was there for it all and I'm going to tell it exactly how it is.
DreamVille's welcoming party, also known as "The Gathering", took place from 2:00 PM – 11:00 PM on the Thursday leading up to TomorrowWorld and featured a lineup that included: Stereo Killah, FTAMPA, Tujamo, Black Tiger Sex Machine, the TW veteran Yves V and Headhunterz. While the weather wasn't the best, nothing was stopping the people of tomorrow from unwinding after a long day of travel. The rain just added fuel to the flame as camper prepared for round 3 in Chattahoochee Hills.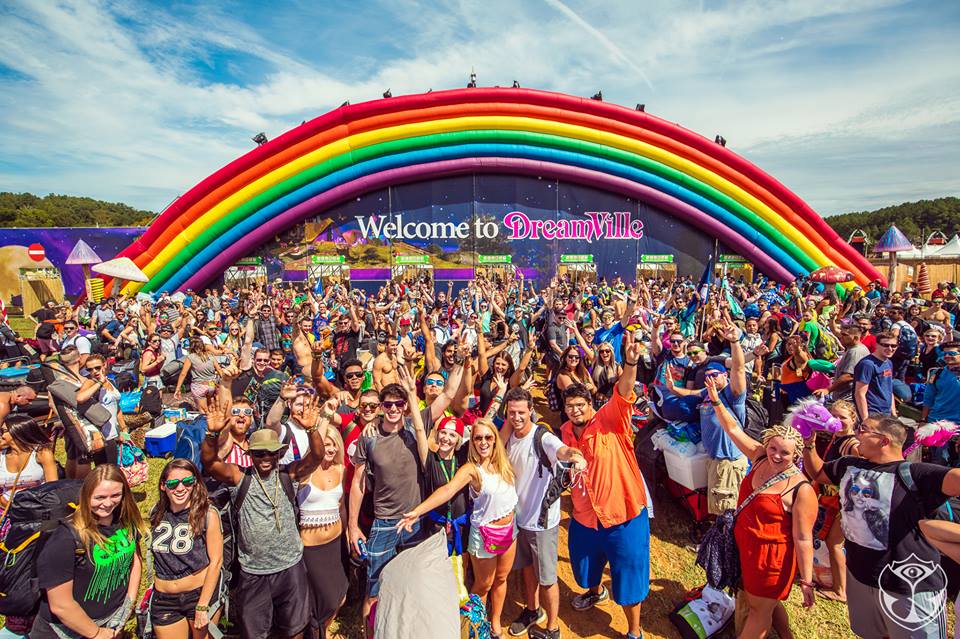 Friday morning arrived and everyone was chomping at the bit to get inside. While the festival layout was quite similar to 2014, everyone knows day one is all about getting to know the grounds. After meeting my camping neighbors and discussing our schedule plans it was time to head in. Brazzabelle started things off at the main stage setting the tone for the day with a high energy ravercise session. Tom Staar & Kryder definitely smashed the house with a progressive house set that could be described as perfect, but would you expect anything less from these two?
As the day went on there was one person that was on everyone's mind, SHAQ! While I wander the grounds jumping from stage to stage, everyone seemed to be counting down the minutes until DJ Diesel paid a visit to the House Of Books stage. Well friends, he did not disappoint……at all. It was unreal and for those who were able to witness it live witnessed history because I guarantee you'll never witness anything like that again in your life. However, once you thought Shaq won the day, the Parisians stole the show. Tchami and DJ Snake put together two unforgettable sets at the Smash The House stage to close out the night. Just think about that, they stole the show from Shaq! Now that's saying something.
After another morning with the rain being my alarm clock, day two had arrived. I took my morning stroll for breakfast and my 'TomorrowWorld Today' paper as I prepared for another long day. I spent most of my day bouncing around, Main Stage for Ansolo, Slander, Adventure Club, the Revealed Stage for Lucky Date and Jewelz & Sparks, Sick Individuals and Mythical Frames for Shiba San, Seven Lions and Bassnectar. Variety my friends, that's what festival season is all about. I had a day full of pretty much ever sub-genre you could think of on that Saturday and I wouldn't have had it any other way.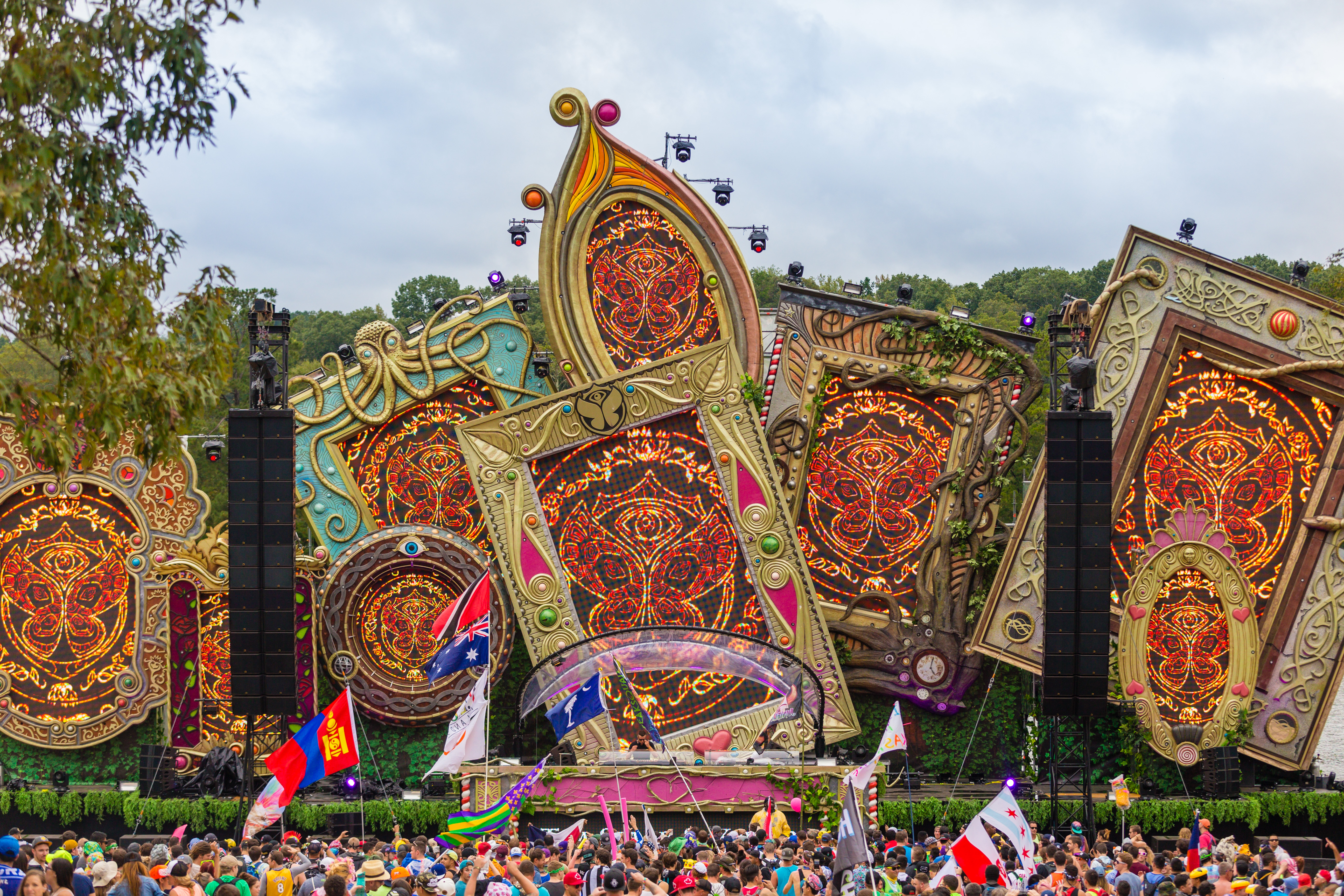 And now it's time for the moment you've all been waiting for, what went on Saturday night and Sunday. The sun never came out and it rained consistently all weekend causing lots mud and a safety precaution TW only opened the festival for Dreamville campers. It's better safe than sorry when you talking about the safety of thousands of attendees. When you camp you should be prepared for anything and everything so if walking through mud ruined you weekend, camping isn't for you plain and simple. TomorrowWorld and the People of Tomorrow will all learn this unfortunate and disappointing experience. CAN WE ALL JUST MOVE ON NOW?
Anyways, while Sunday was quite hectic it was honestly a festival goers dream. Due to the mud scenario, they closed off two stages and condensed the crowd. Plus, they fused the Mythical Frames stage and our friends at YourEDM's All Your Bass Belongs To Us stage to create the rarest stage lineup in festival history because it wasn't genre specific and that's just something you don't see every day. REZZ made her US festival debut, Snails and Flux Pavilion threw the f*ck down, Porter Robinson surprised fans with a DJ set and the list goes on. Every DJ brought there A game, it was unbelievable. I've never been a part of such an intimate festival setting. It was definitely something special.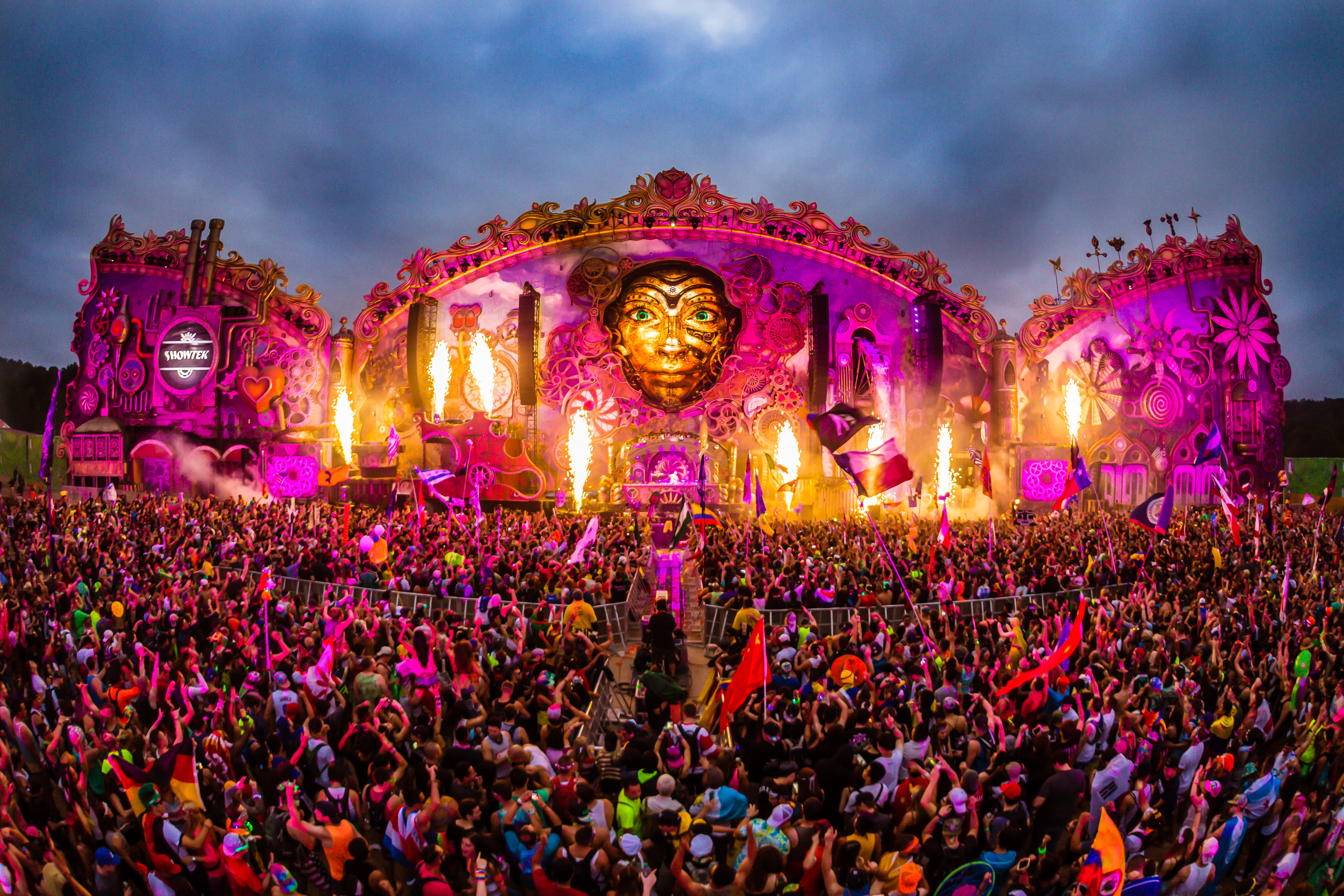 TomorrowWorld is an experience; it's not your average music festival so if you let some mud ruin your weekend that's all on you. I hate to break it to you, but when dealing with Mother Nature it's not always going to be rainbows and unicorns. I reunited with some familiar faces and made some new friends from all over the world simply because of our love for dance music. The lineup was diverse, the music was incredible and the crowd could only be described as magical. TomorrowWorld should be on every electronic music fans bucket list or you'll be missing out on the greatest Music Festivals to hit US soil.
Comments
comments