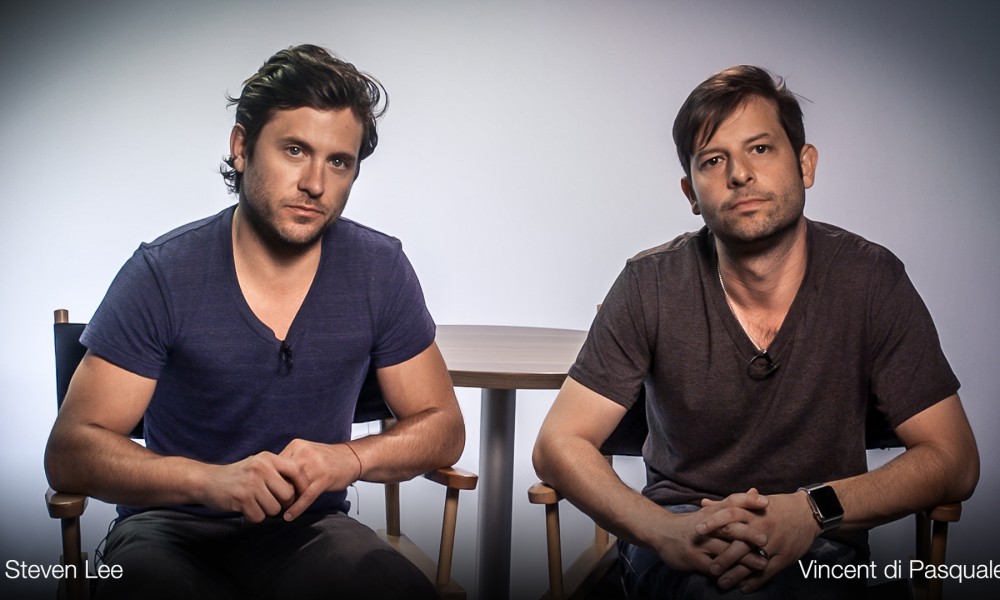 After making its mark on the internet with a launch in 2010, online music production startup, FaderPro is set to step things up a notch or two this fall with a host of new instructors and experienced team members coming on board.
FaderPro was launched by Steven Lee – better known as Lee Cabrera – and multi-Platinum producer-to-the-stars Vincent di Pasquale (Madonna, Nelly Furtado, Mariah Carey). Their 'Watch. Learn. Become' ethos combines high-quality video tutorials with access to some of the world's biggest stars, plus partnerships with leading industry entities to give their students the best chance of success after finishing their studies. Put simply, FaderPro offers the chance to learn how the best producers in the world make their music.
Win A Production Course From FaderPro

With a curriculum that's derived from the proven success of the artists they work with – rather than from the mechanical layout of user manuals – their courses bring the art of production to life in vivid color. The platform offers 24/7, on-demand access to content, allowing students to work through the 'a la carte' courses at a pace that suits them and in any order – with a huge cost saving compared to traditional schools. It's the perfect option for those who want to invest in their art, rather than sifting through endless low-quality YouTube tutorials with no cohesion or structure.
As well as Toolroom, Faderpro is delighted to announce a number of other of partnerships, including Auralex Acoustics, Studio Shed, Symphonic Distribution, Stealth Records, CR2 Records and Sonimus.
Check out their complete course list here
Comments
comments