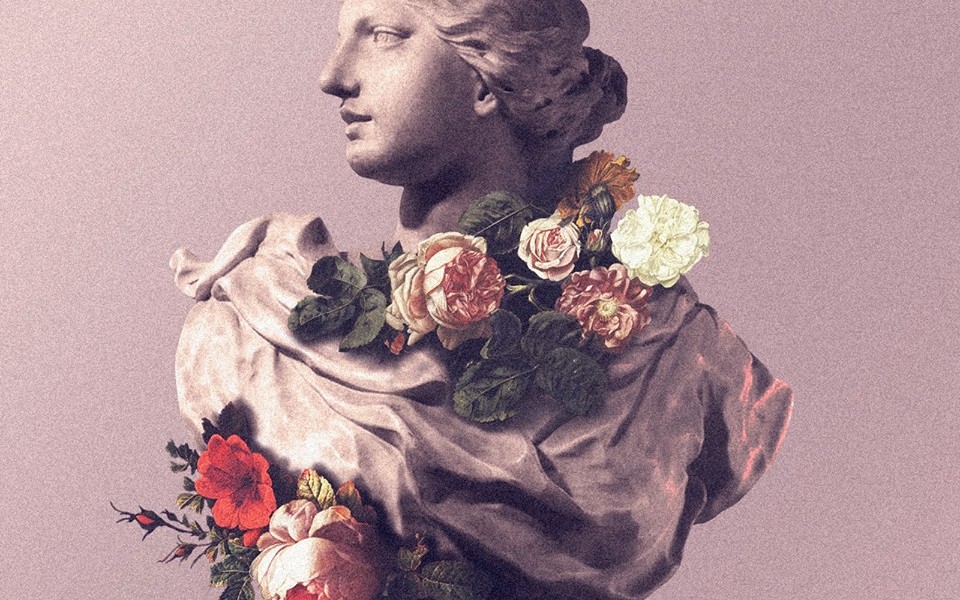 You know that feeling when you see live music and you literally forget the world around you? Where the music is so captivating that nothing else matters and the crowd around you disappears and it's just you and the music. The type of sh*t that should happen at every show, but so often in this EDM world, we miss out on that magic. Ya know that feeling?!
That pretty much sums up how I felt while seeing Alina Baraz & Galimatias live this week at The Echo. I had been awaiting this show for about two months now, so expectations were high as I headed to The Echo.  I got to the show around 9:15 to ensure I snagged a good spot by the stage, which was a wise decision considering The Echo can get pretty packed.
Transviolet were the openers, a group I had actually just been tipped off about. Their track "New Bohemia" was the only one I was familiar with, but their other songs were well received and the audience enjoyed their performance.
Finally 10:30 rolled around and it was time for Alina Baraz & Galimatias. A quick stage change took place and then Alina and Gali took to the stage. The show was basically a run through of their recent EP Urban Flora, performing all my favorites "Can I," "Maybe," "Fantasy," "Make You Feel" and more. Each track sounded better than the last, as Alina's voice sounded almost better IRL than URL. The simplicity of the show was another component I also enjoyed. A few circular paper lamps that changed colors were the only stage decor and Alina wore a simple but beautiful all black outfit. Nothing flashy, just the gorgeous music and the intimate audience.
Nothing I can write will really do this spectacular show justice. Though the Urban Flora tour just came to an end, with the last performance being at Austin City Limits Music Festival, something tells me these two will be doing a full fledged tour very soon.
Follow Alina Baraz: Facebook | Twitter | Soundcloud
Follow Galimatias: Facebook | Twitter | Soundcloud
Comments
comments