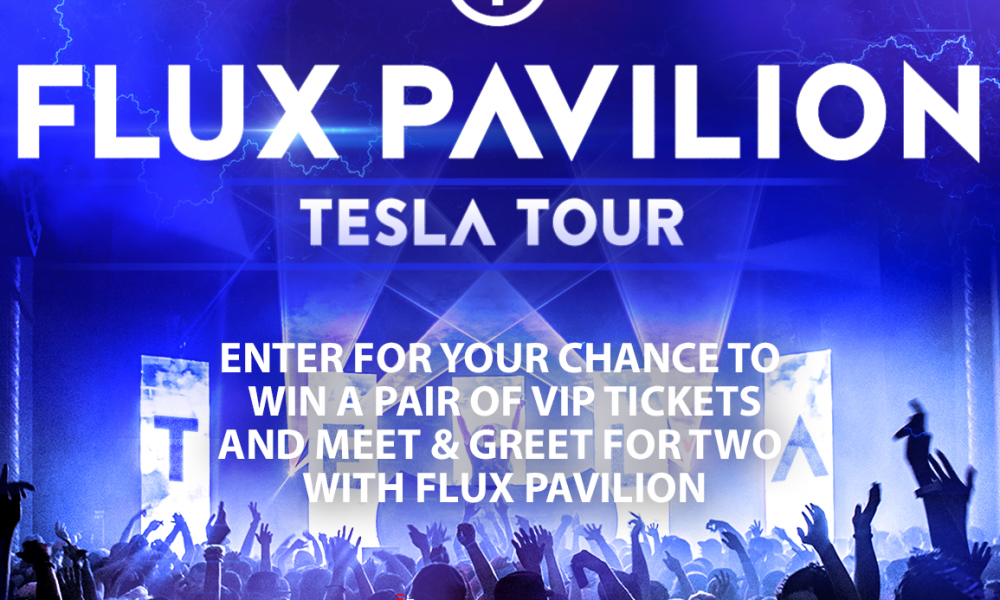 This Friday's edition of Webster Hall's Girls + Boys is for the bassheads! The one and only Flux Pavilion is paying a visit to NYC this weekend as part of his Tesla Tour and we want you to join us in witnessing the madness!
Not only are we giving away a pair of VIP tickets, but we're also giving one lucky fan and a friend the opportunity to hang out and have some pizza with Flux before his set Friday night!
Winner will be announced 11am EST Friday.
Tickets: websterhall.com/girlsandboys
Meet & Greet With Flux Pavilion

Comments
comments